You have probably heard the phrase "If you want to be successful in this world, then start with your passion and the money will follow". Although I am a strong believer of "Be bold and mighty forces will come to your aid", the thought of just continuing to do what you are passionate about without taking actionable steps to connect you to receiving an income for that work will leave you starving underneath a bridge somewhere, still believing, one day that the magical money fairy will be showing up any minute now. No.
"Successful people do what unsuccessful people are not willing to do. Don't wish it were easier; wish you were better." ~ Jim Rohn
"There is an expiry date on blaming your parents for steering you in the wrong direction; the moment you are old enough to take the wheel, responsibility lies with you." ~ J.K. Rowling
Whatever it is you want to do in this life. Chase it down with a baseball bat because it isn't going to come willingly.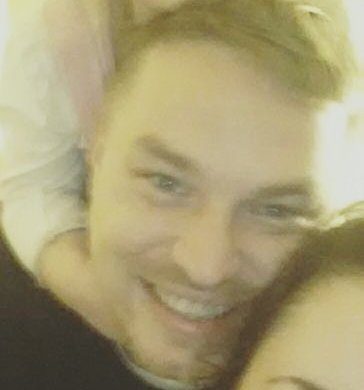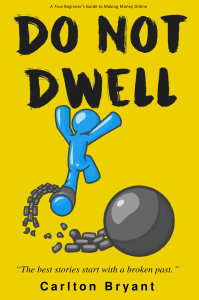 Hi! I'm Carlton Bryant, author of Do Not Dwell: A True Beginner's Guide to Making Money Online.
Welcome!
If you've already picked up my book, thank you! If you somehow stumbled upon this page without getting the book first, I highly recommend you click here to go to Amazon and pick up a copy of Do Not Dwell. 
To get started with the course click the green button below:
FREE COURSE