In this list of 50+ Weebly website examples you will be able to view and edit any of them you find fits your needs as a theme for your site. Just click on the image to view it and interact with it live and select the blue button titled "Choose" to begin editing it.
Show me examples for a:
Try the 107+ Wix Website Examples You Can Copy!
Blog Examples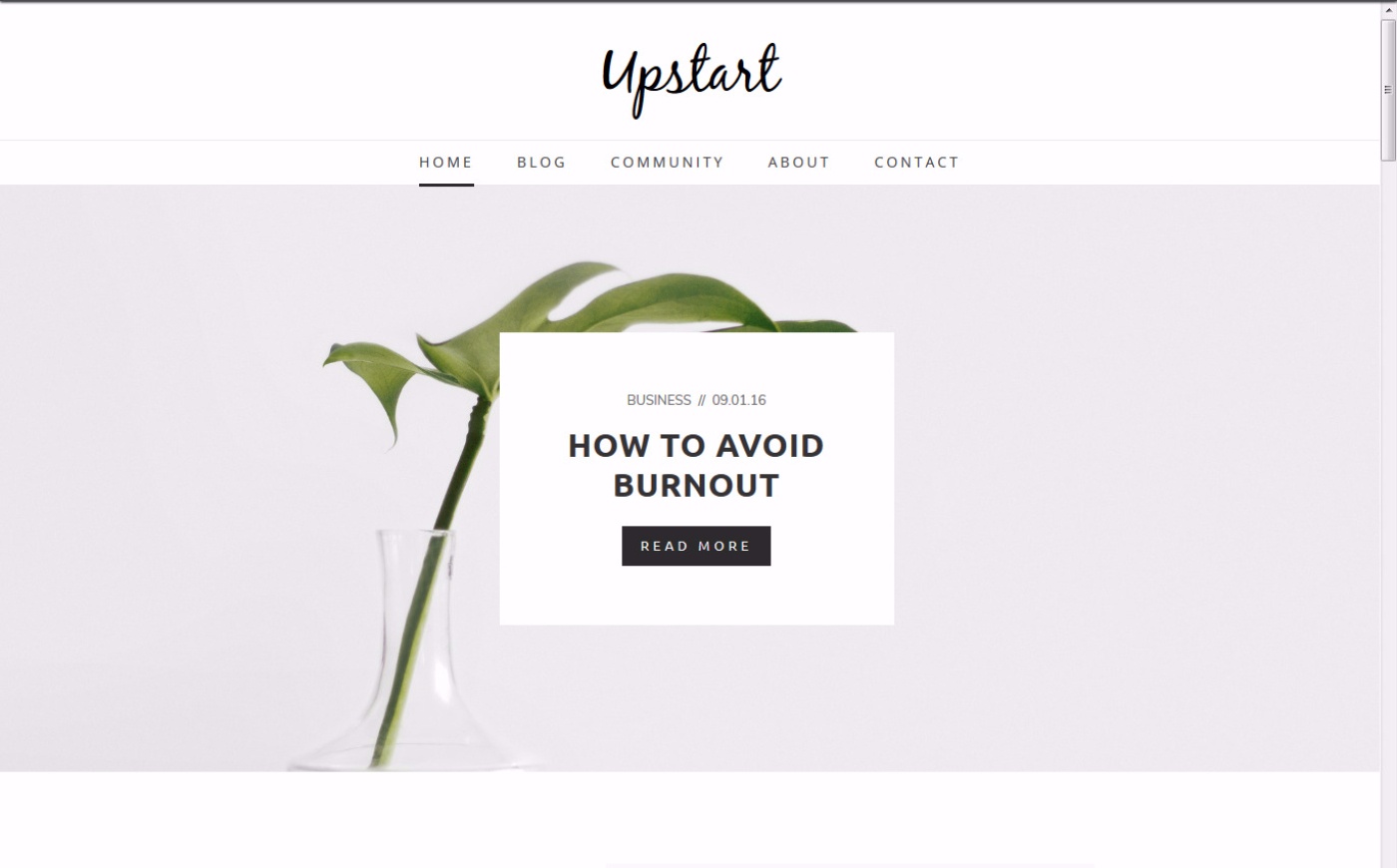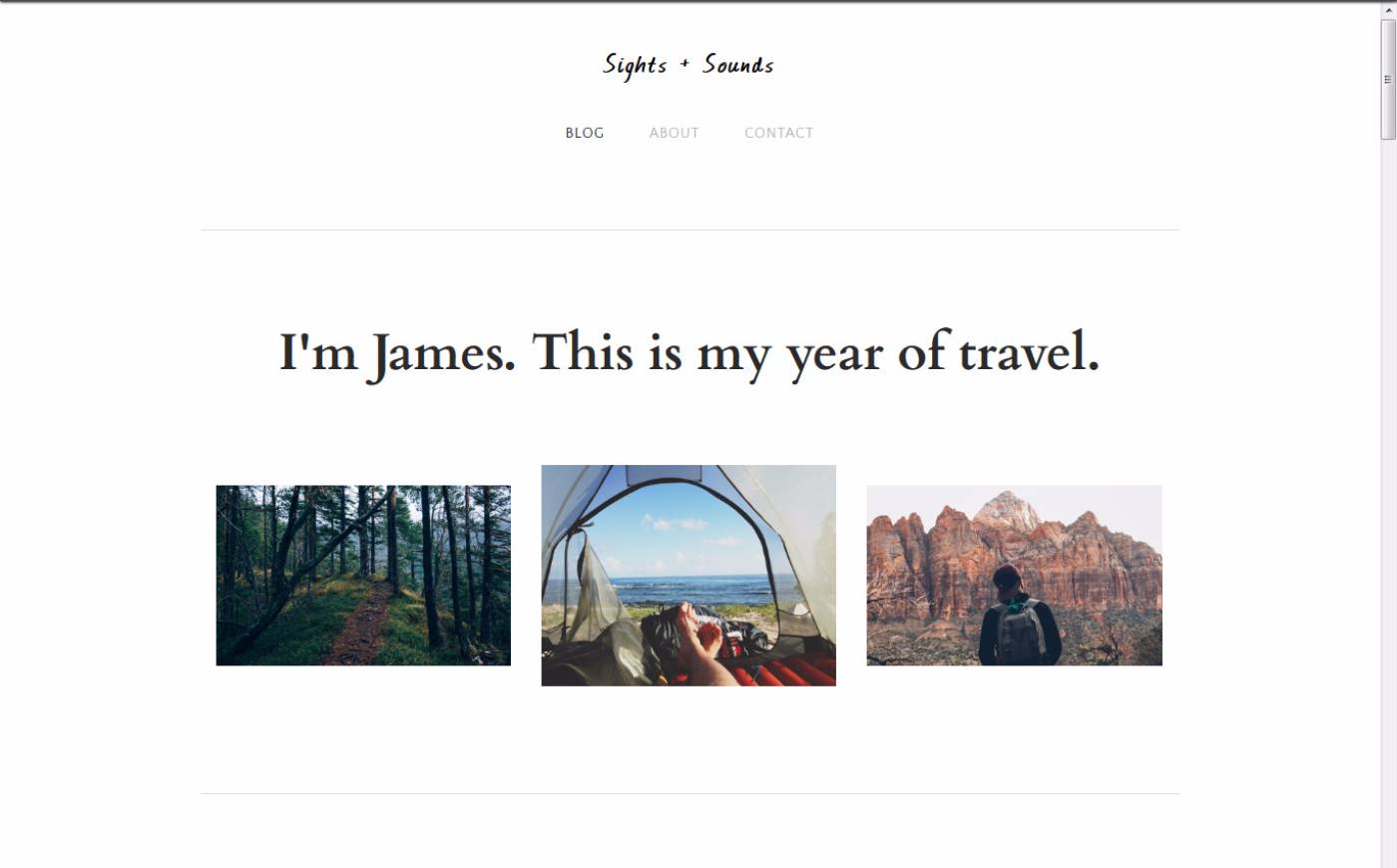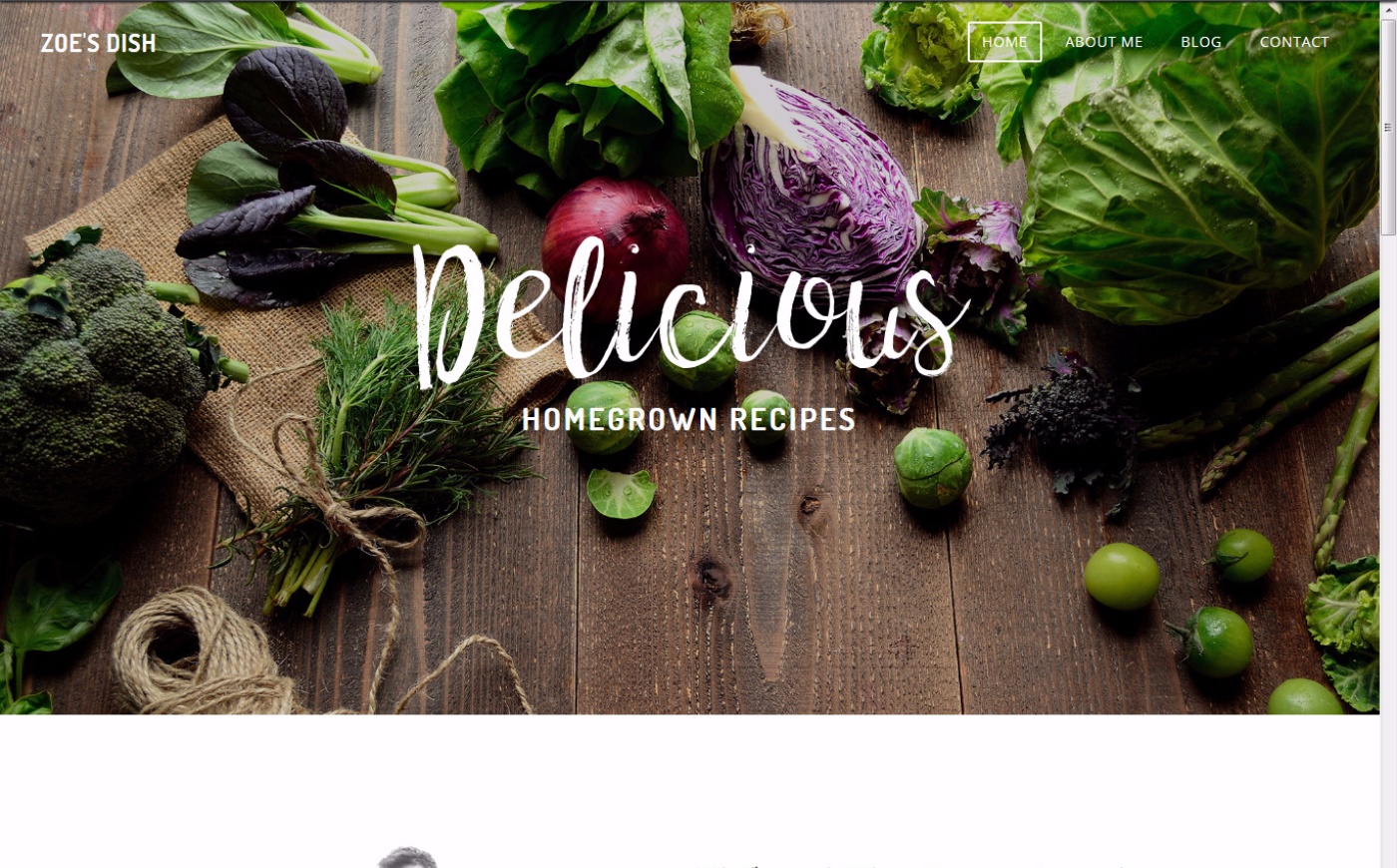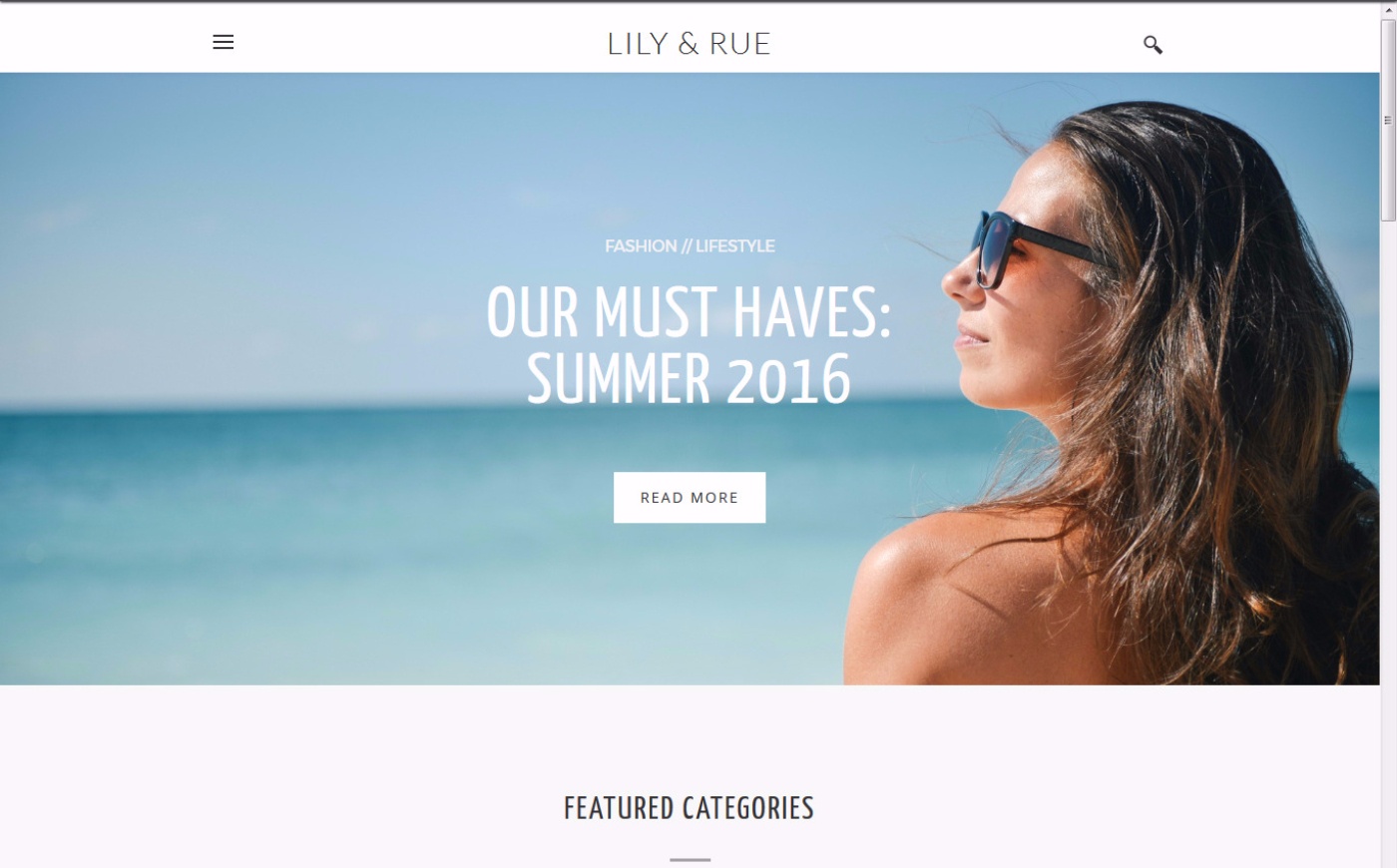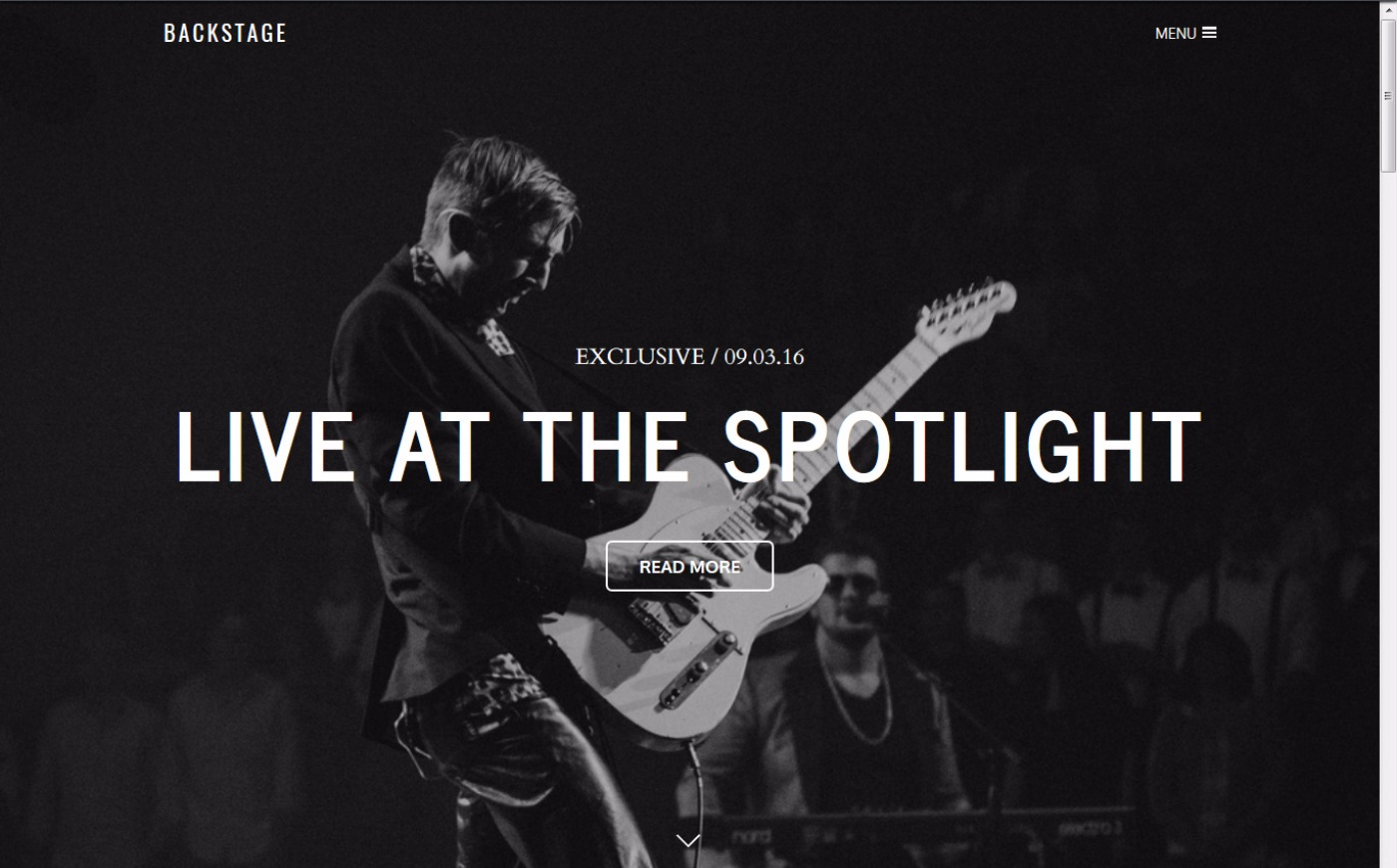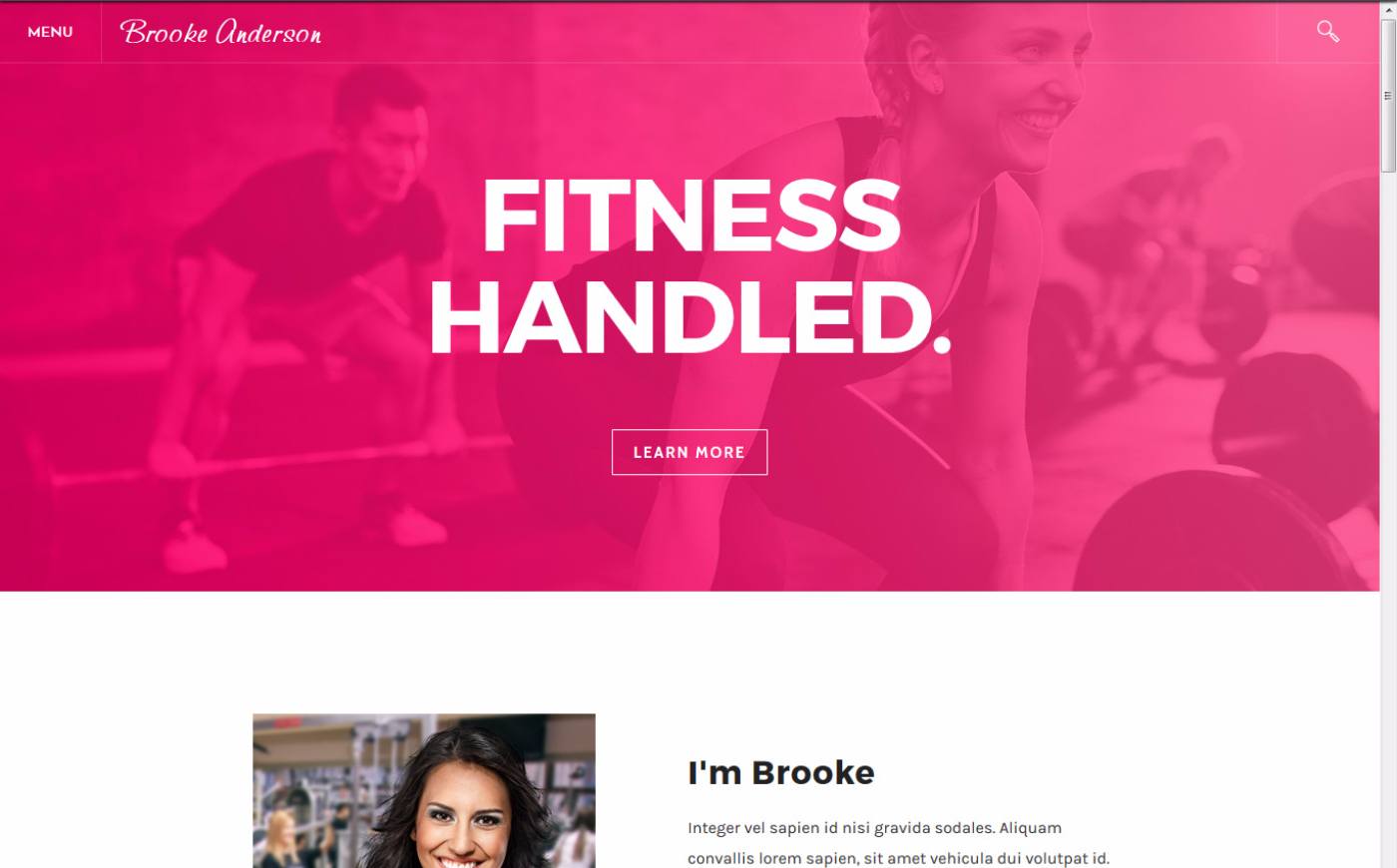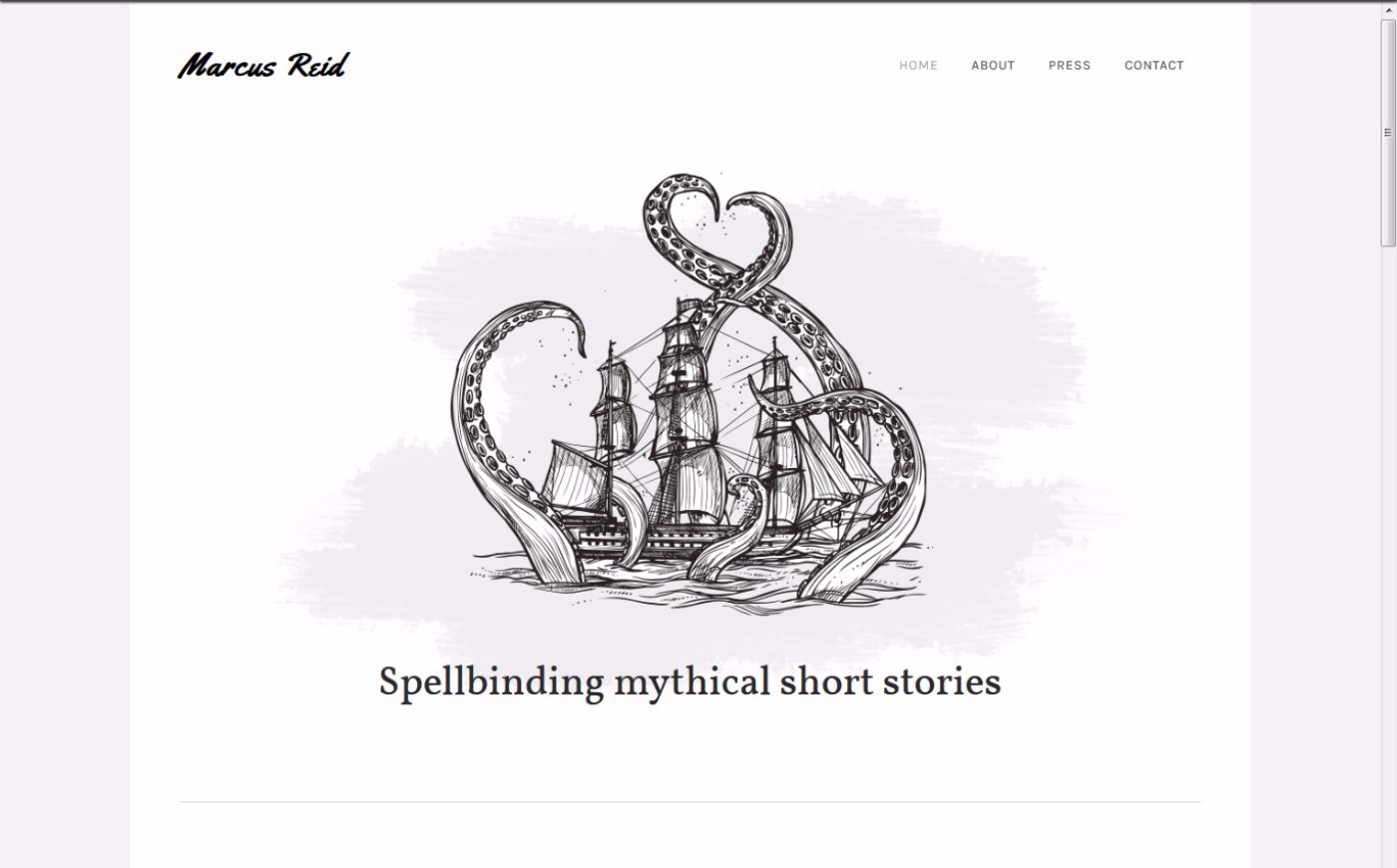 Portfolio Examples
Use the type of themes found here to showcase your student work or your abilities in a specific field.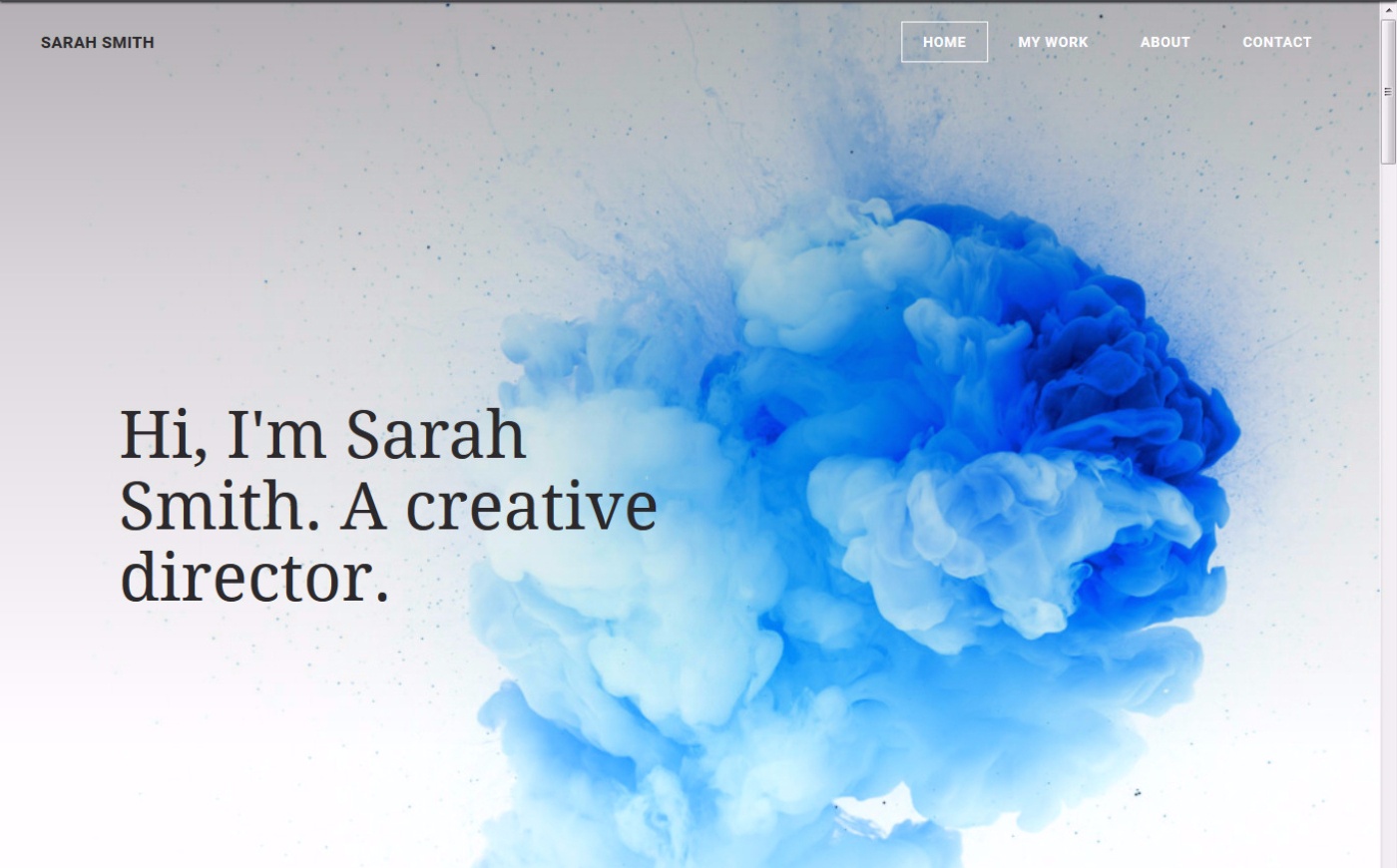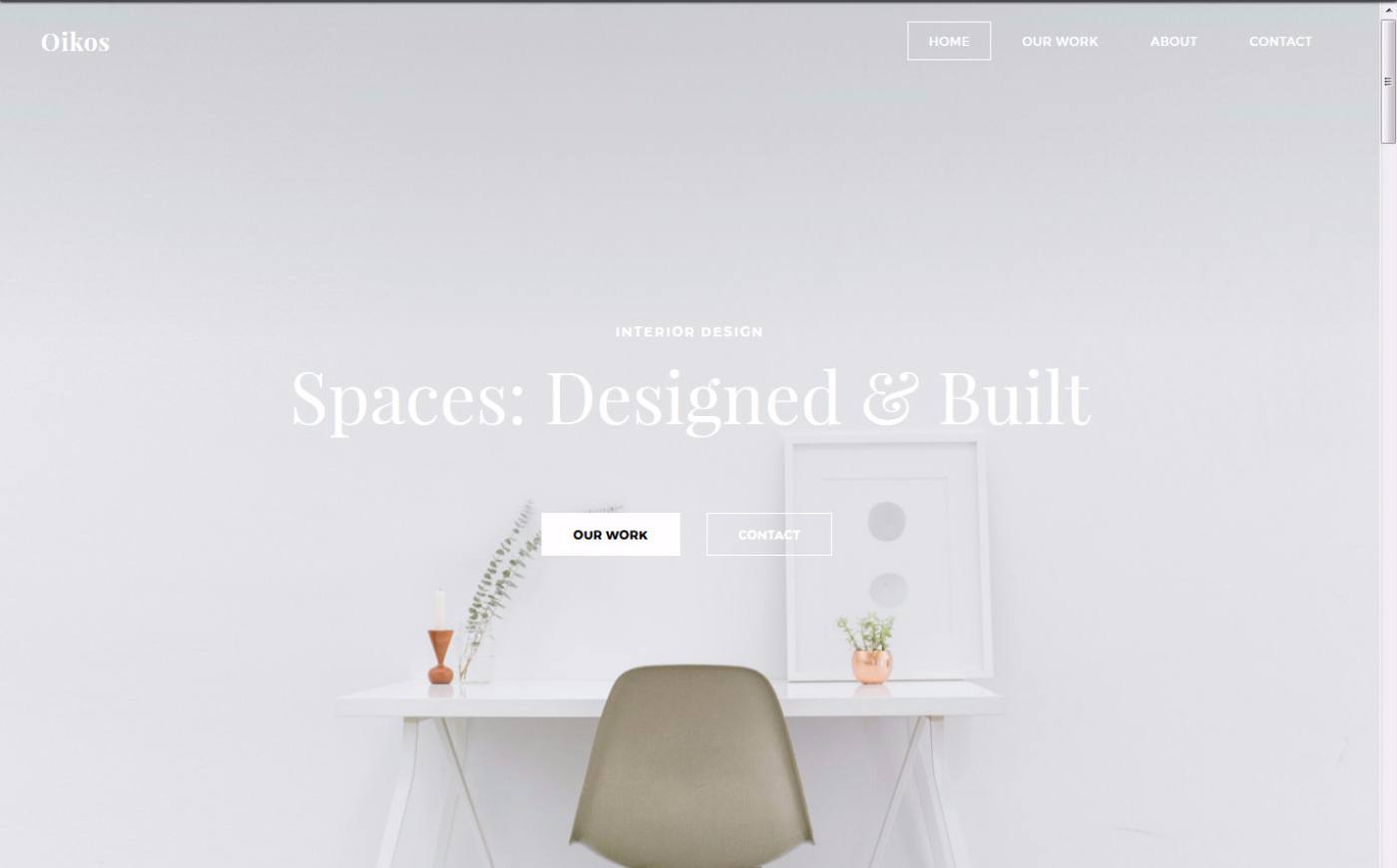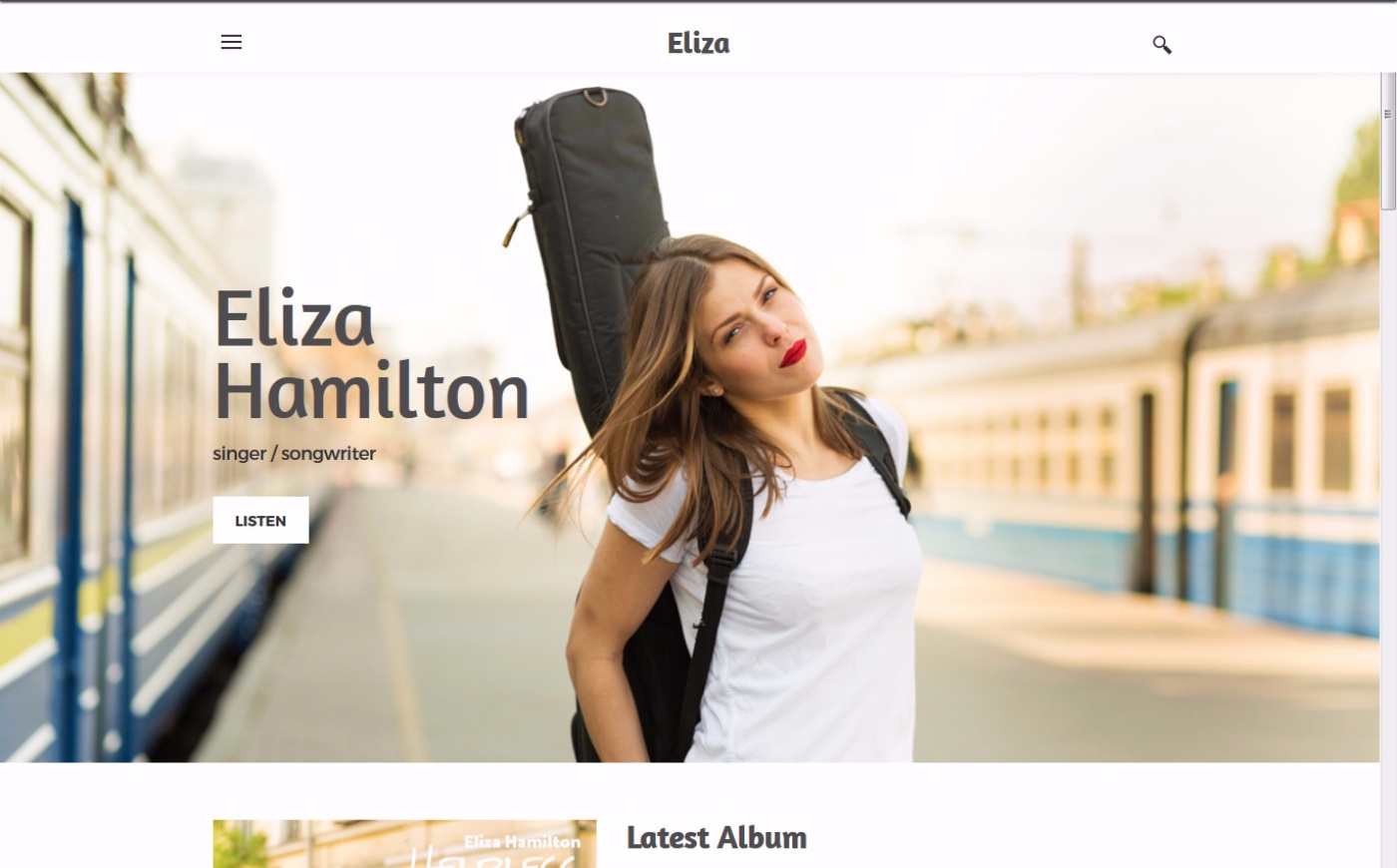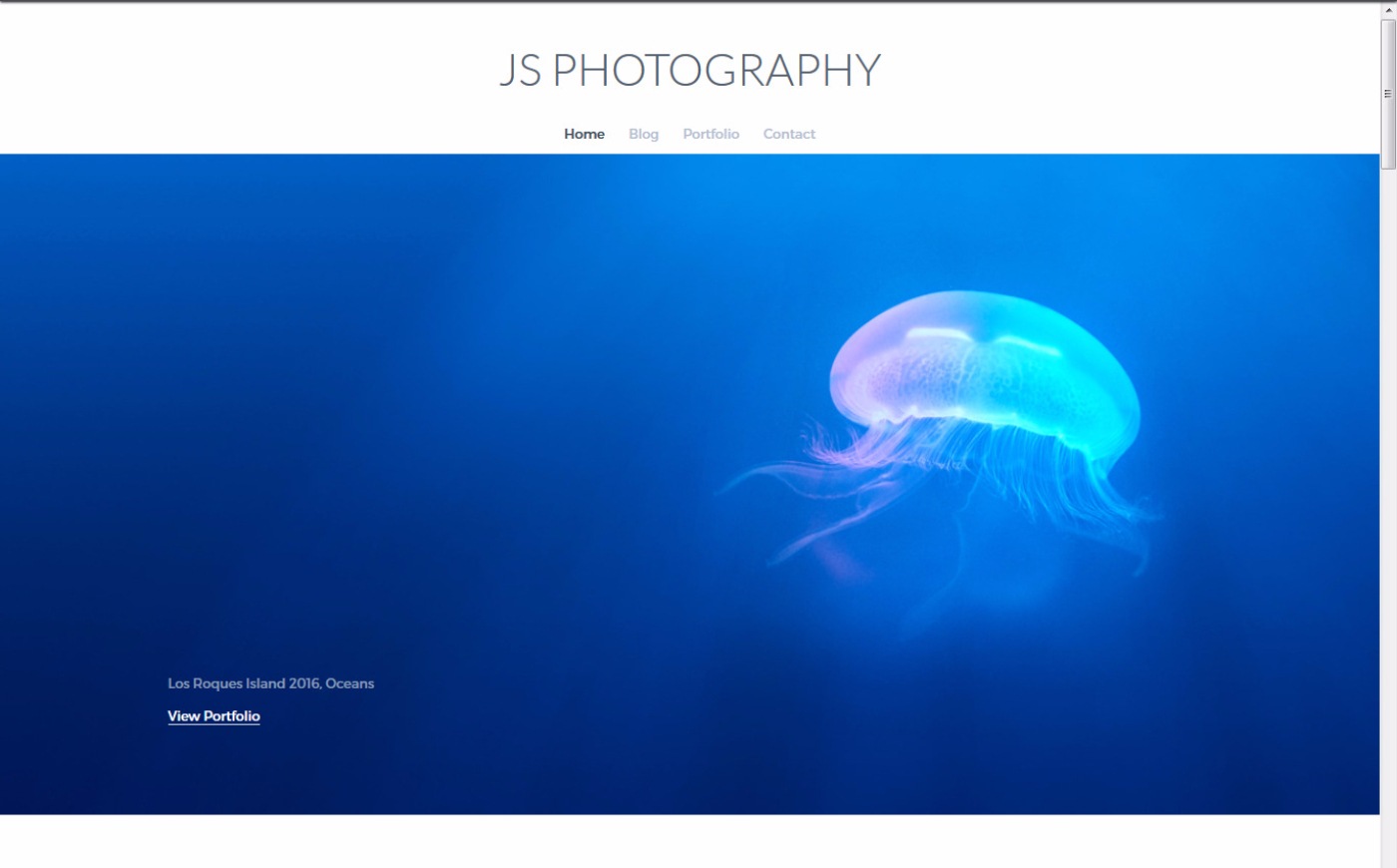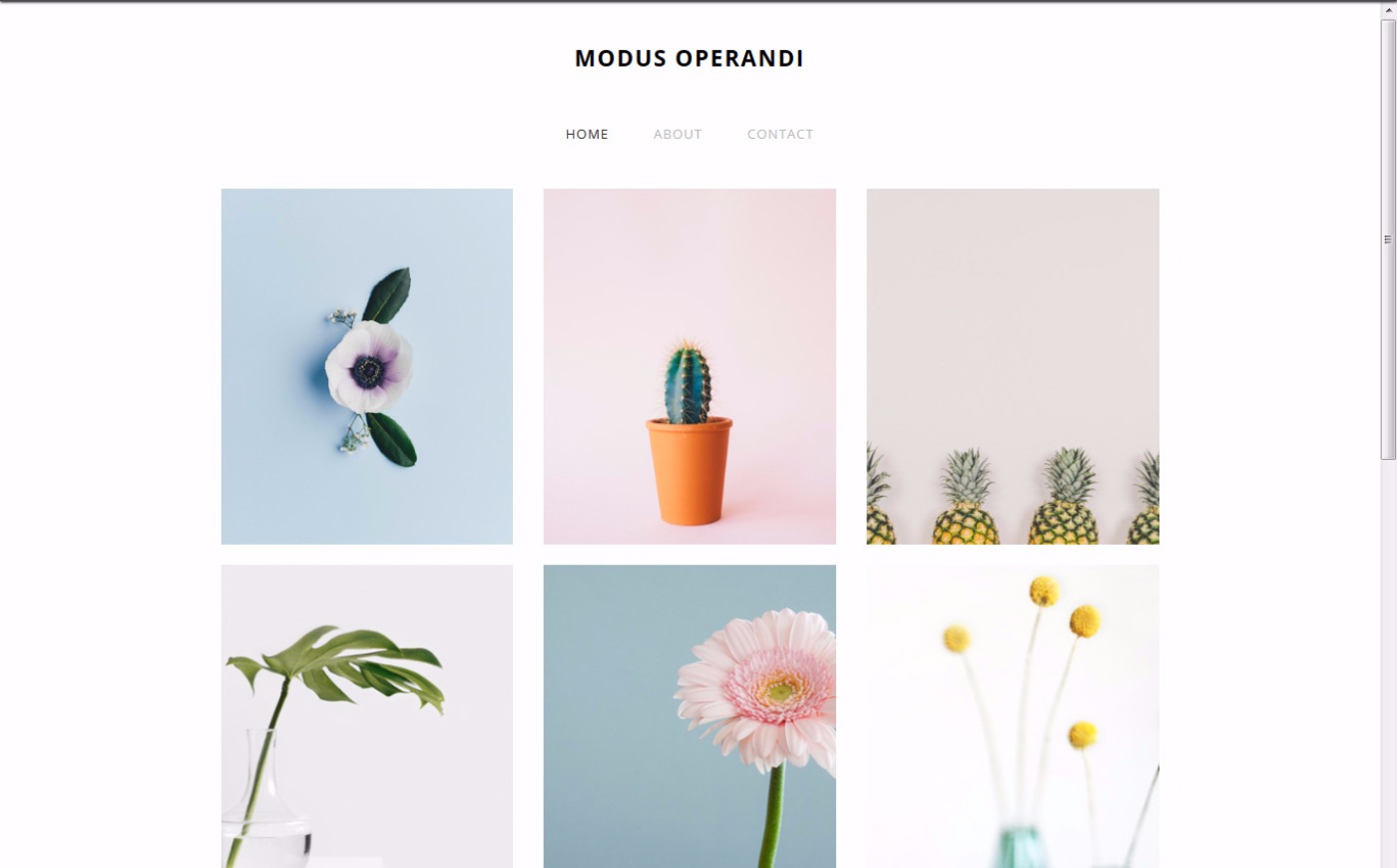 Personal Website Examples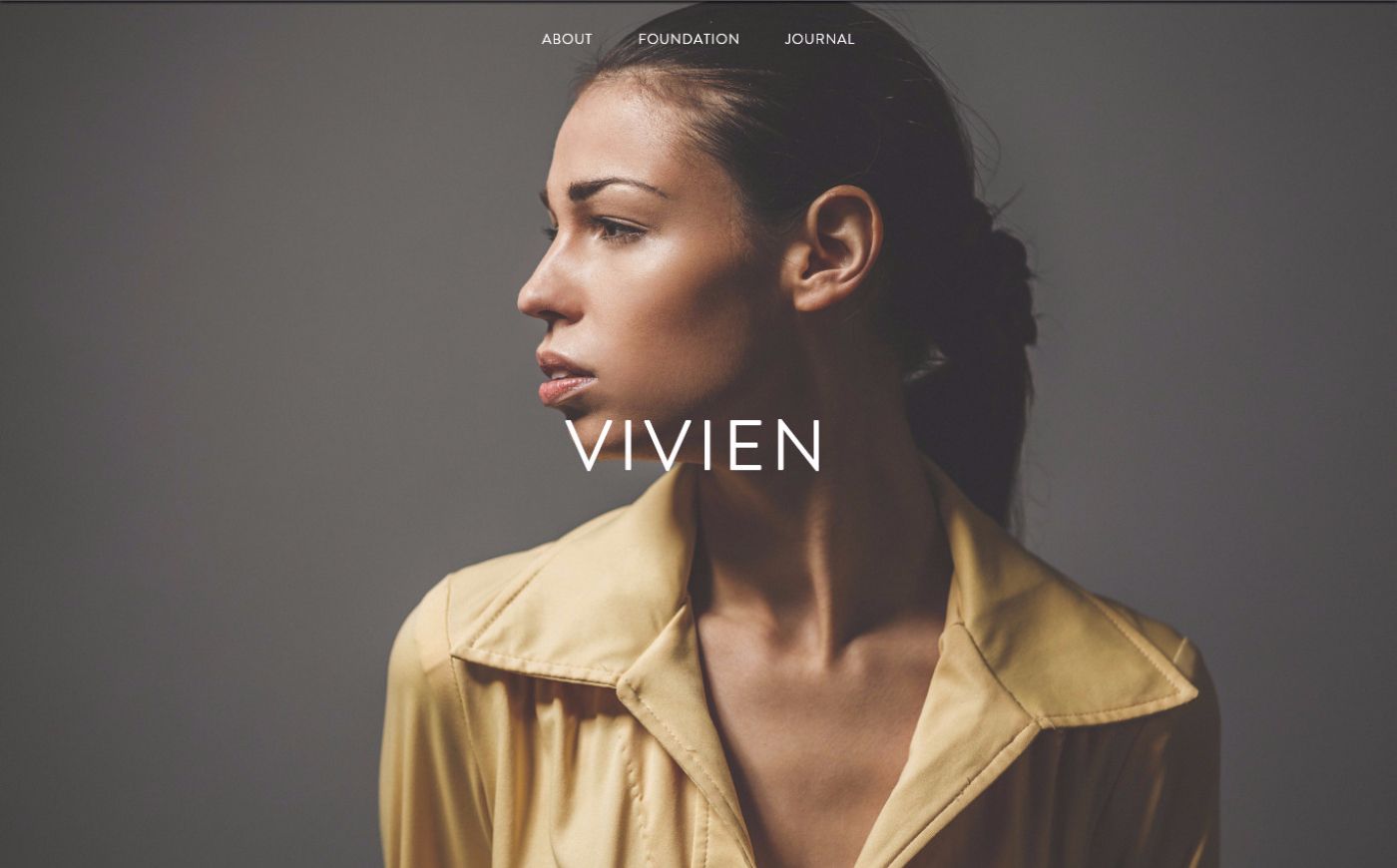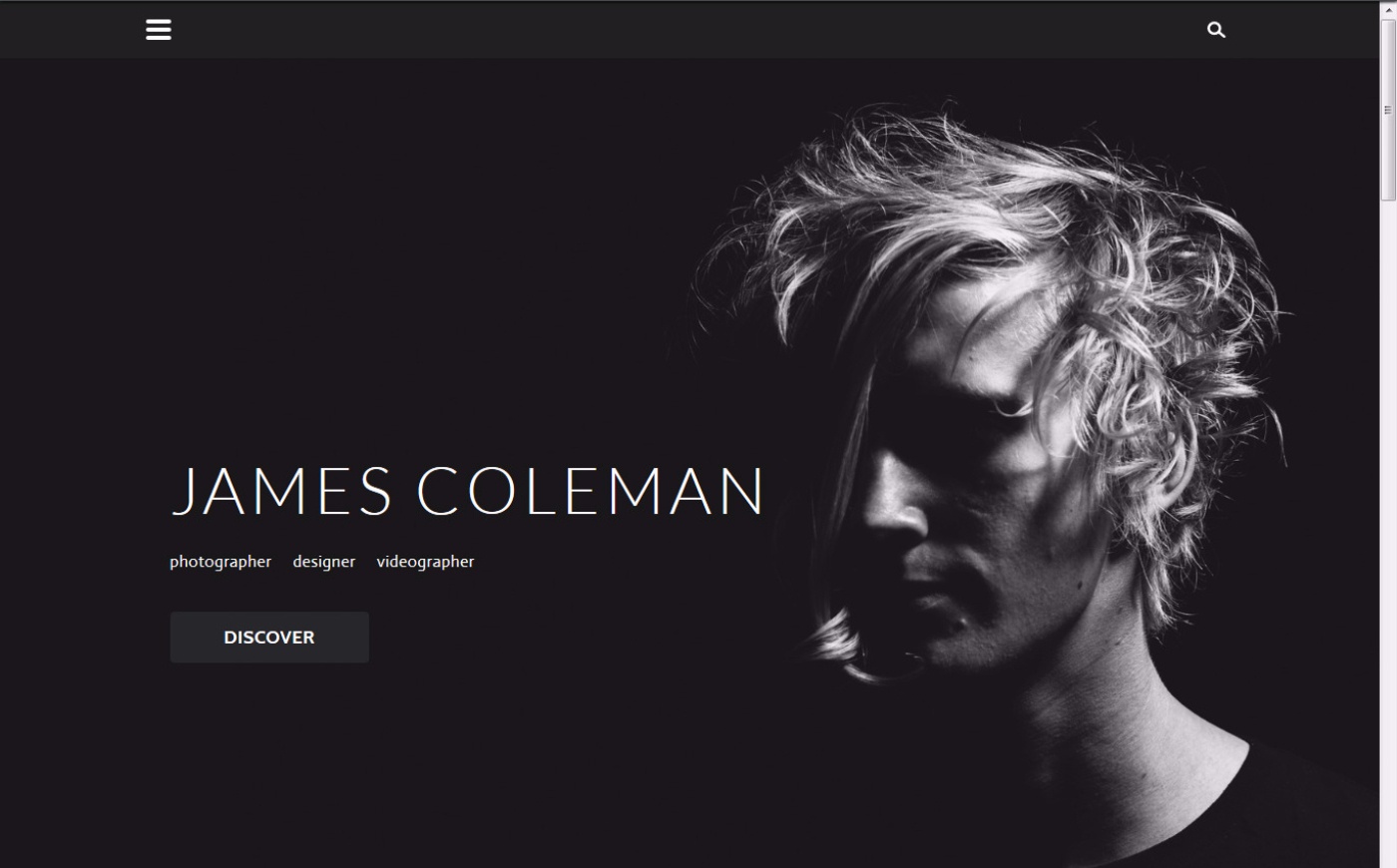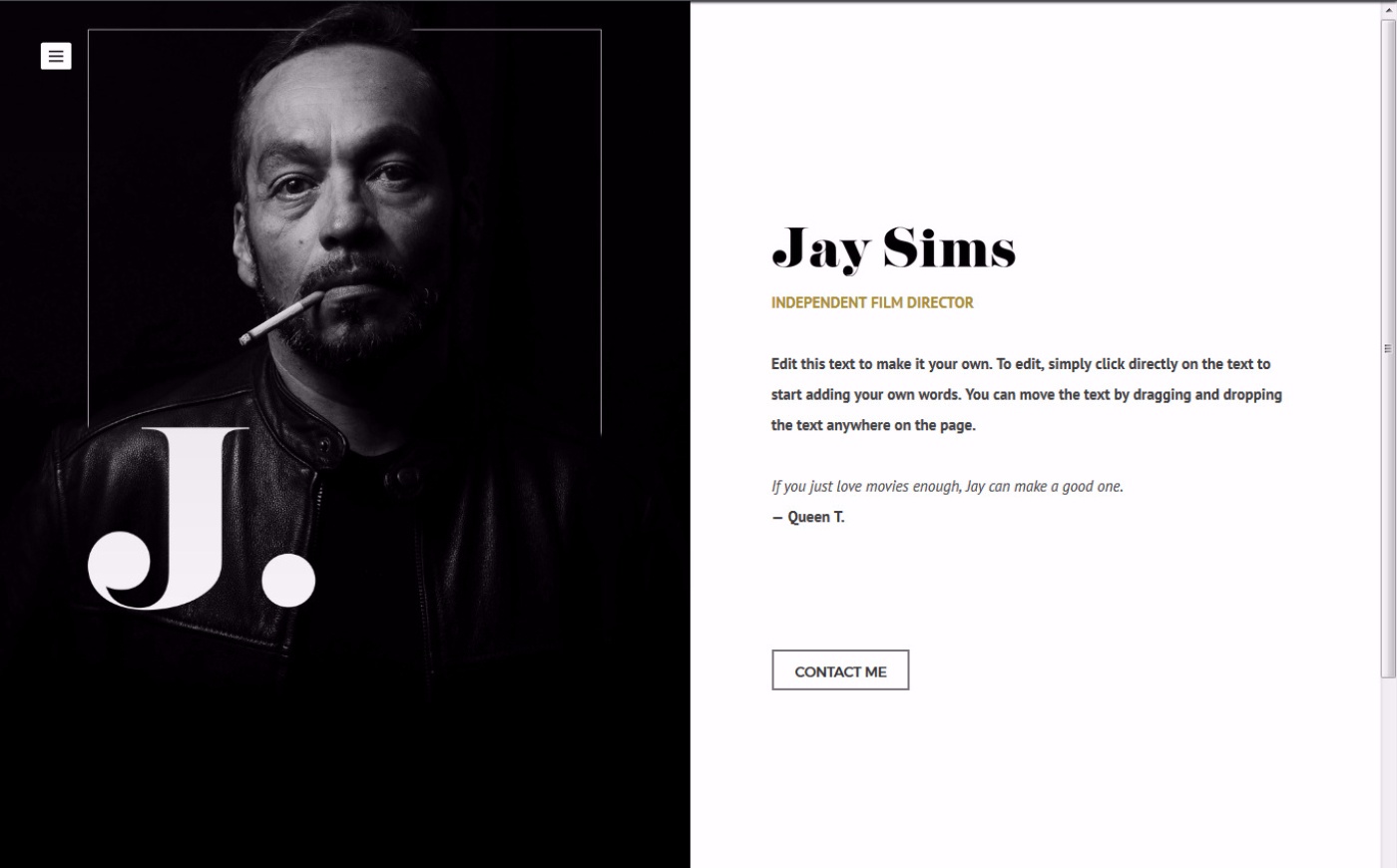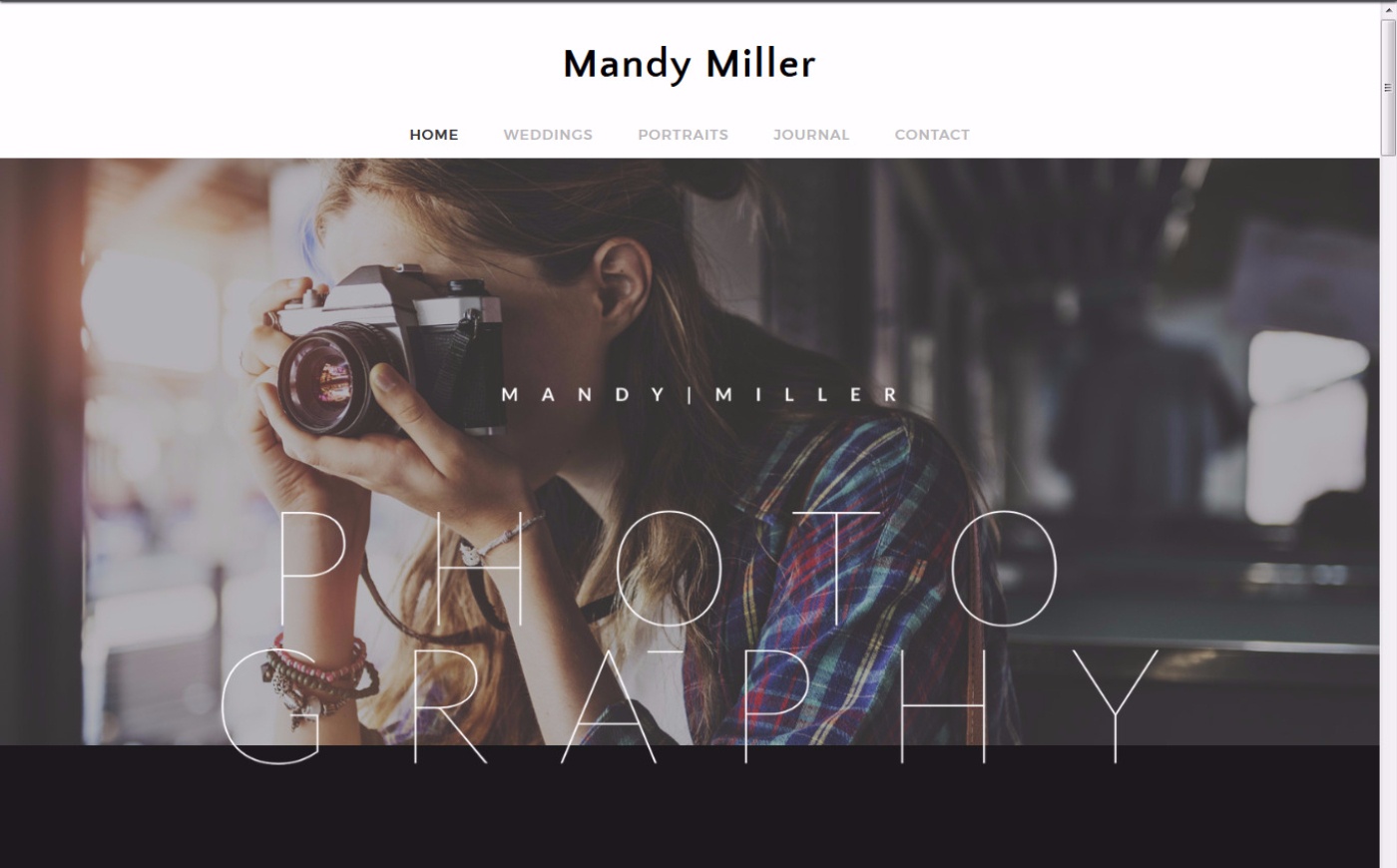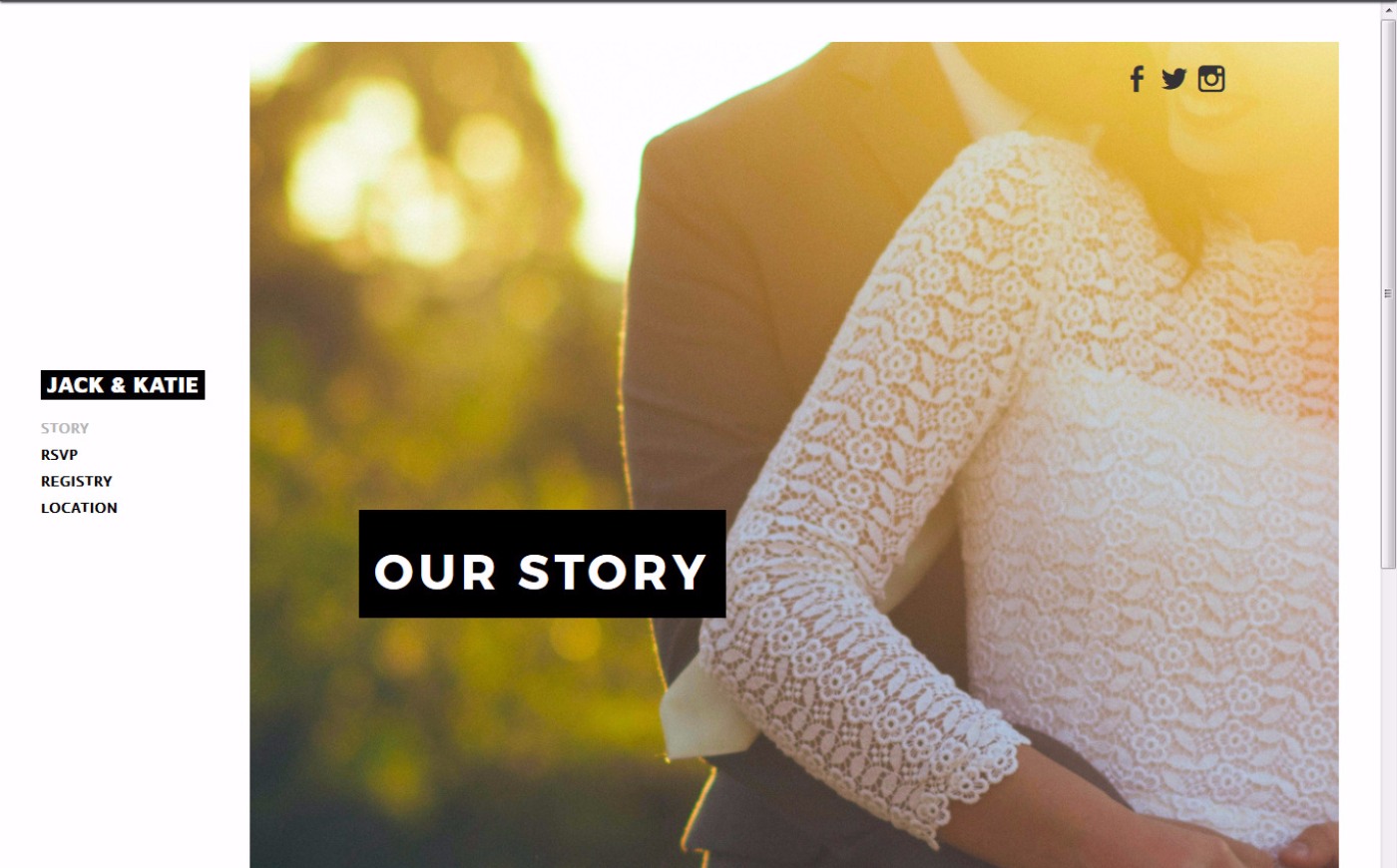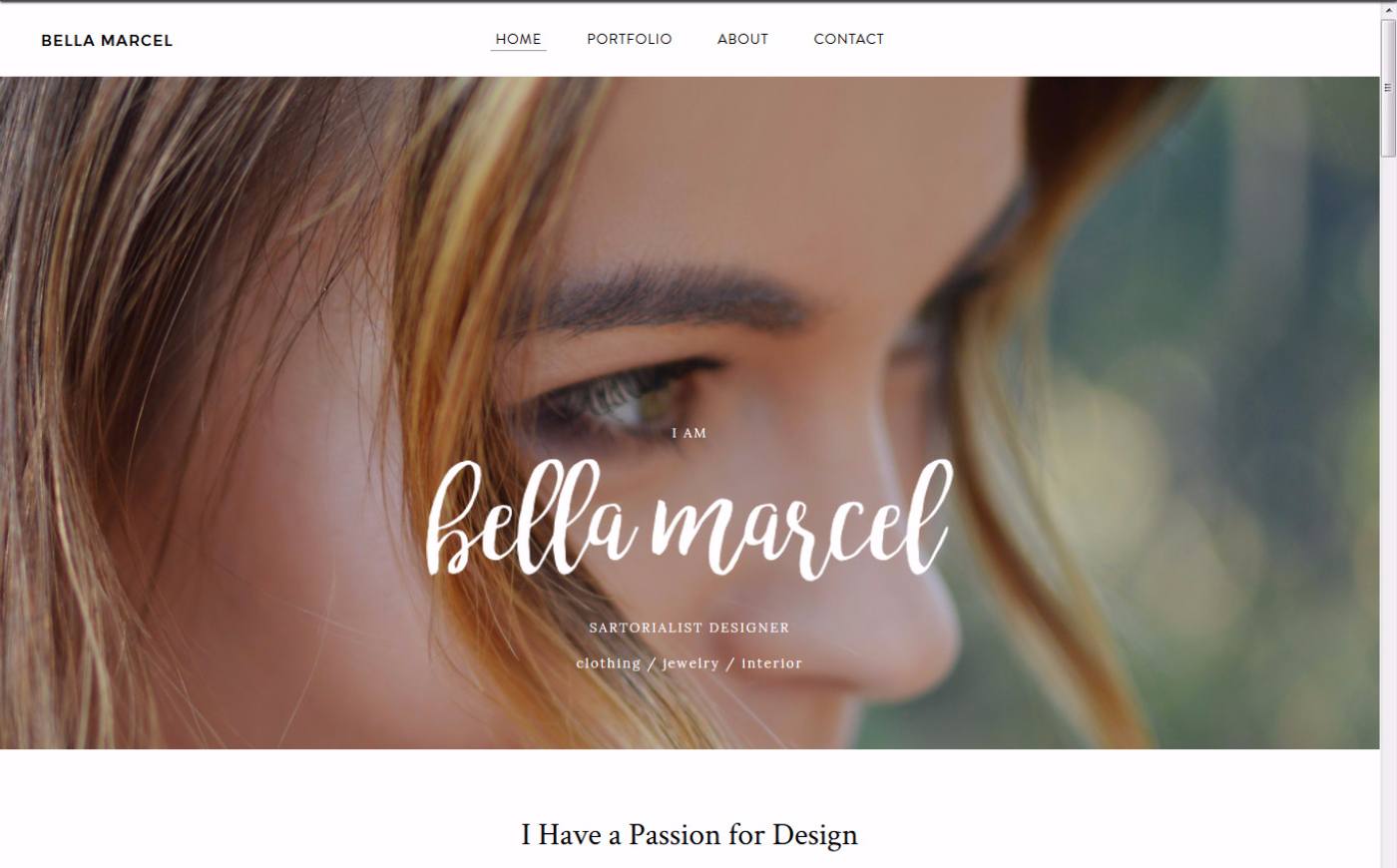 Online Store Examples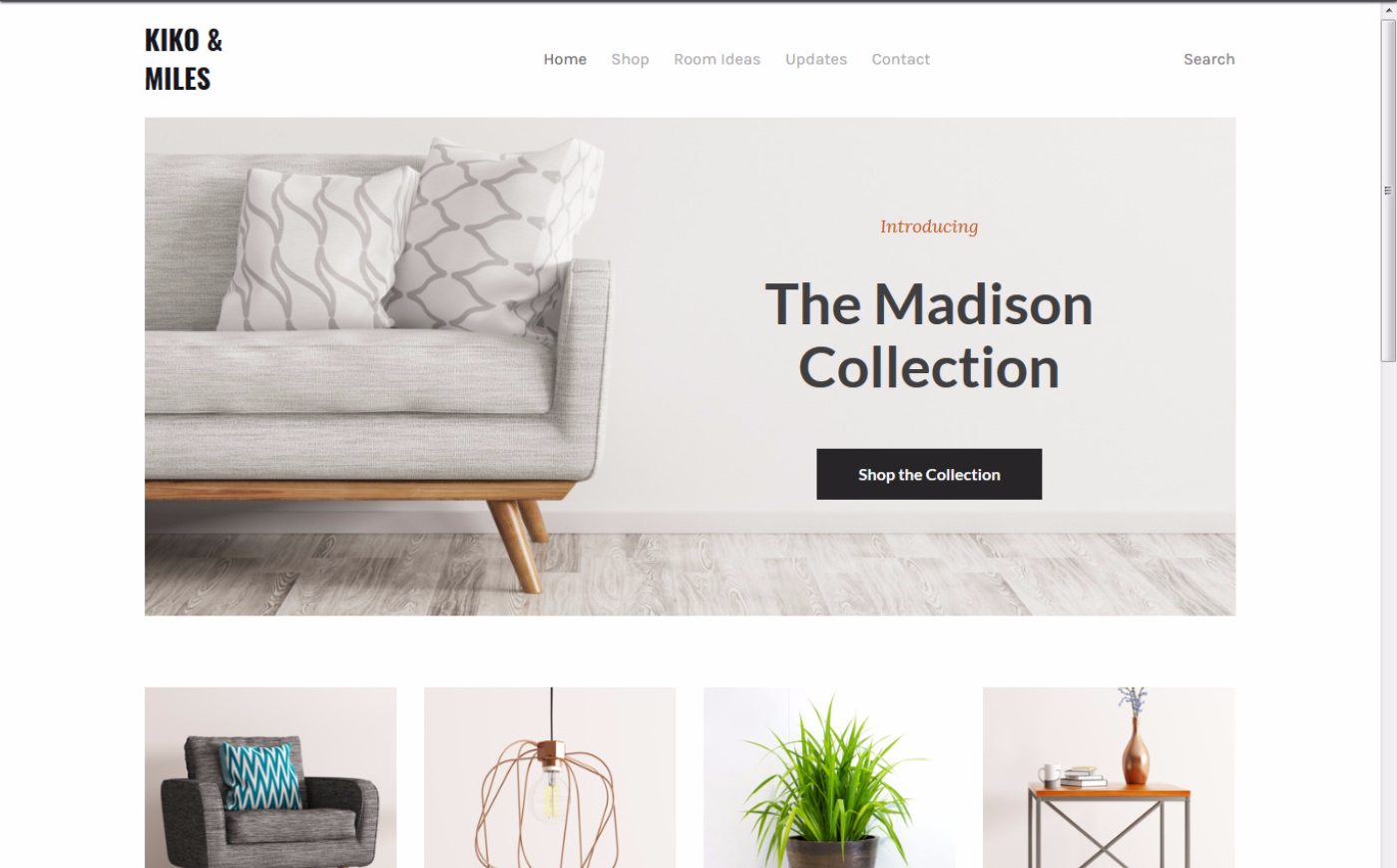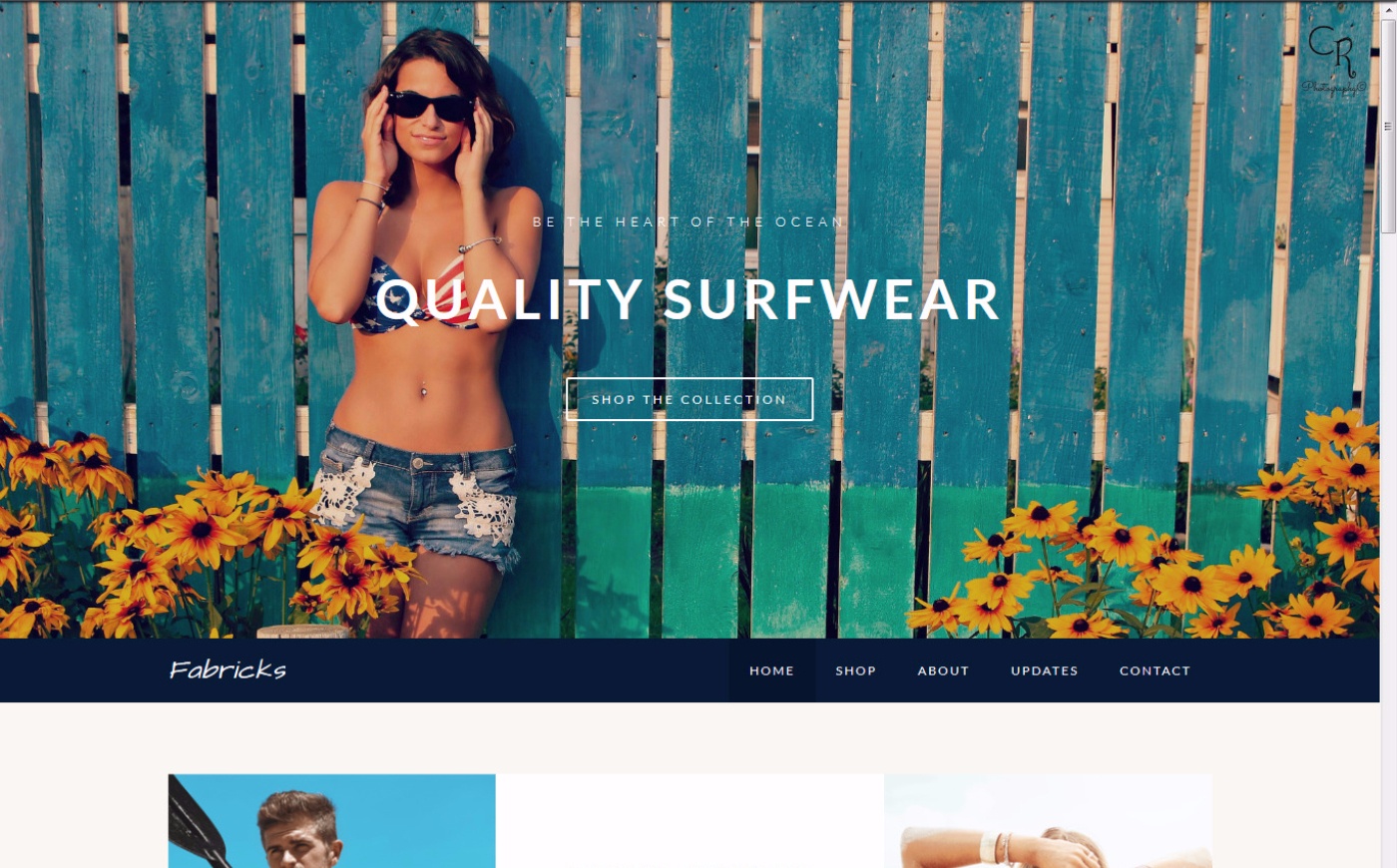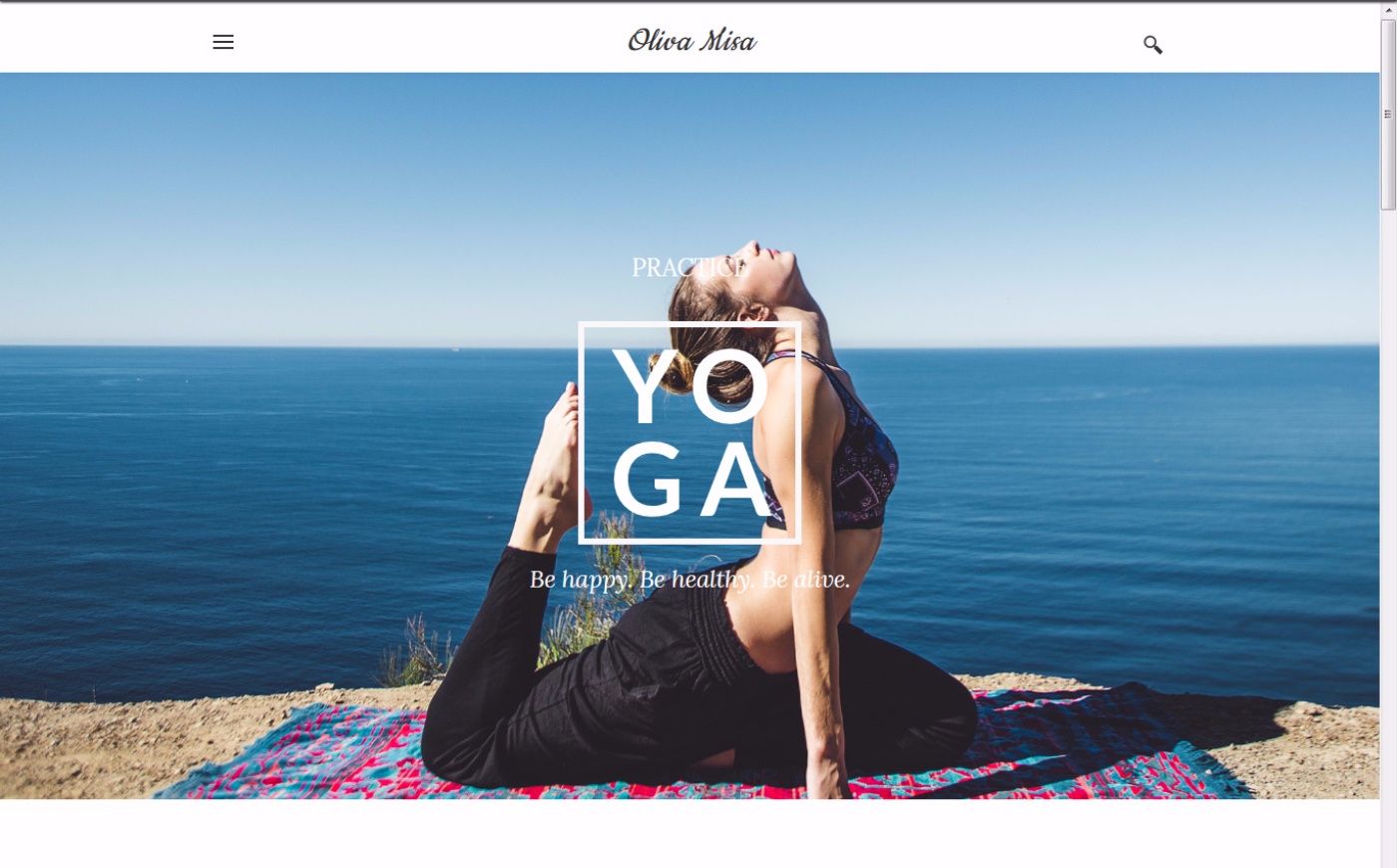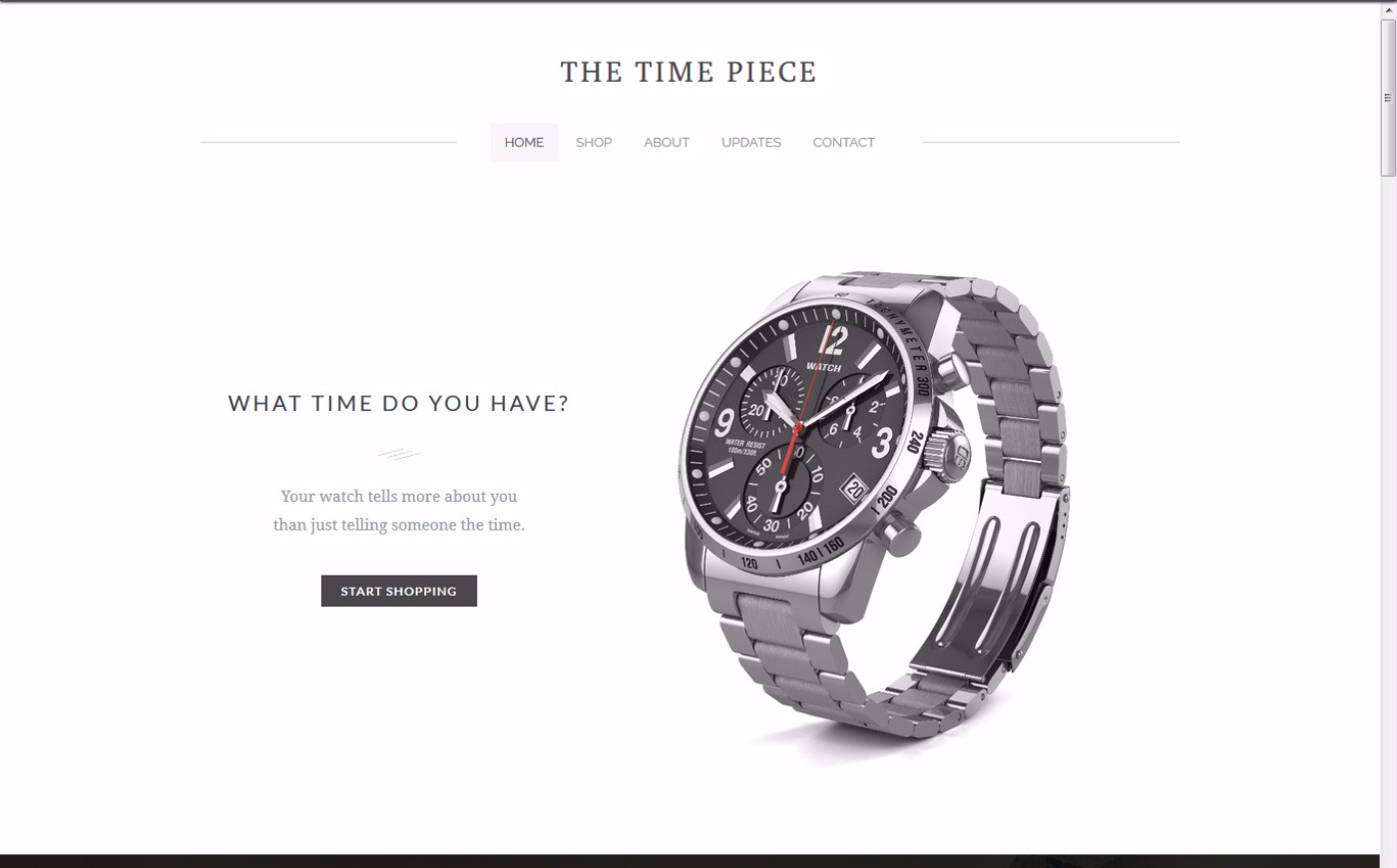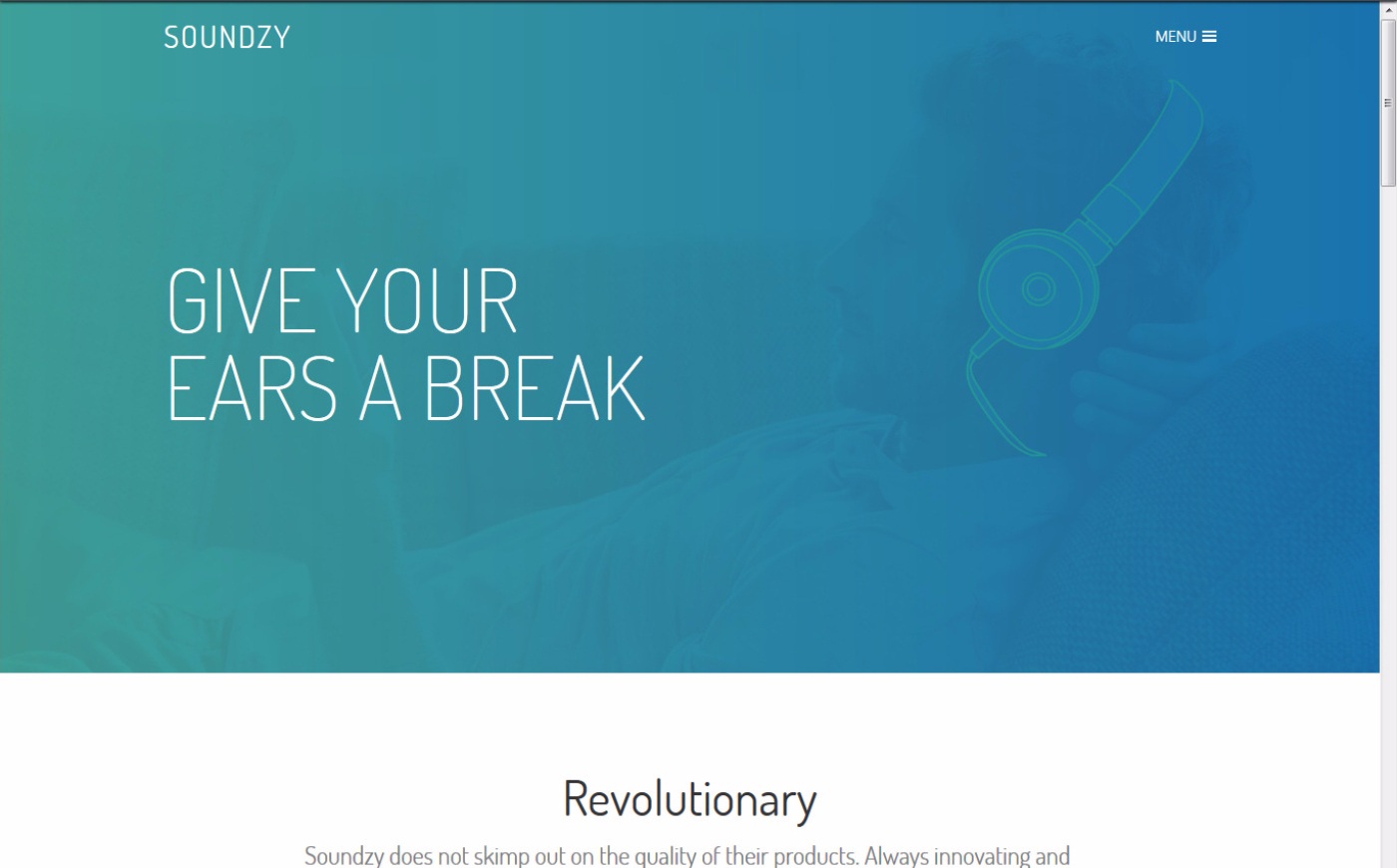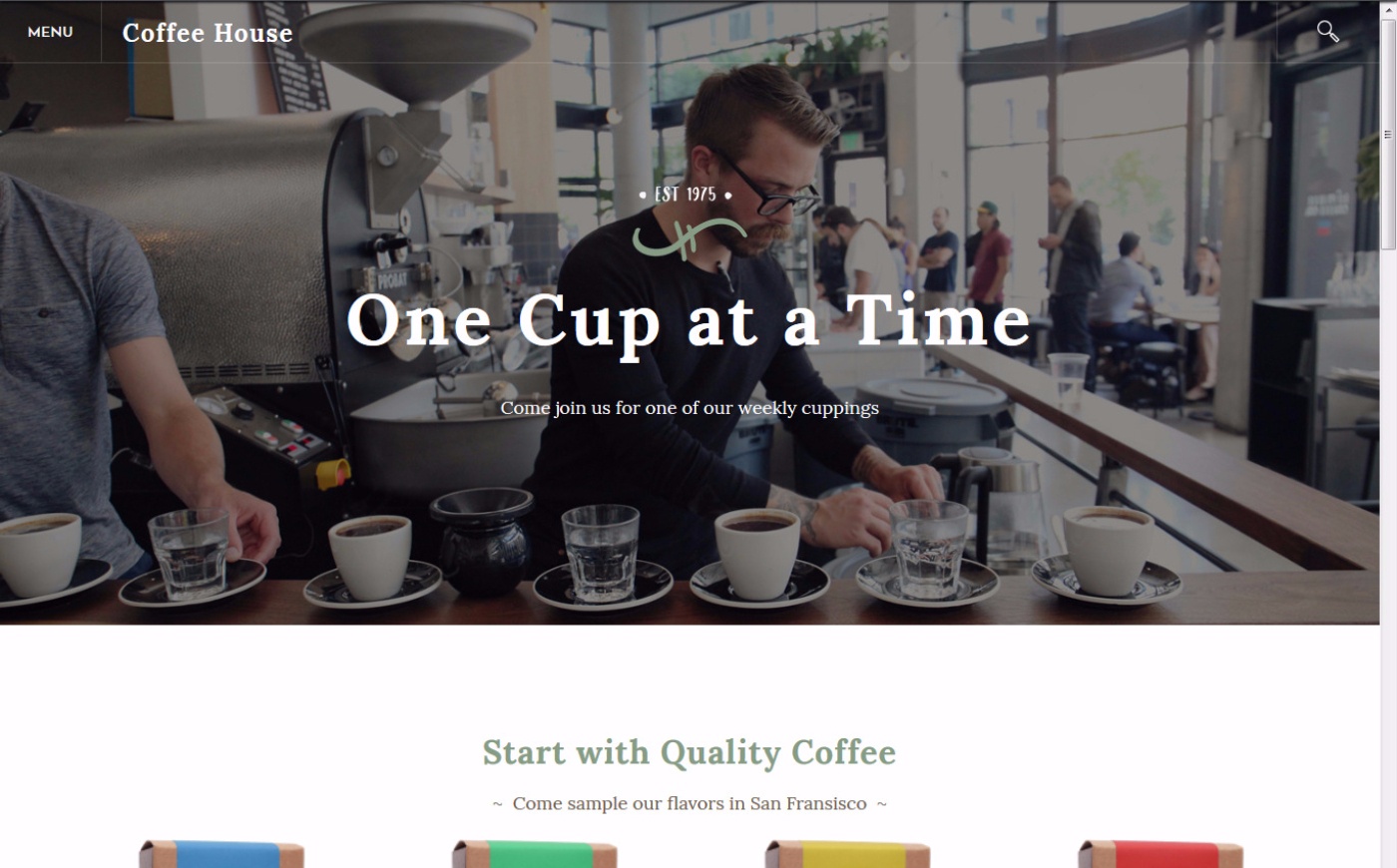 Event Type Examples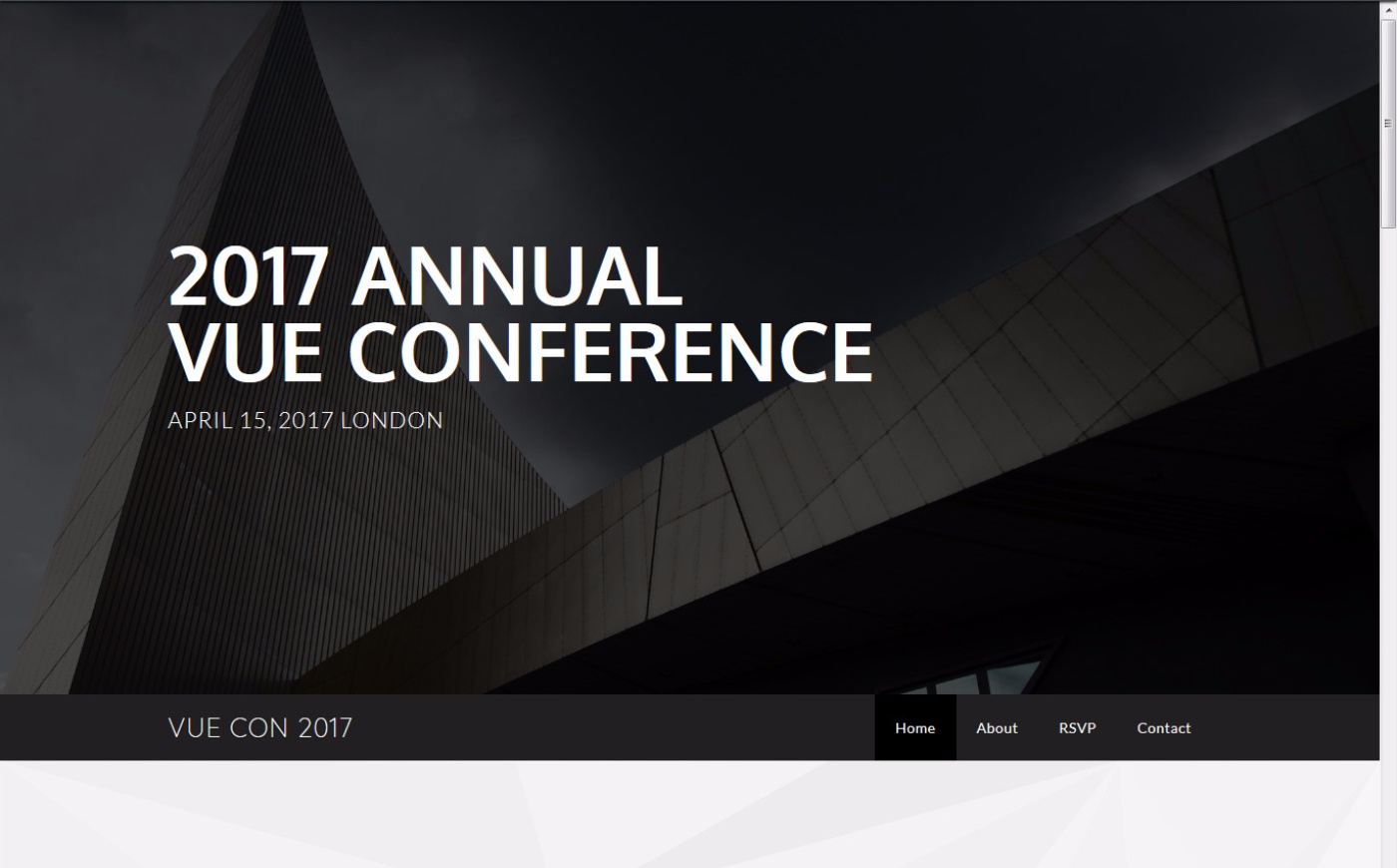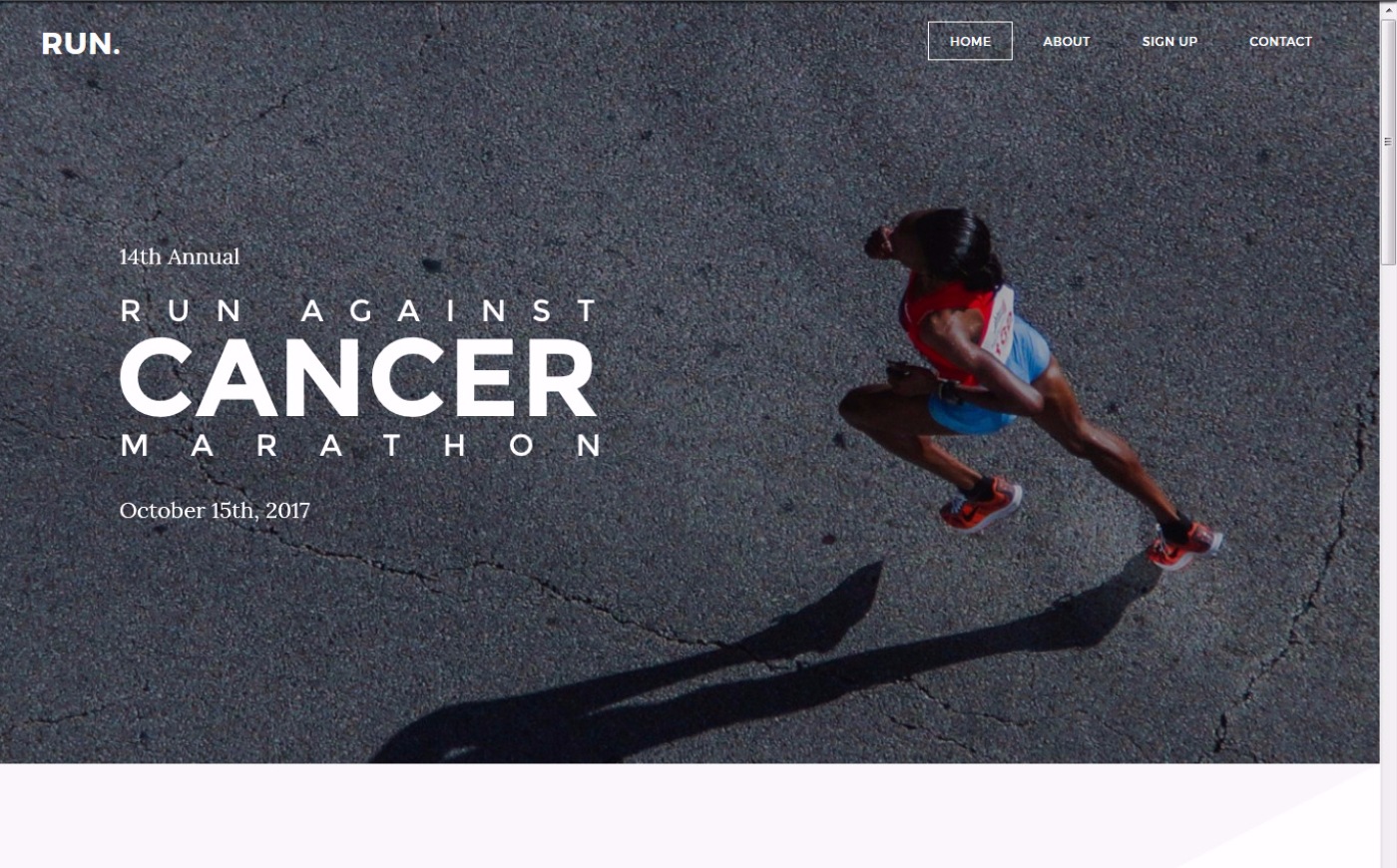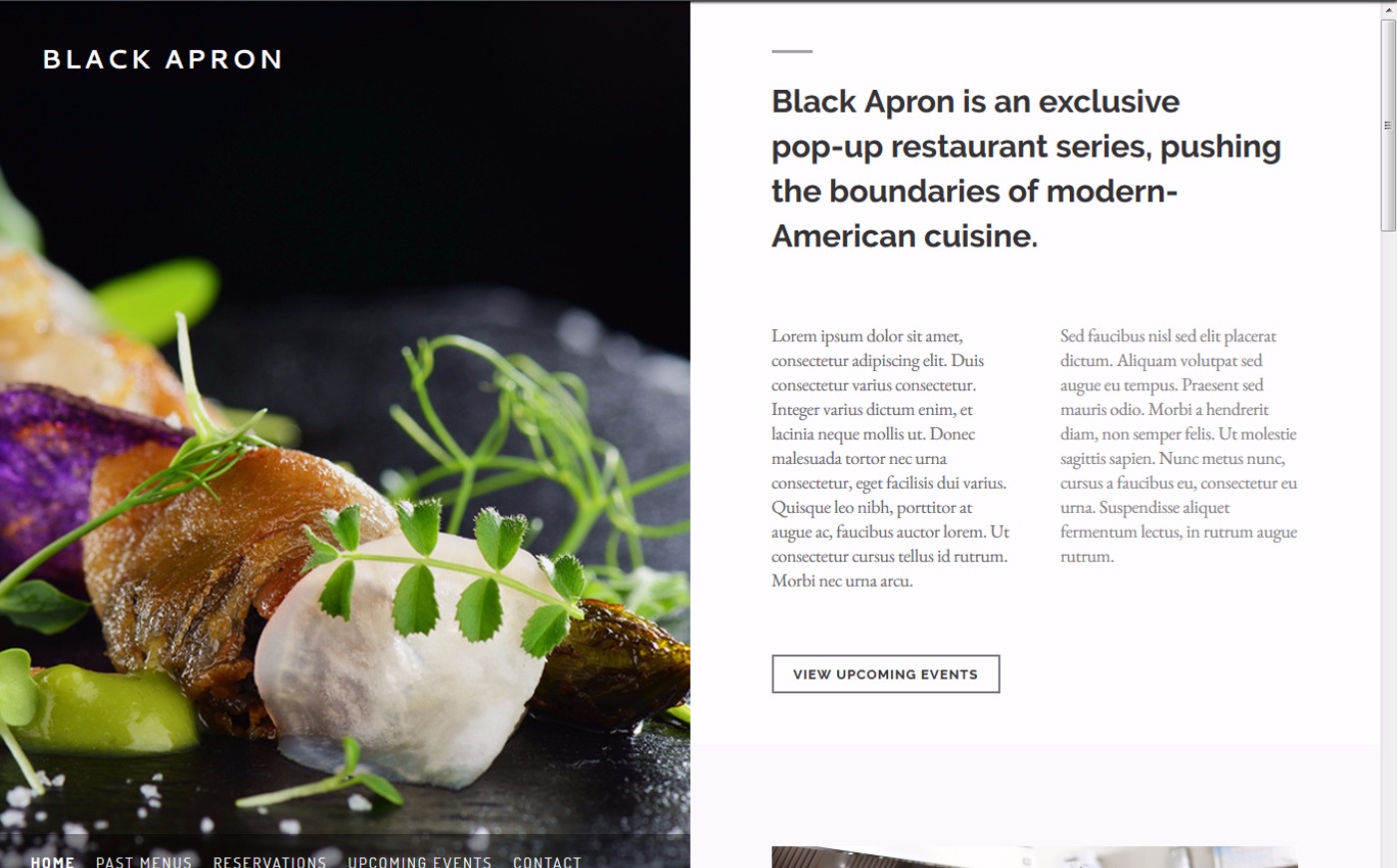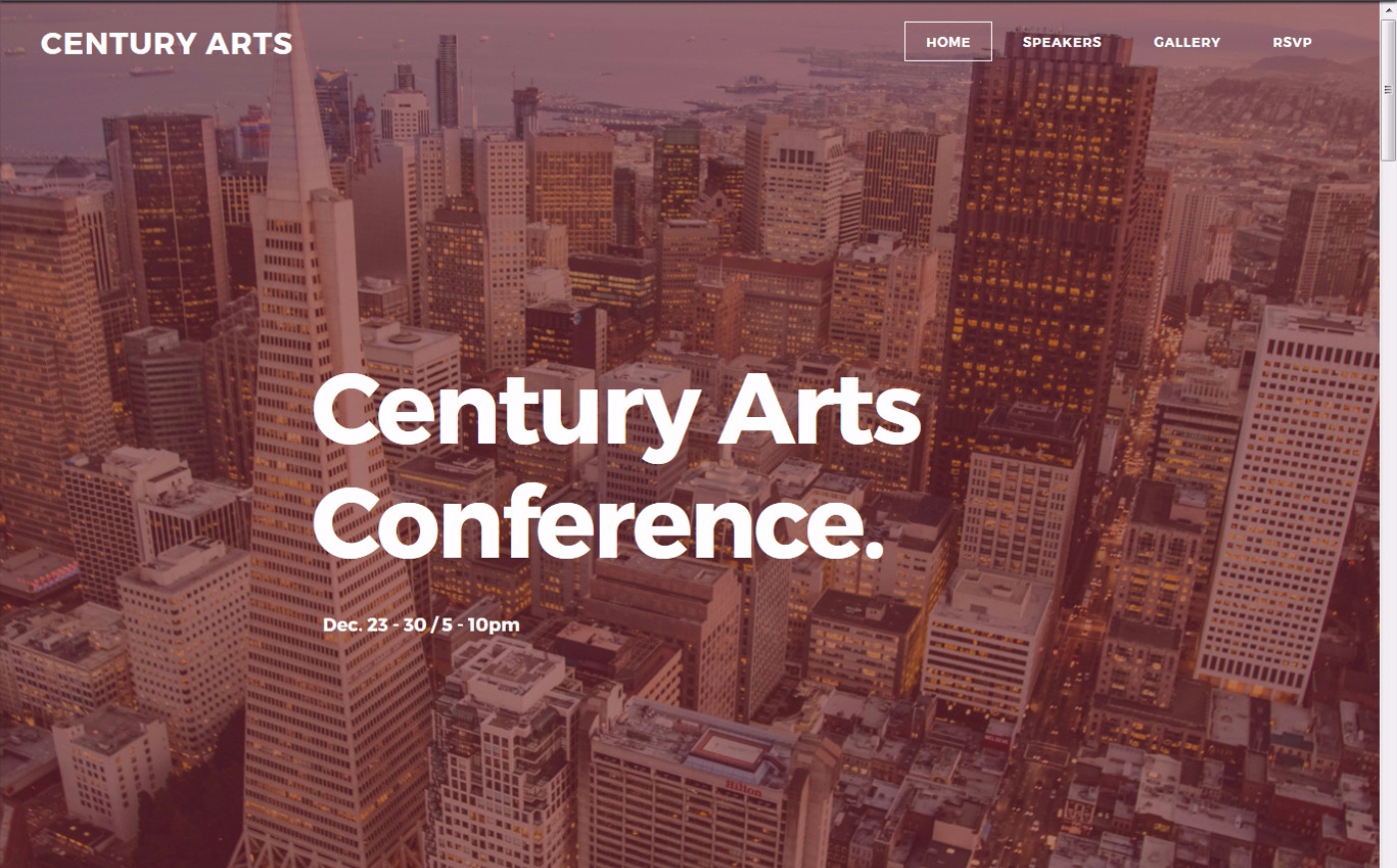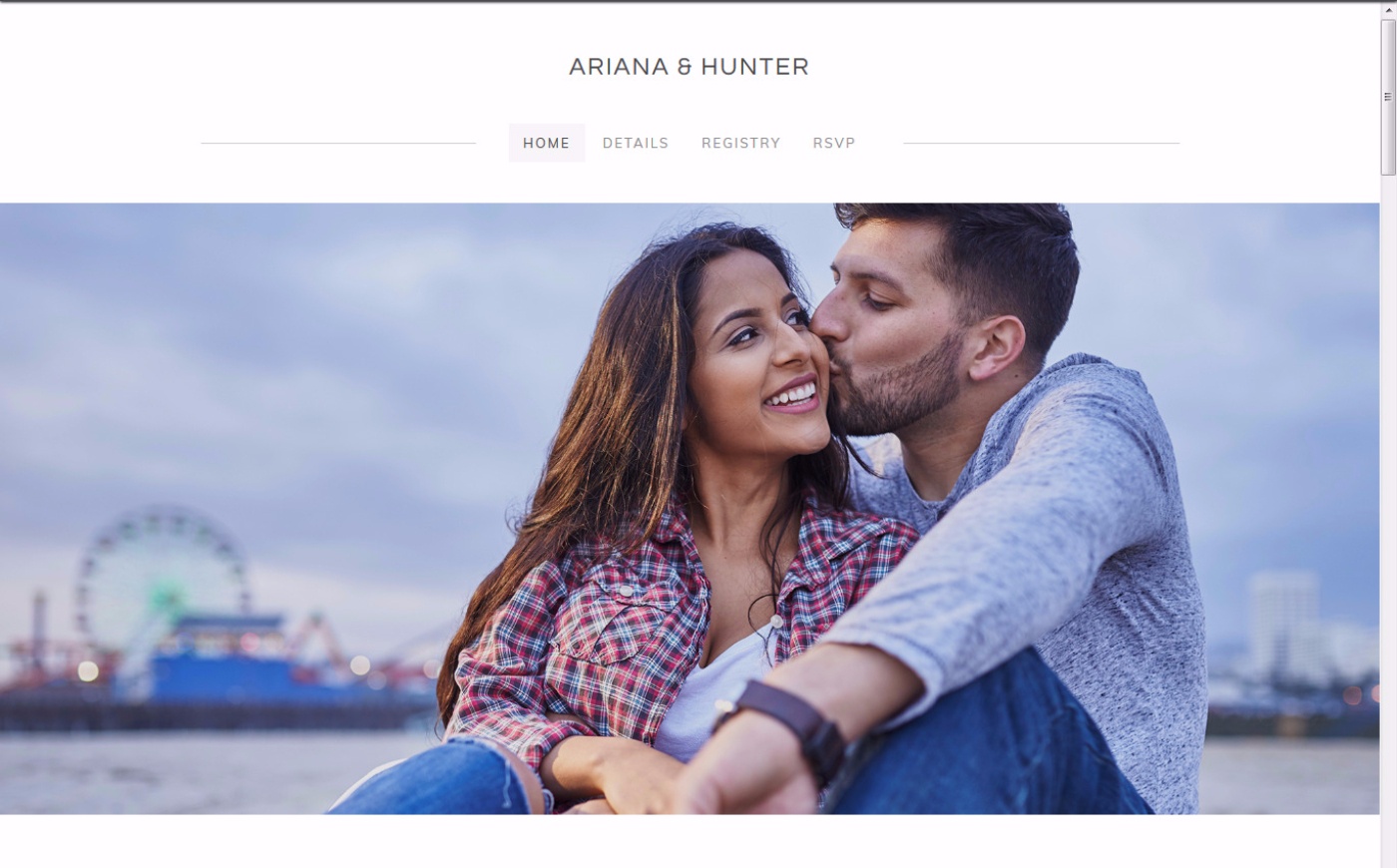 Business Examples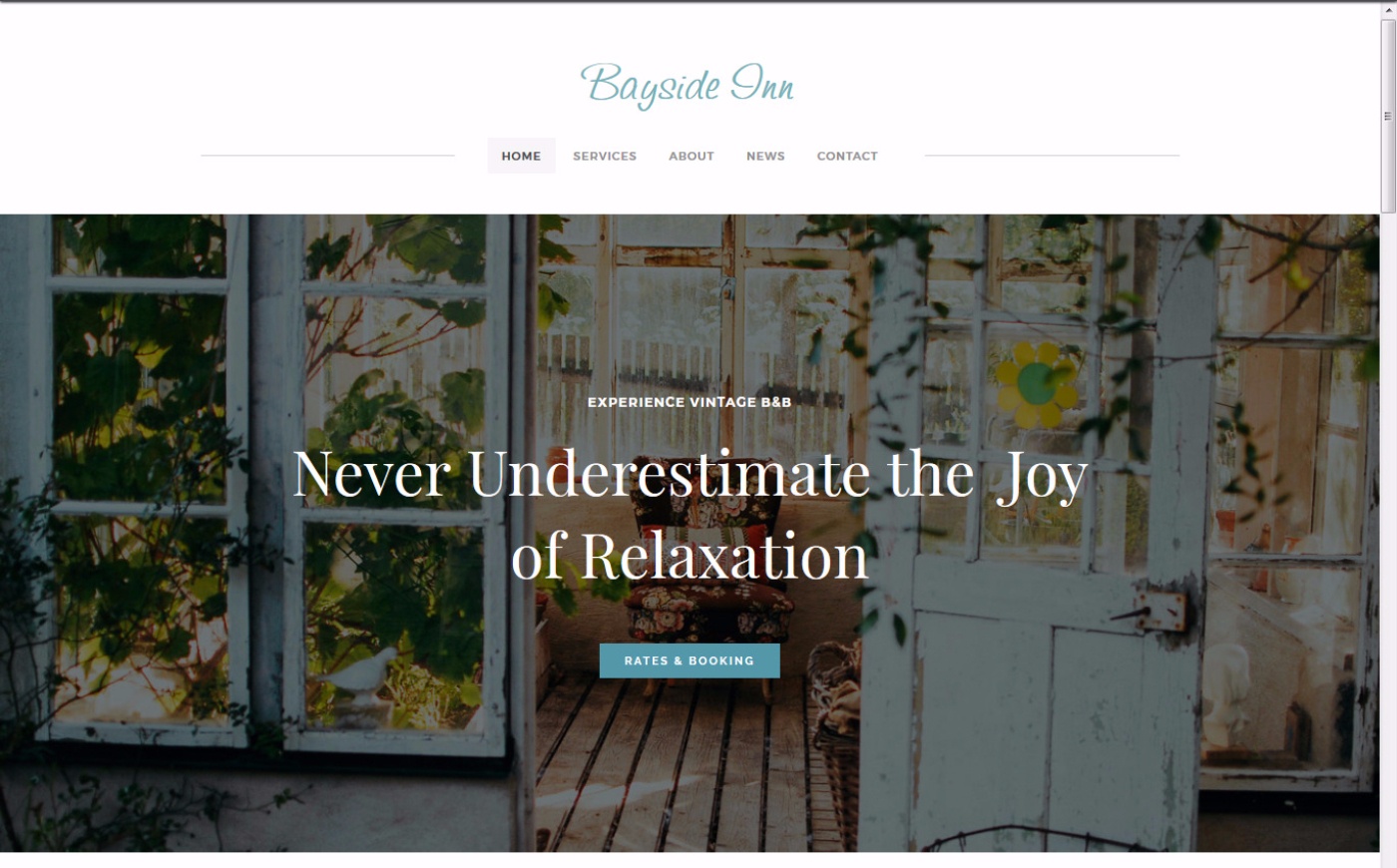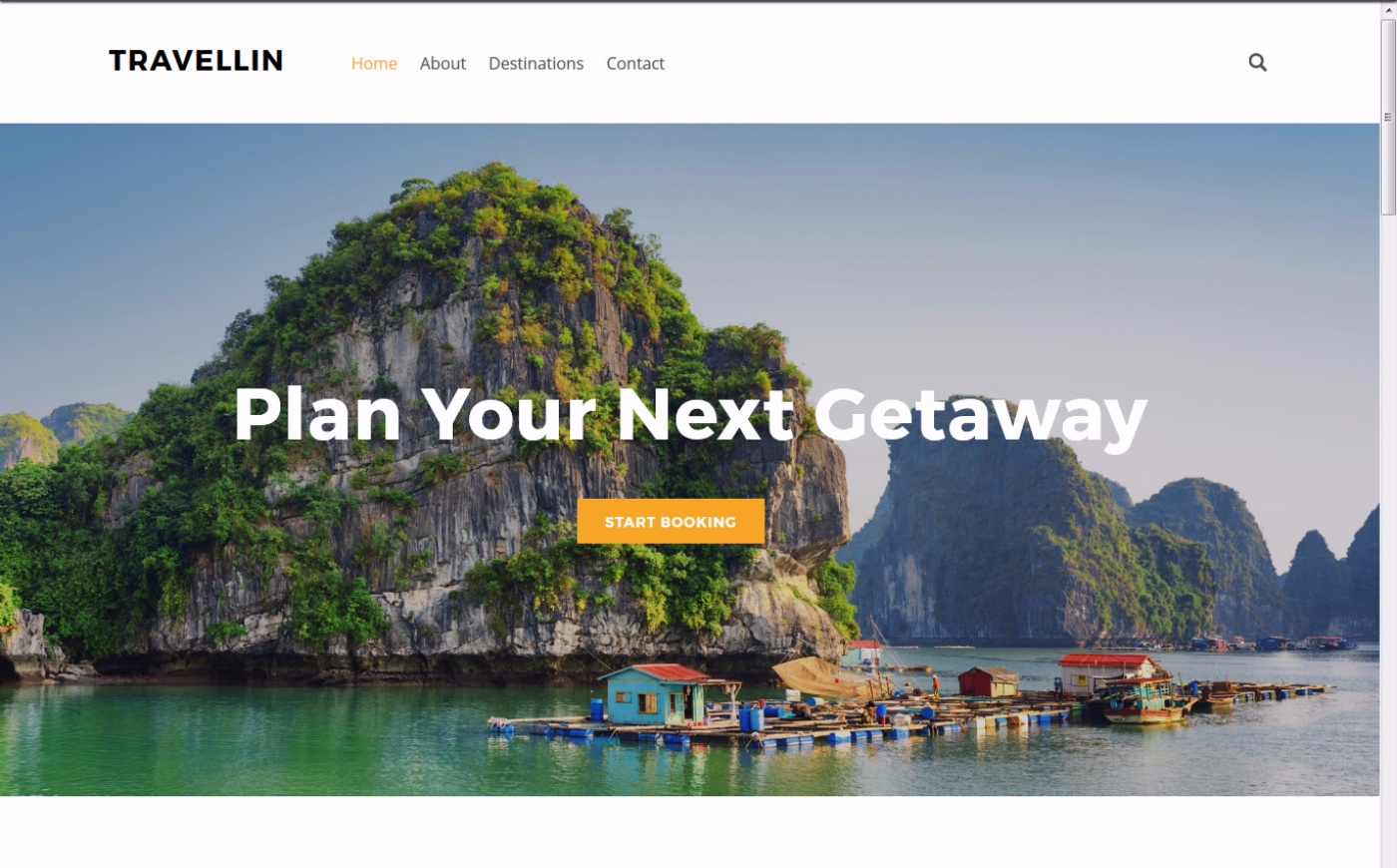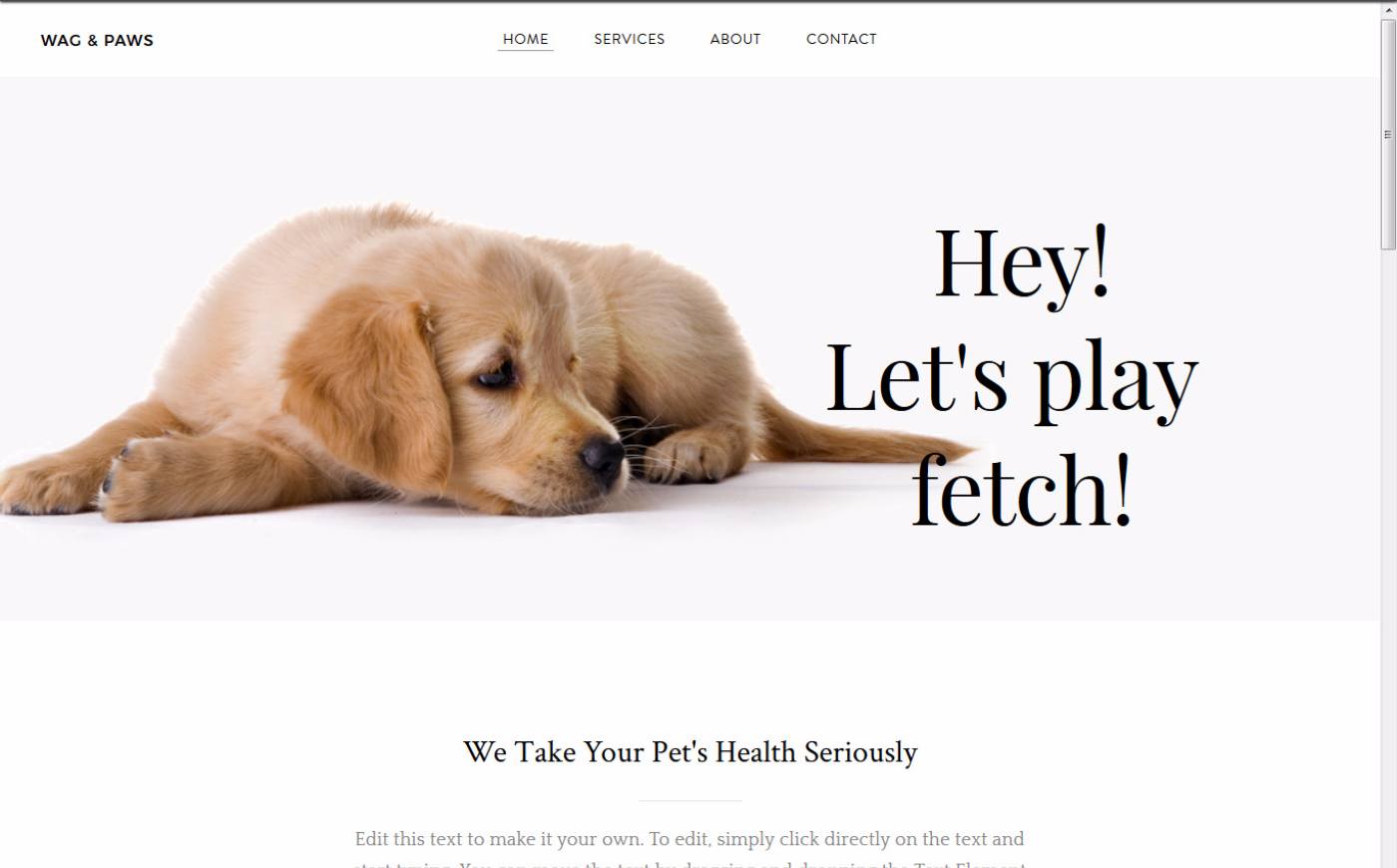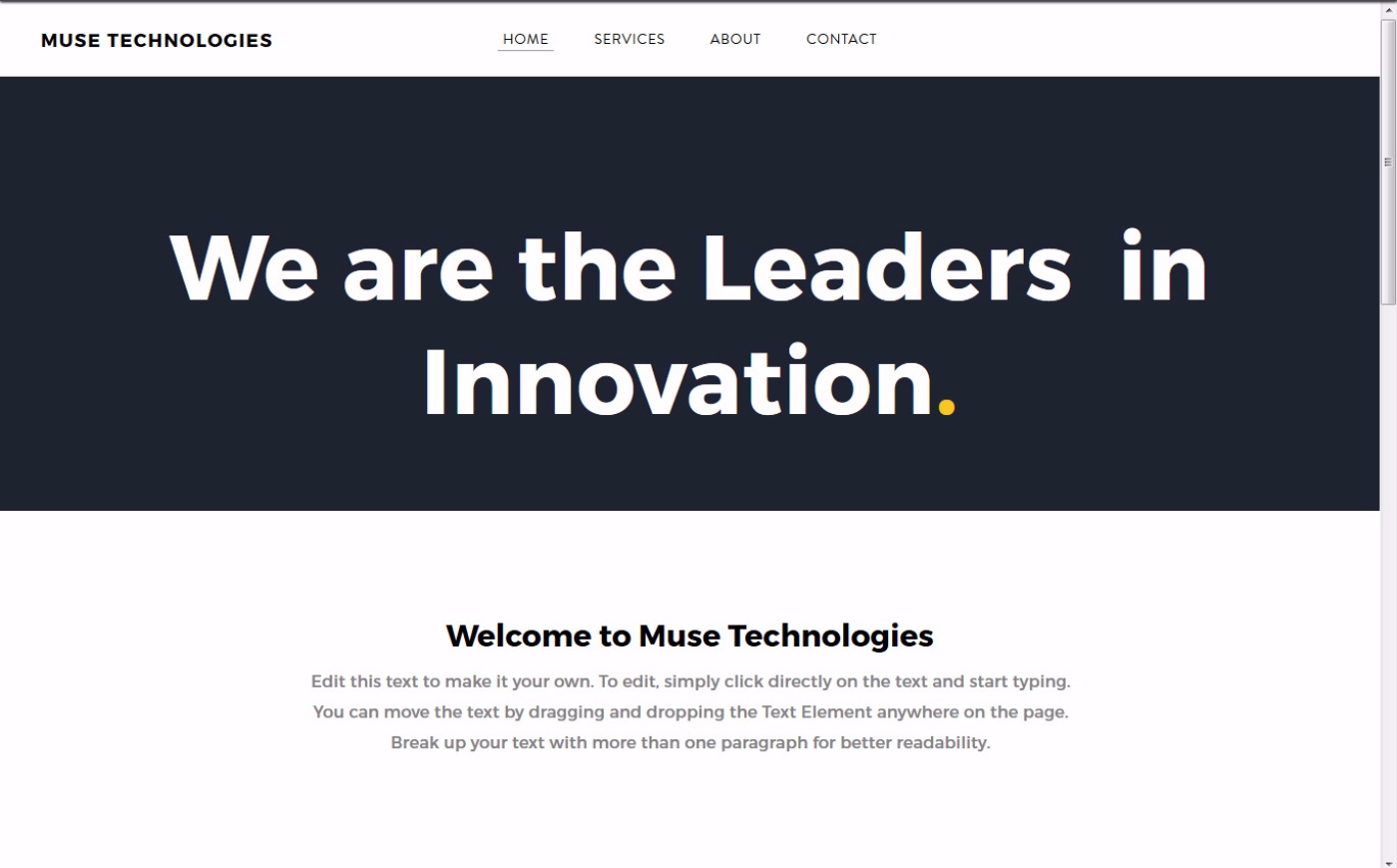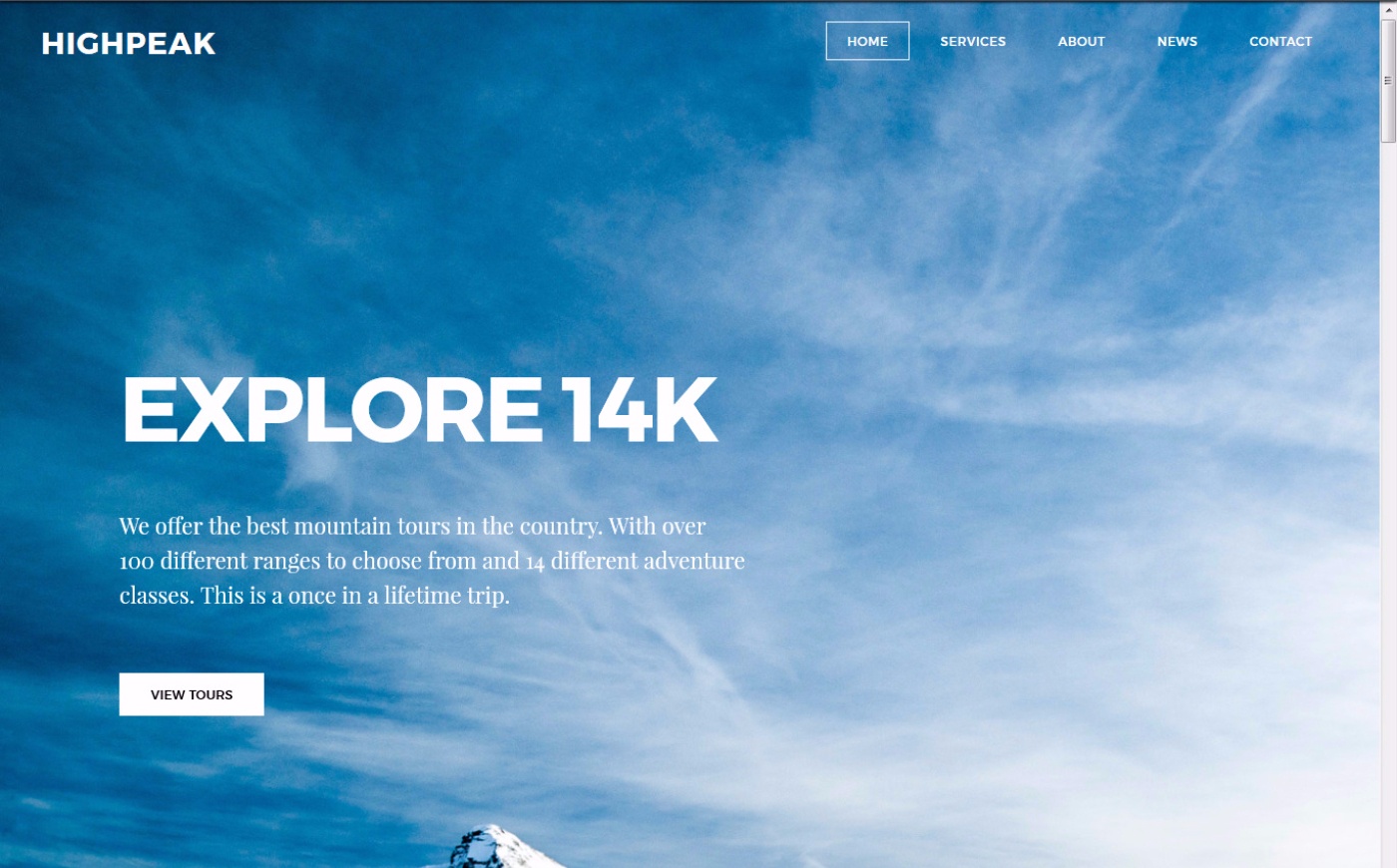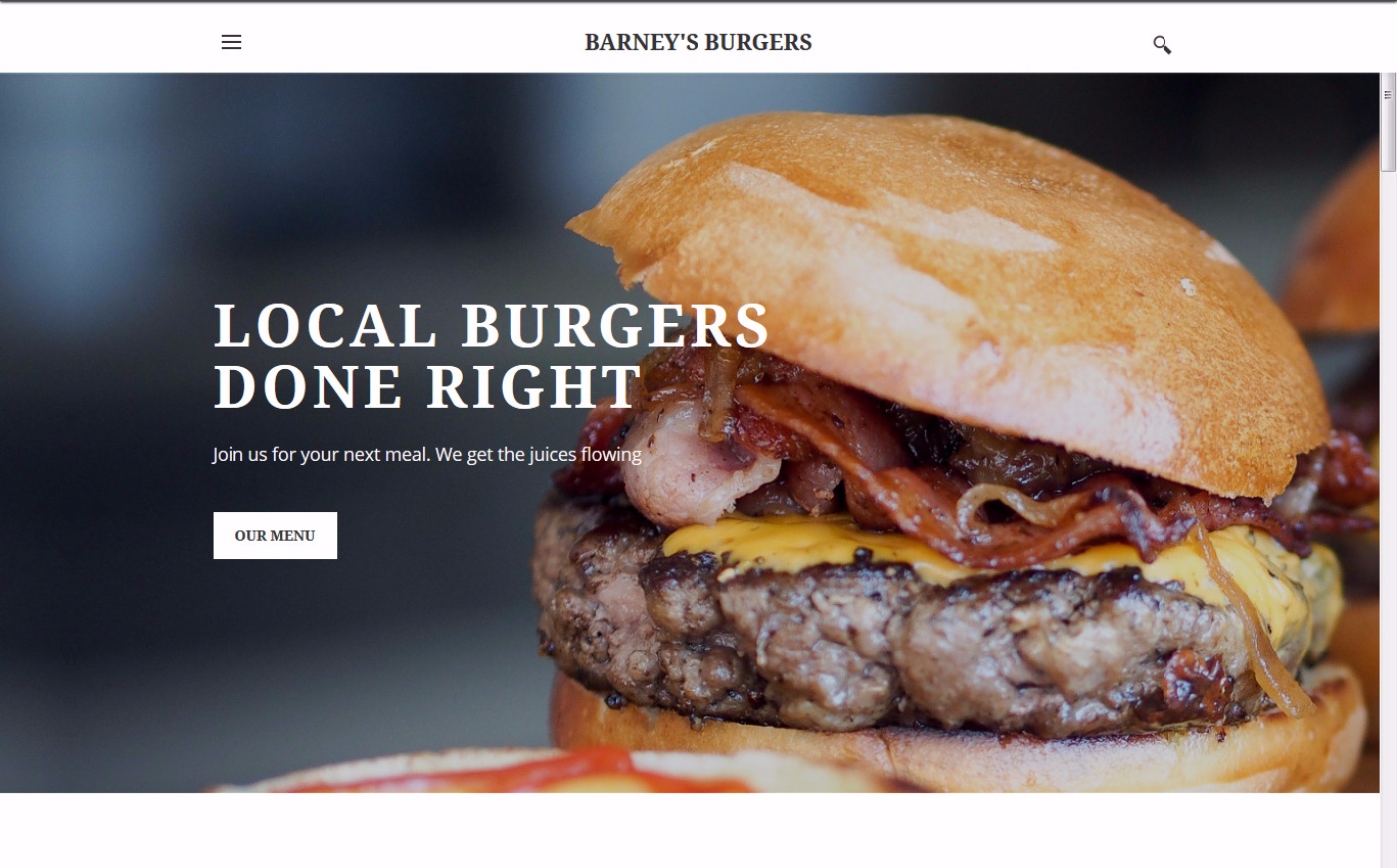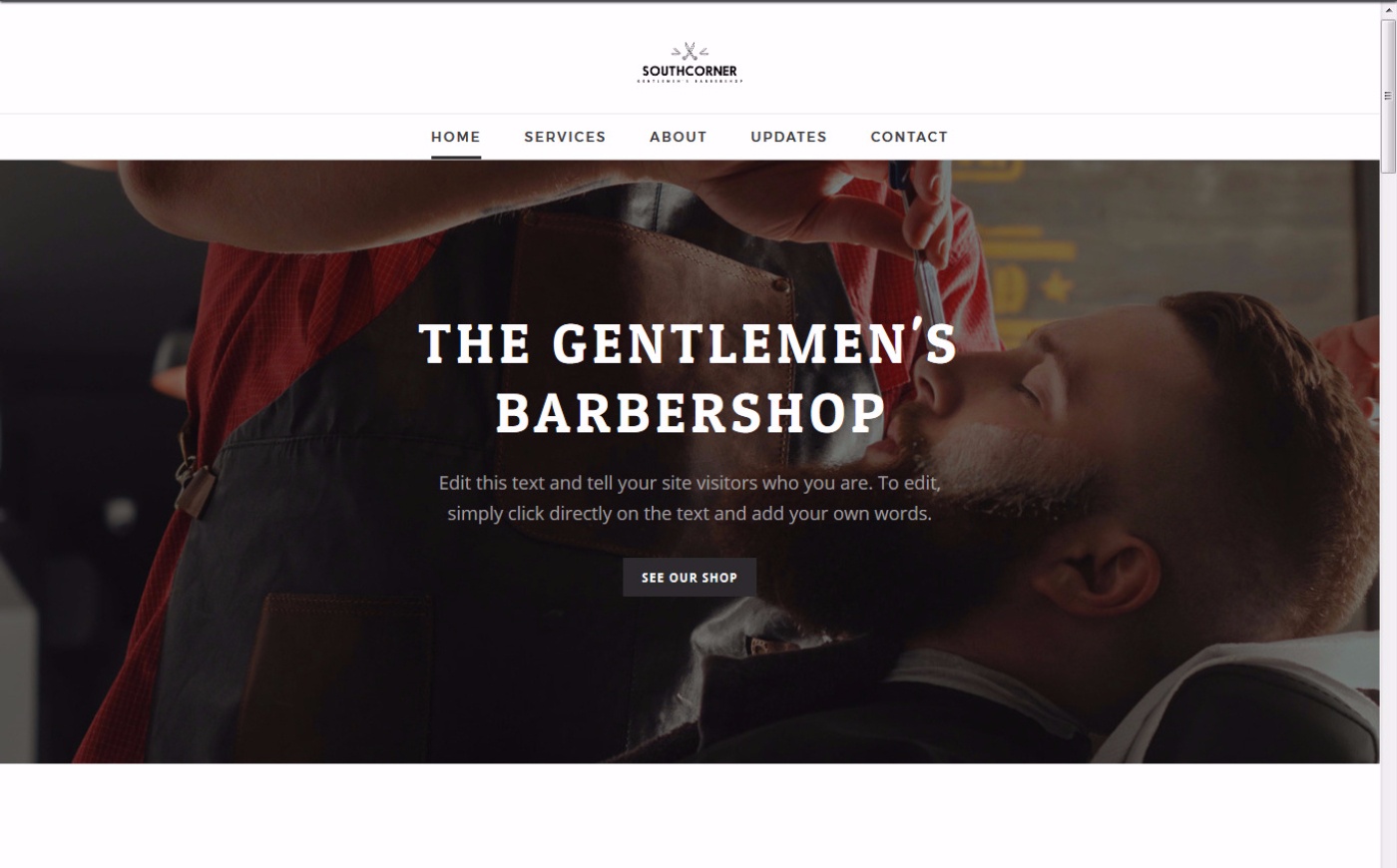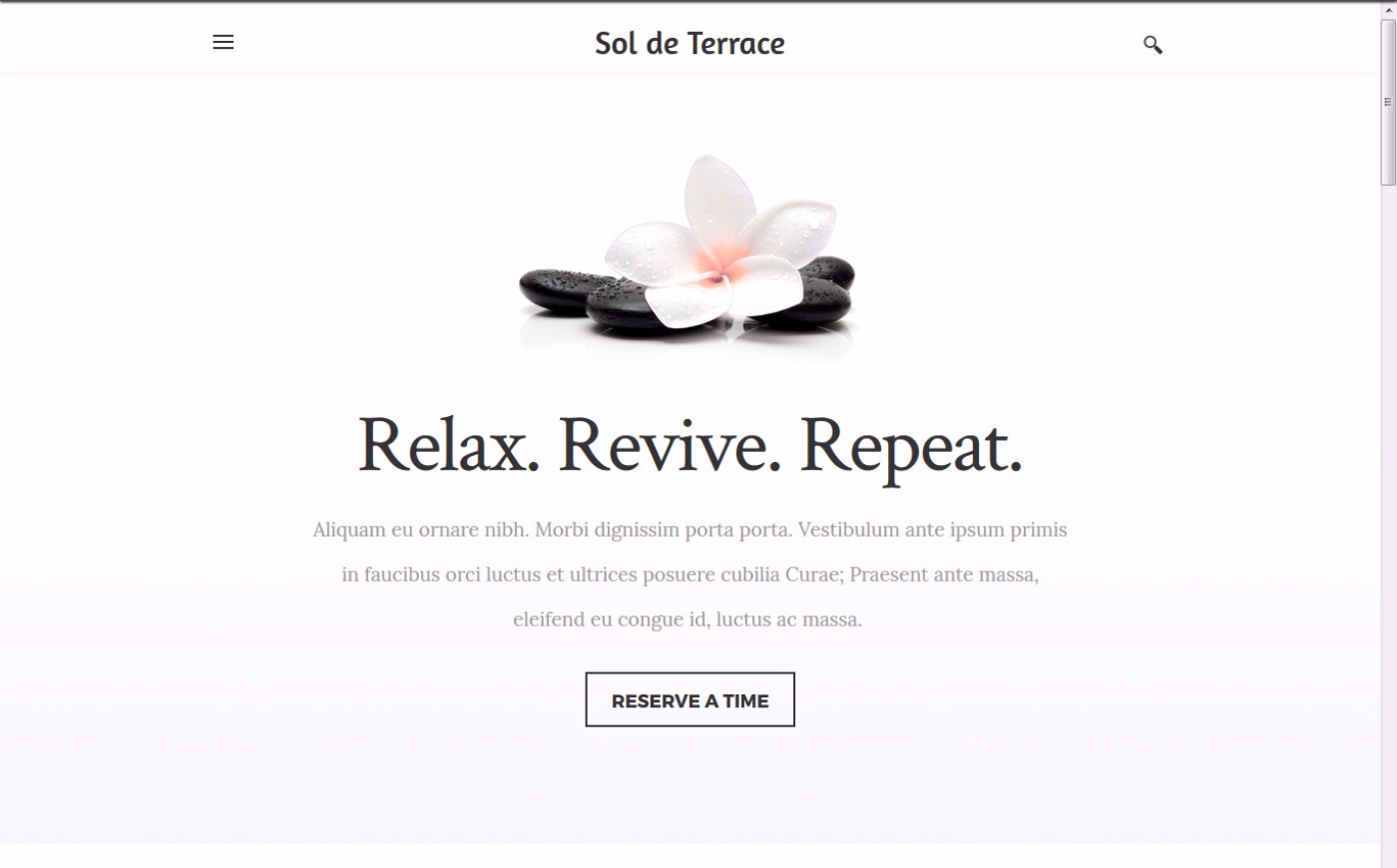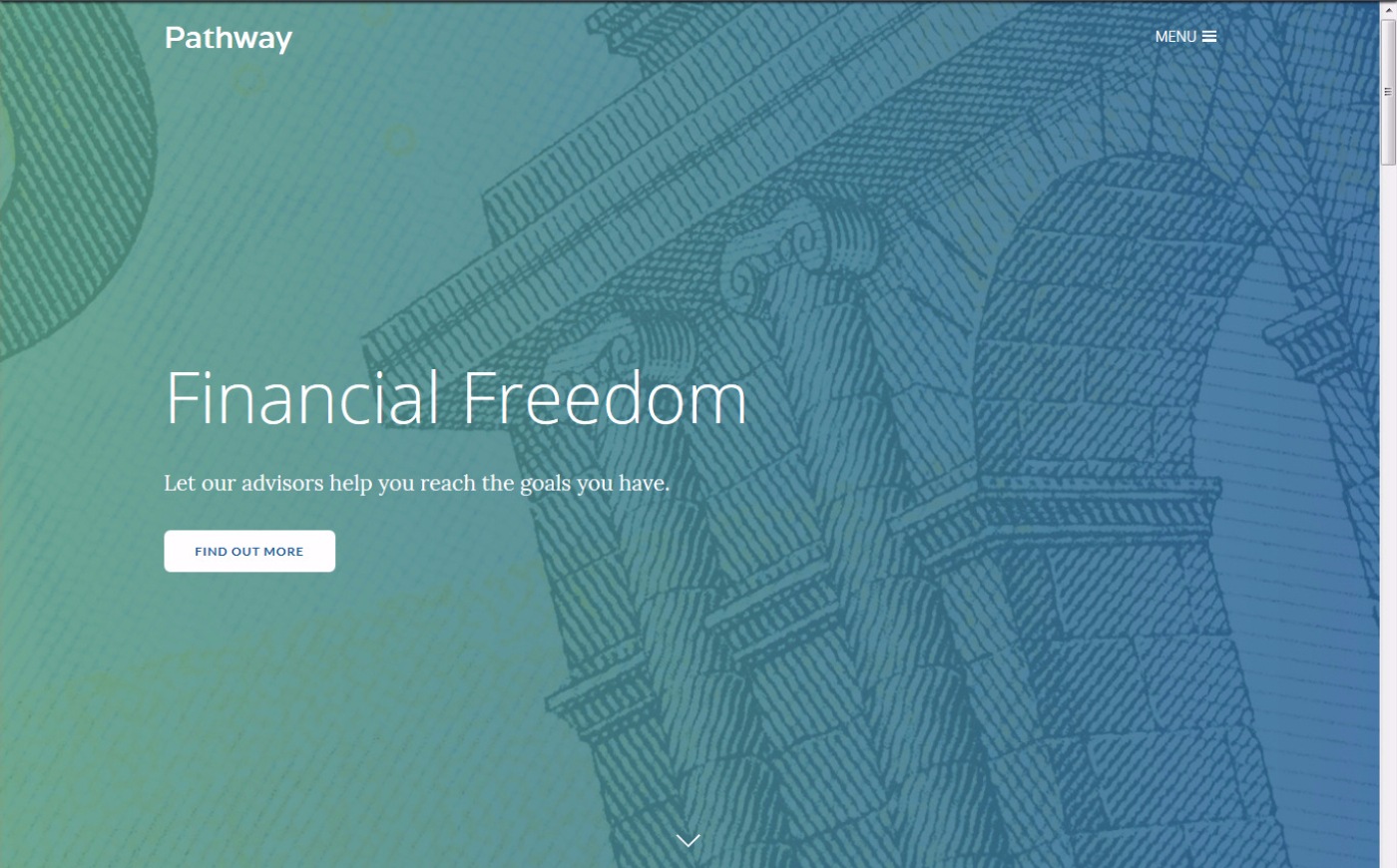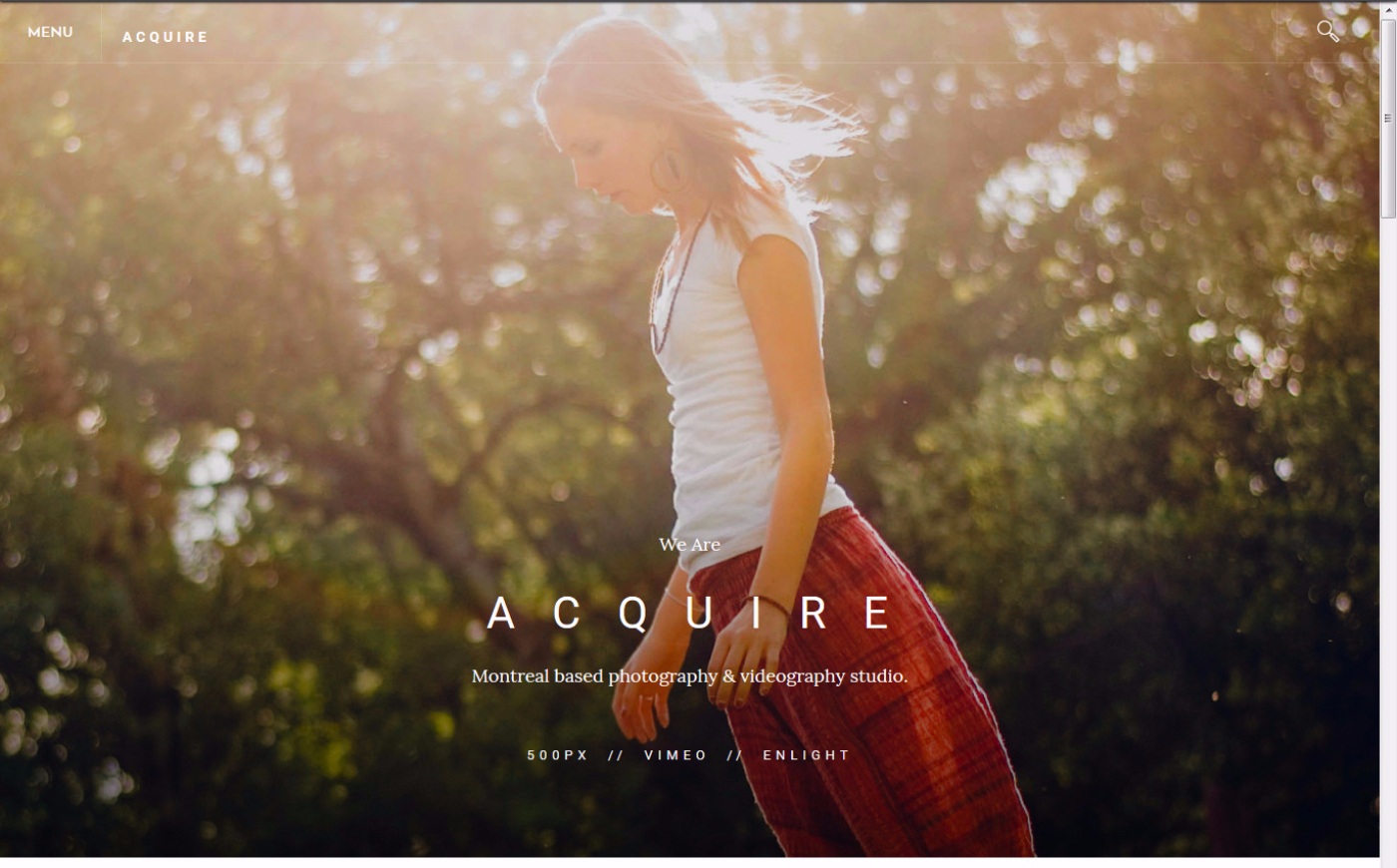 Weebly in Action!