This page will contain all updates that happen on Do Not Dwell.  Why did I create this update log?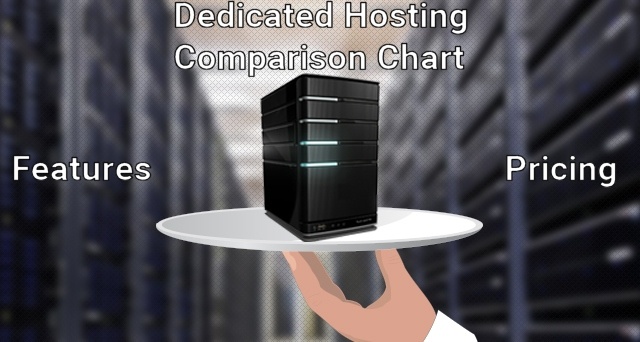 Advertising Methods for growing revenue on Your Website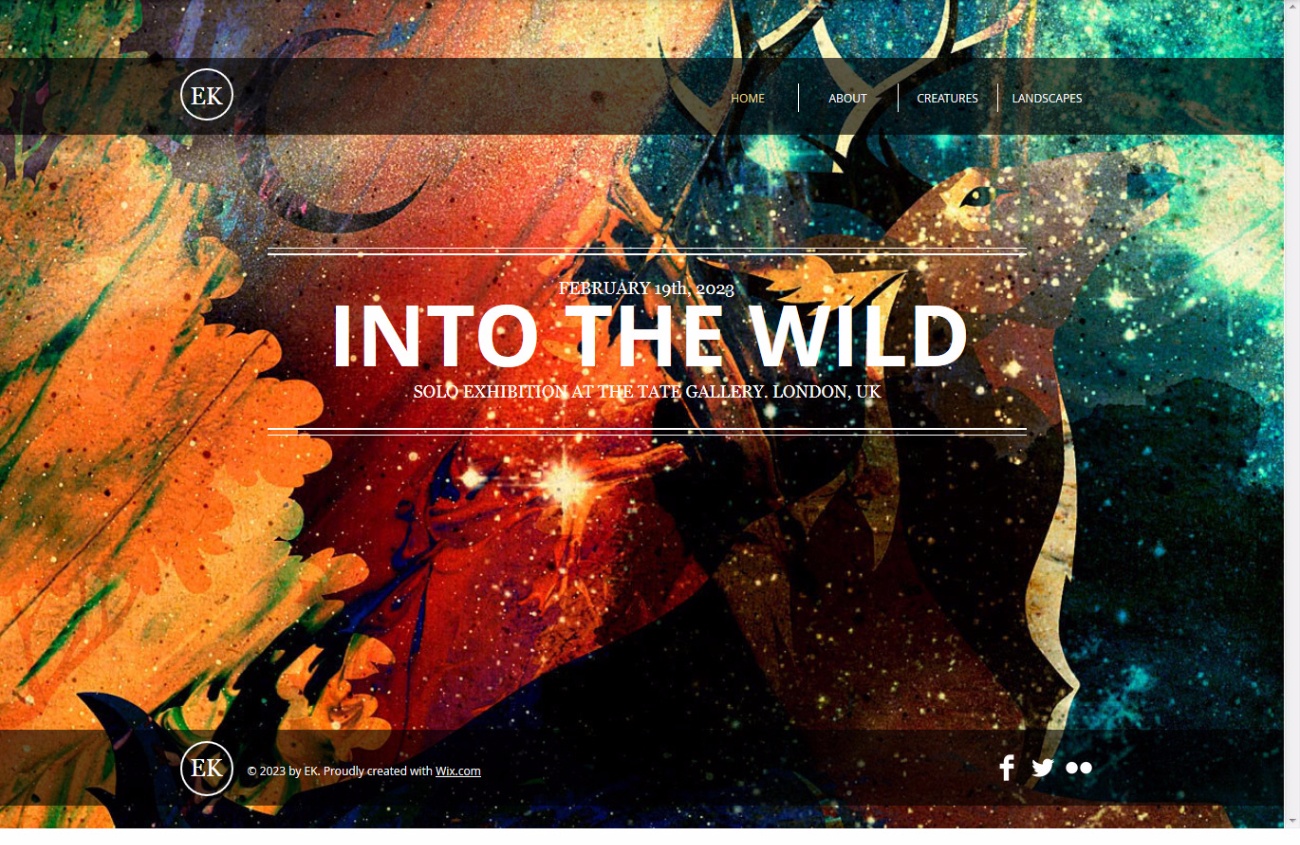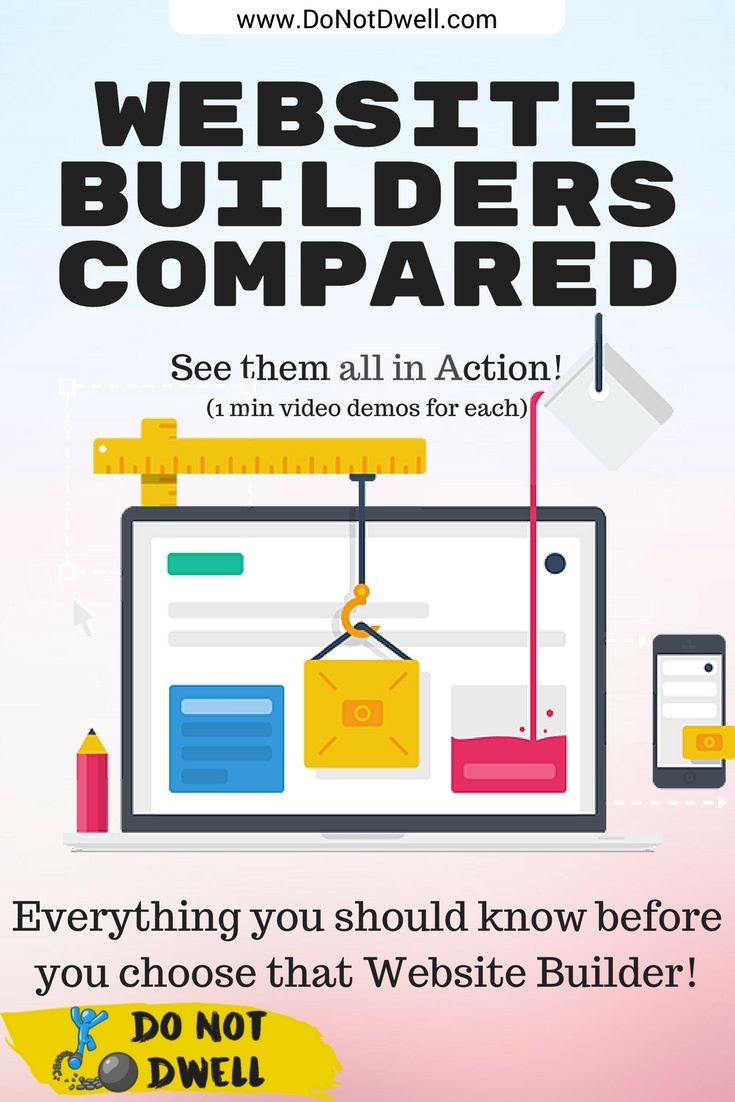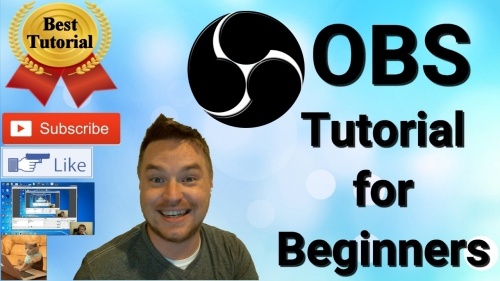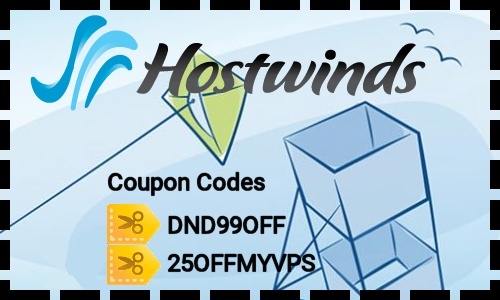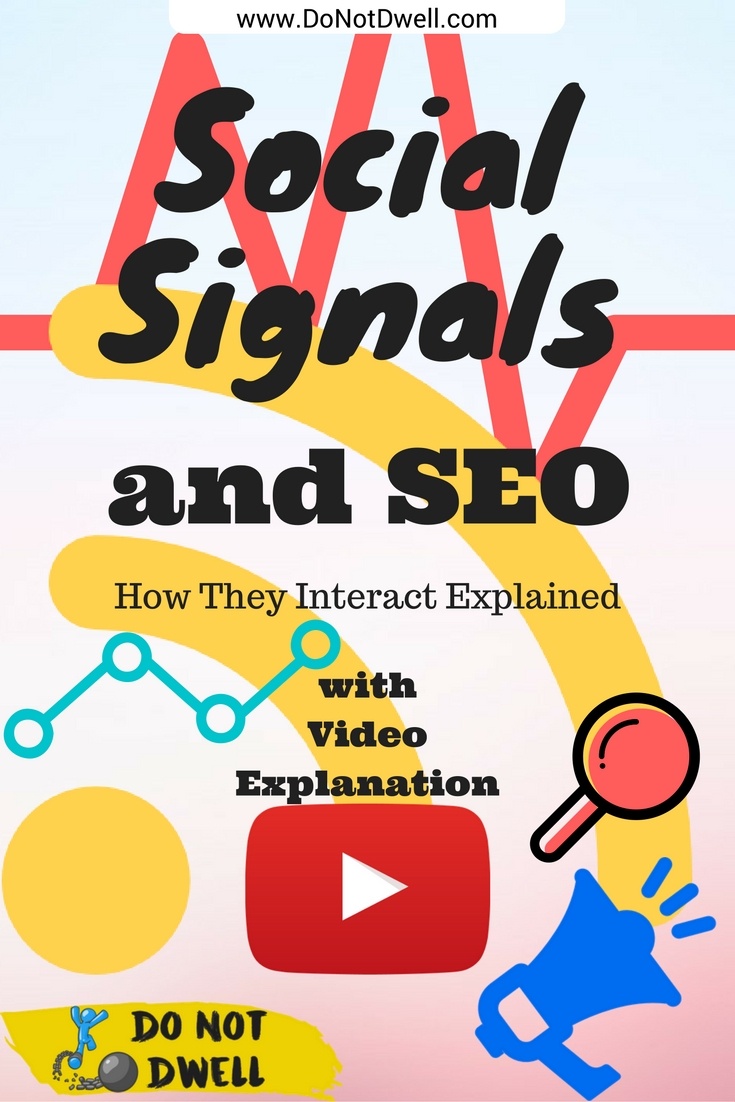 If you are scared of the future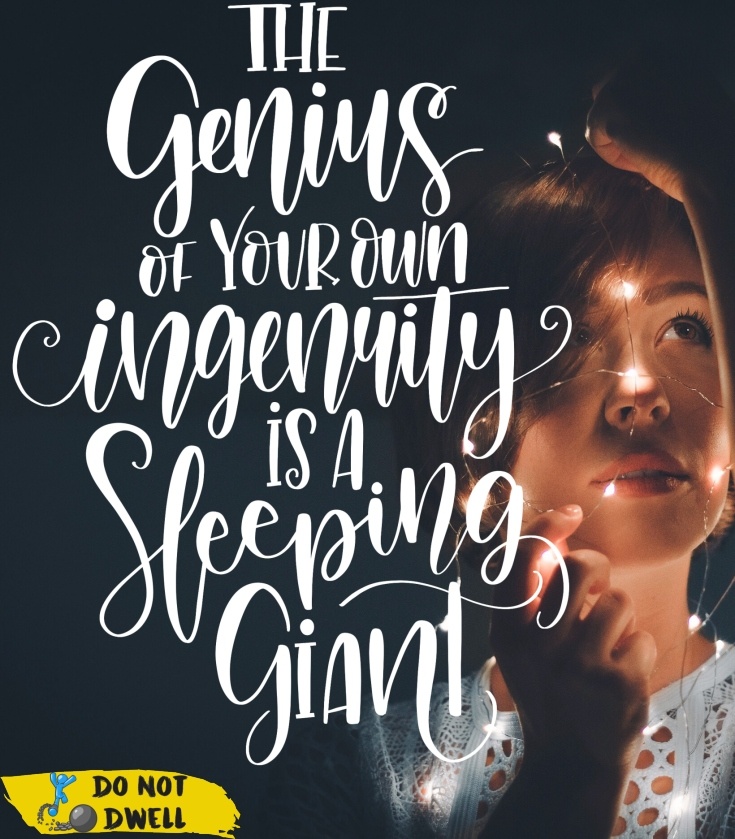 –
New social media marketing guide: How to Find and Join the Best Group Boards on Pinterest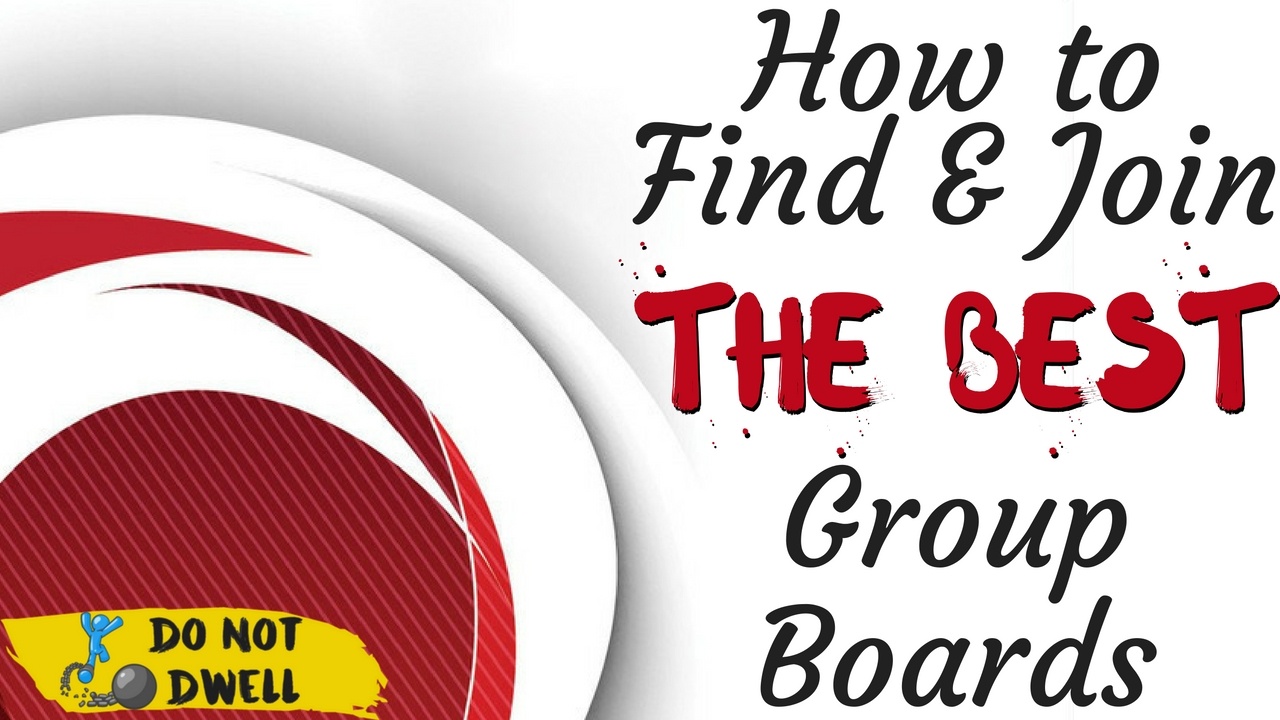 The Blogging Platform Comparison Chart – This should help quite a few people figure out which platform may be best for them when starting a blog. I also made sure to note which platforms will place their own ads on your blogs and which blogging sites will allow you to place your own advertisements.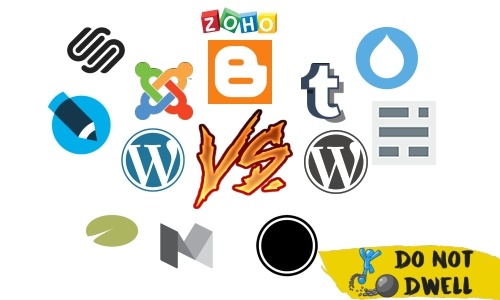 More web hosting coupon posts: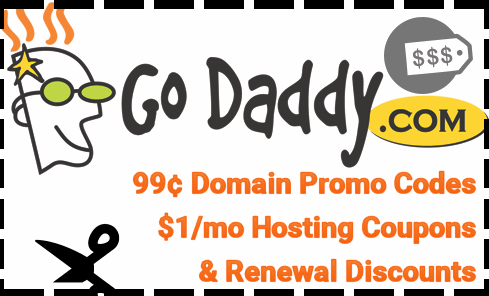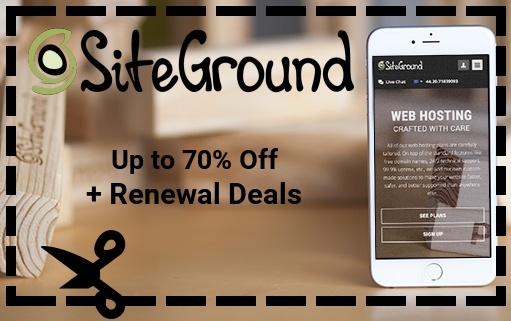 I found a trick with Bluehost's checkout cart and was successful in replicating it so I'm sure it will work for anyone. Checkout the Bluehost Coupon.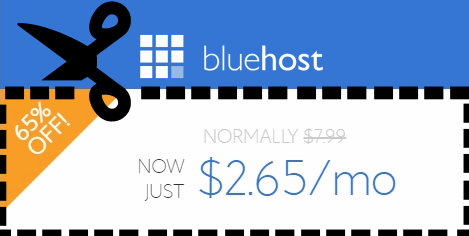 New web hosting comparison chart posted for Australia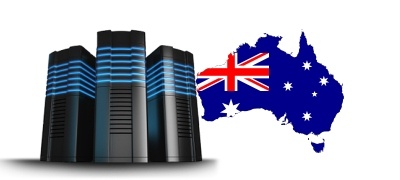 New web hosting comparison chart posted for India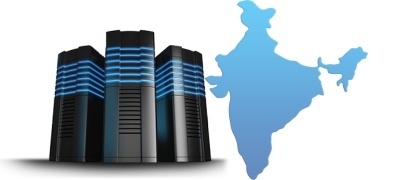 More services and features added to the Managed WordPress Hosting Comparison Chart.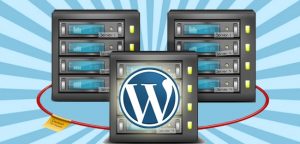 –
New web hosting comparison chart posted for Europe & UK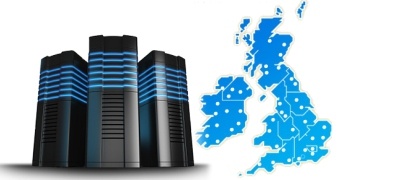 New comparison chart posted for the Best VPS Hosting.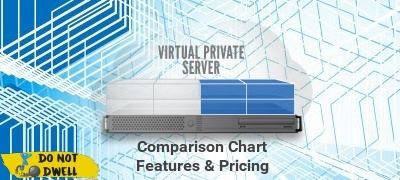 New post w/ 1 minute video that quickly describes the different types of hosting. Added a link to this post at the top of each web hosting comparison chart. To clarify for people who are not really sure what type of hosting they need or should get.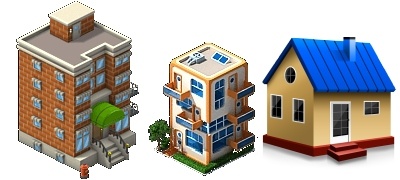 New video post: 1 Easy Way to Post on Instagram from Your Computer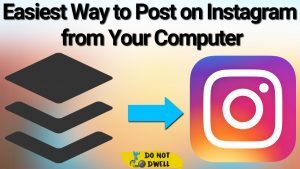 Improved the written content on Free Website Builders post to better assist people looking for absolutely free eCommerce platforms.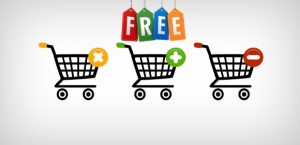 Working to replace all text links in comparison charts with button links because it looks so much better.
Added Drag and Drop tables to all the main comparison charts found under the drop down menu at the top of the site.
I've scheduled a few posts. So I can finish putting everything in place for the #dndmarketinggames. Soon.
Added Drag & Drop tables to Email Marketing Software Comparison Charts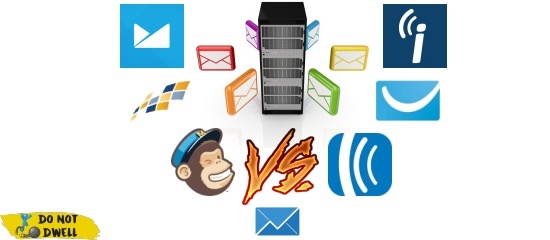 Trying out an optin plugin at the top of every page. Implementing Free Stuff Friday for my subscribers.
Still in the process of planning two new online courses. I really need to think of a better layout for this update log, it's boring.
I have finally finished the outline for a marketing game I've been planning. I will begin to build-out the resources associated with it.
Removed Why Do We Fall from menu. It was initially created as a page so I had to recreate it as a post so that I could tag it as motivation. Used the Quick Redirects plugin to forward that old page URL to the new post URL. Then deleted the old page for Why Do We Fall to avoid duplicate content. Now I can add the motivation tag to the drop down menu (or anywhere).
Currently promoting MMORPG Gamer vs Entrepreneur and 44 Gift Ideas for the Impossible Person & Entrepreneurs! through Quuu.co
Posted the Pros & Cons of Mailchimp vs Constant Contact
Posted about The Good, the Bad and the Ugly in MailChimp vs AWeber vs GetResponse
Published the Email Marketing Software Comparison Charts that compares 7 of the top email marketing services.
Creation of the Update log. Yep, this current page.
Update to Resources & Tools:
Change from InMotion Hosting to Hostgator. Why was this change made? Hostgator has monthly plans so it will give people a lower startup cost than if they we're to pay for a full year upfront like you would have to do with InMotion.
SEMrush being placed more prominently because I am in love with this tool. I've been building websites for coming up on 8 years now and SEMrush keeps me on my game when it comes to finding opportunities and improving the rank for all my websites in the search engines.
New post added MMORPG Gamer vs Entrepreneur – More Alike Than You Know
Why Do We Fall motivational video added and placed in top menu.
2 new gift ideas added to 44 Gift Ideas for the Impossible Person & Entrepreneurs! #4 and SellMeWeird at the very bottom.
Still working on my promoting via Pinterest effectively. Created this post about emojis on Pinterest to get more attention on your boards and pins.
Drop-down Menu added when hovering over

 at the top-right of the site.
Branding and domain change from Pideals to Do Not Dwell. Like the name of my book.
Starting this update log from the start of the re-branding.