With a Bluehost coupon link (given only to affiliates) you can get web hosting for as low as $2.65 per month (Check video to see how) rather than $7.99 per month. Bluehost will also offer a free domain & free Site Backup Pro with the hosting plan that you select. All you have to do is click the link below and follow the steps to claim this Bluehost discount.
40% Off on Shared Hosting, Reseller Hosting, CloudSites and WordPress Hosting for upto 1 year
40% off on VPS & Dedicated Servers for first 3 months
Bluehost.in Only – Coupon code: SEPTSPECIAL
The offer ends on September 30 2017
Prefer video instructions?
Bluehost.com doesn't have traditional coupon promo codes (although bluehost.in does) and they will tell you this in livechat or on the phone. What they do have are coupon links that they give out to affiliates who promote their hosting service. Some affiliates will have better offers from Bluehost than what they give other partners. From what I have seen $2.75 is the lowest offer added to anyone. But in the video below I'll show you how you can get a hosting plan with Site Backup Pro totally for free and a total 66% off discount bringing down the monthly cost of your Bluehost plan to $2.65 a month.
Alright so let's get into it.
After clicking this link or the big orange one above you will be taken to Bluehost and you will see this: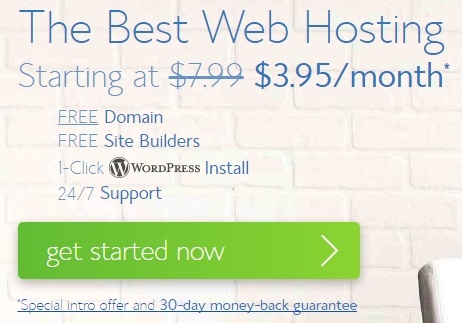 Not the best offer I know but do not dwell, keep following along and we will get it much lower.
Click that green button and head to the next page: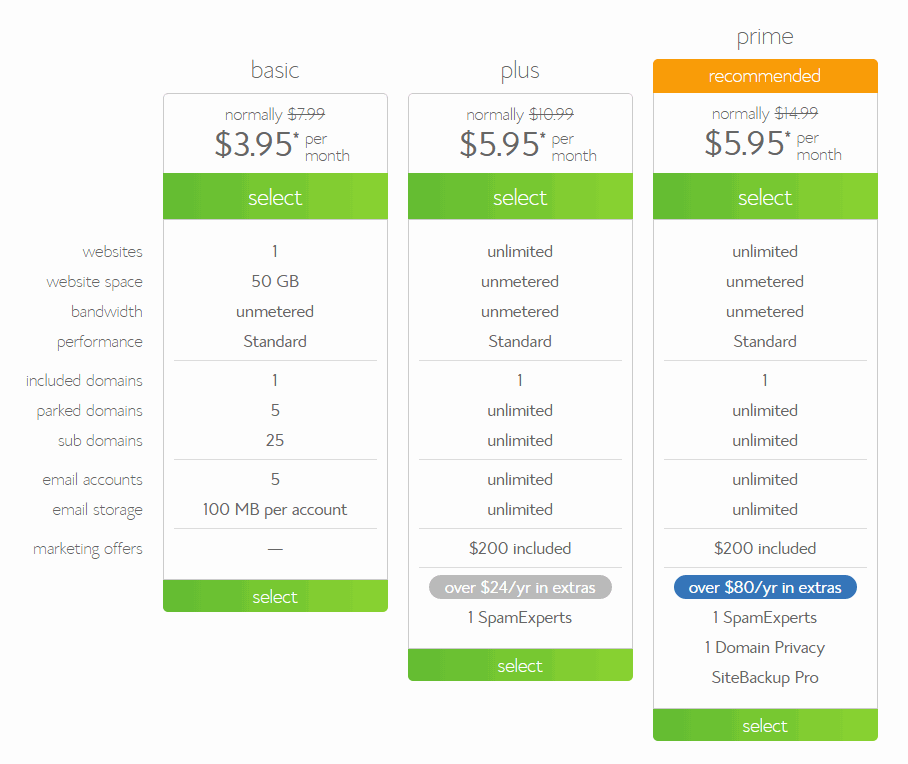 Select whichever plan you are interested in. This works for all of them although the discount is variable. The max discount for the Basic plan will be 66%. The max discount you will be able to get with the Plus or Prime plan will be 54%. Both of them give you free Site Backup Pro but Plus & Prime plans also tack on free domain privacy.
Anyhow continuing on:

This is just the page where you choose the free domain that you want. On to the next page: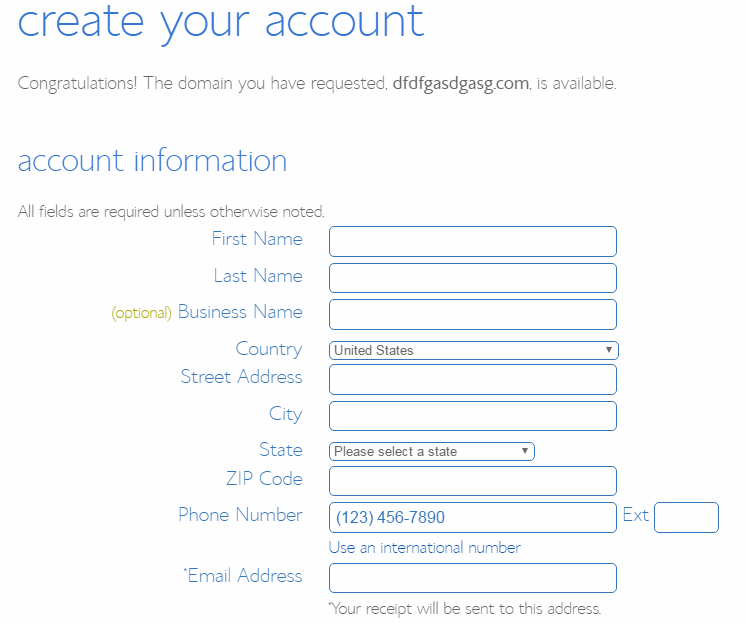 Do not fill out any of your info yet. We want to see if we can get the discount to trigger. Just right below the account info form you will see this below: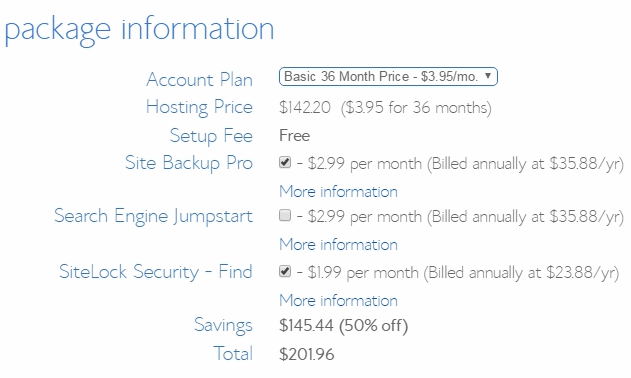 So as you can see the current price is $3.95 a month and all the other stuff is an extra charge per month. The current discount is 50% off and your pending total is $201.96.
Alright so take your time and just sit on this page like your debating the decision of actually finishing purchasing the hosting plan. I would say 30 seconds to 1 minute of sitting there should be good enough. You don't have to be completely idle you can look around the page read, scroll all of that.
Now move your mouse to the top-right of your browser like your about to close the window.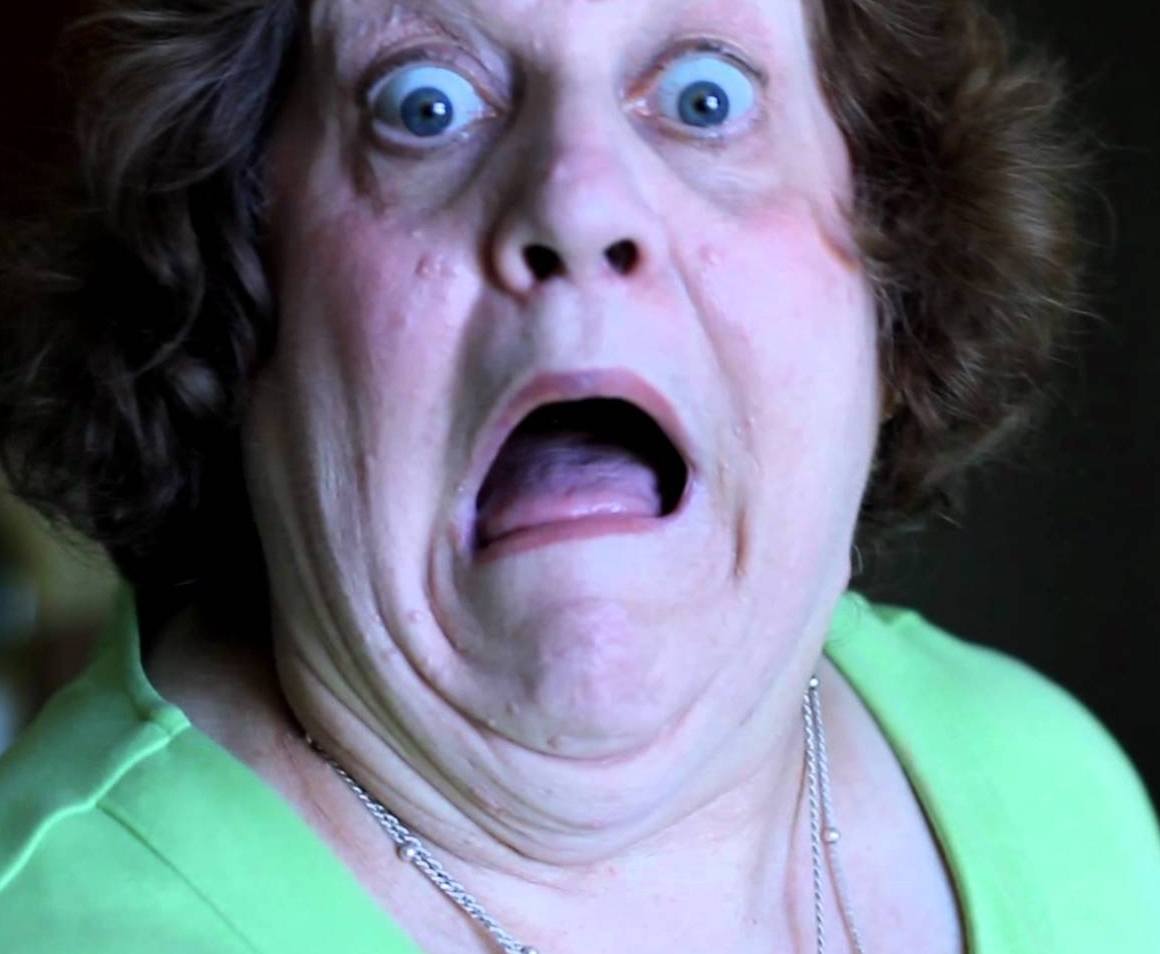 What happens is Bluehost has a script on their checkout page to detect when a customer might be trying to abandon the purchase. So it coughs up one last offer in hopes that you the customer will continue with the purchase when you are offered even more for free with an additional discount.
Here is what that offer looks like on the Basic plan: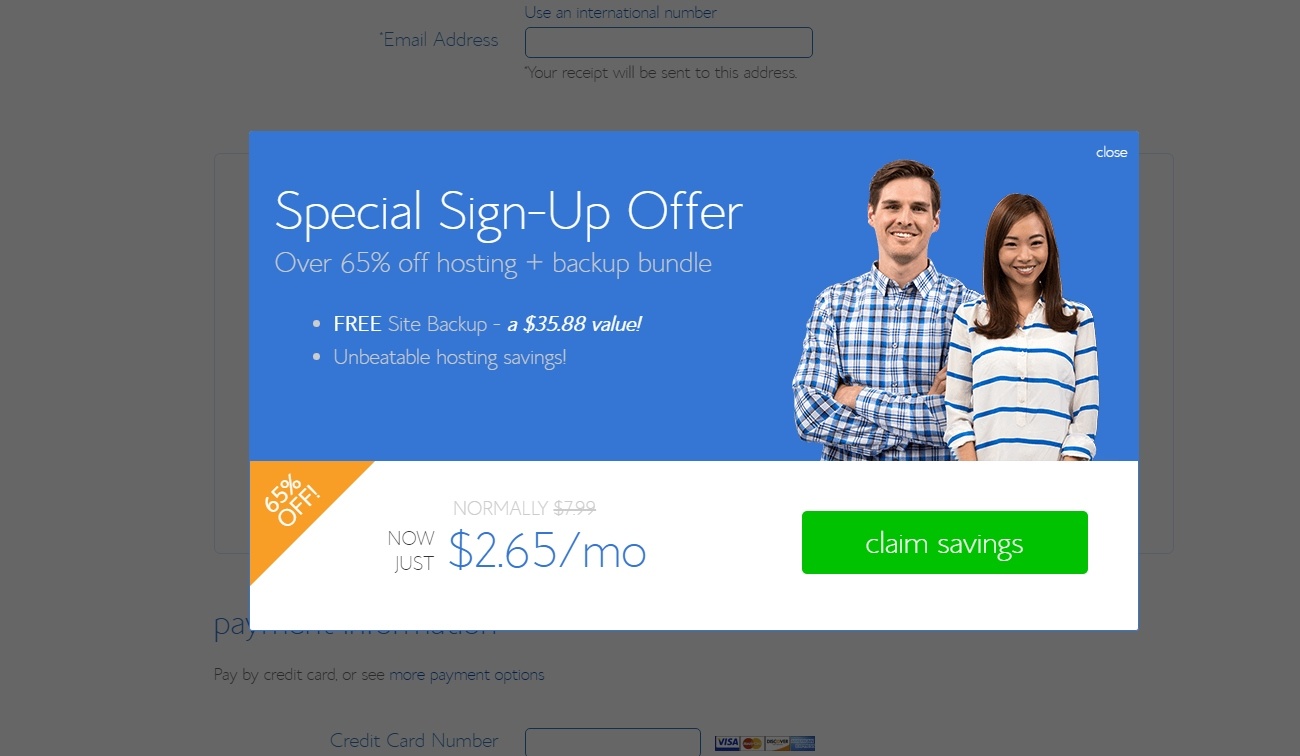 Click that green button to claim savings.
Now look at the updated package information: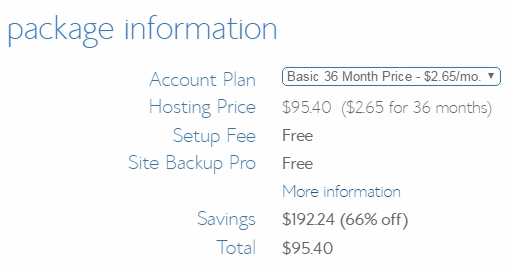 Boom! Now you have Site Backup Pro for free and the monthly hosting price is only $2.65 a month saving you over $100 on your purchase.
Did it not work?
We're you using this link?
✂️ BLUEHOST USA COUPON
Having trouble getting the offer to appear actually happened to me as well after I initially found it. The deal was is I kept trying to get it to popup for the Plus & Prime plans. I eventually did: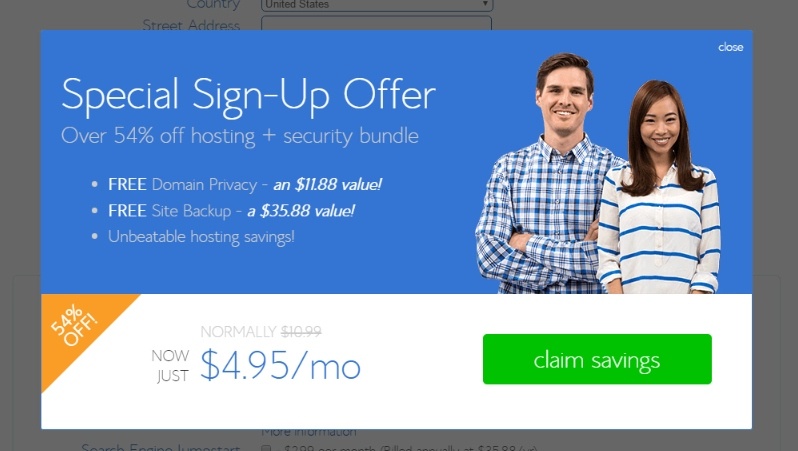 But I had to try a different browser. First copy this link: http://www.donotdwell.com/bluehost-coupon/
Then open Firefox, Google Chrome, Safari or Microsoft Edge. Paste the link from above and it will bring you right back to this page. Then you will be able to try the process again in that different browser to try and get the offer to trigger.
If that doesn't work then bookmark this page (This page: http://www.donotdwell.com/bluehost-coupon/ not the Bluehost checkout page) and close out your entire browser and step away for 30 minutes or just do something else. Come back to this page, click the link and try the steps again and it should work like it did for me.
Note: If any of the steps happen to fail you… Bluehost could have turned off the script. Which would mean it will not trigger at all no matter what you try. In that case take advantage of this coupon code for $2.95 because it will be the best offer at that current point in time.






Bluehost Renewal Coupons & Discounts
Most hosts do not have any renewal deals. After a year or few they would assume you would be satisfied enough with their service to pay full price. And most people do I'm sure, but hey there is nothing wrong with taking a few minutes to save a couple of bucks.
The absolute only way to get a renewal discount is directly from the support or sales staff. You can either call them on the phone or you can get in touch with them on livechat. Ask for a discount for whatever reason you can think of and see what they have to offer. Anything is better than nothing.
You could even go as far as to let them know that you got an offer from another hosting company and see if they would be willing to beat their price.
You can signup & save with a new web hosting company and have their staff migrate all of your sites from Bluehost for free. Zero downtime and you don't have to do anything but supply the new host with the information they need to access your account in order to move the files. There are many hosts to choose from on this chart just make sure the column for "Free Migration" is checked. Siteground is the host I would suggest.

Drop me a comment and let me know how it went with the Bluehost discount trick and how much you saved with the coupon link!