FREE Bonus Material to Help You Read Through Do Not Dwell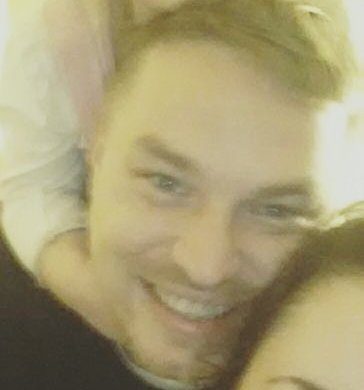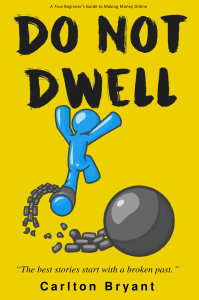 Hi! I'm Carlton Bryant, author of Do Not Dwell: A True Beginner's Guide to Making Money Online.
Welcome!
If you've already picked up my book, thank you! If you somehow stumbled upon this page without getting the book first, I highly recommend you click here to go to Amazon and pick up a copy of Do Not Dwell. Please leave me a review on Amazon when you have completed this course. 
Consider this course like a read-along that allows me to serve you even better. To get started click on the video below and the red menu link below titled "Click Here to Start Course".
Click here to Jump to a Specific Lecture Video
Section 1
Section 2
Section 3
Section 4
Pin It: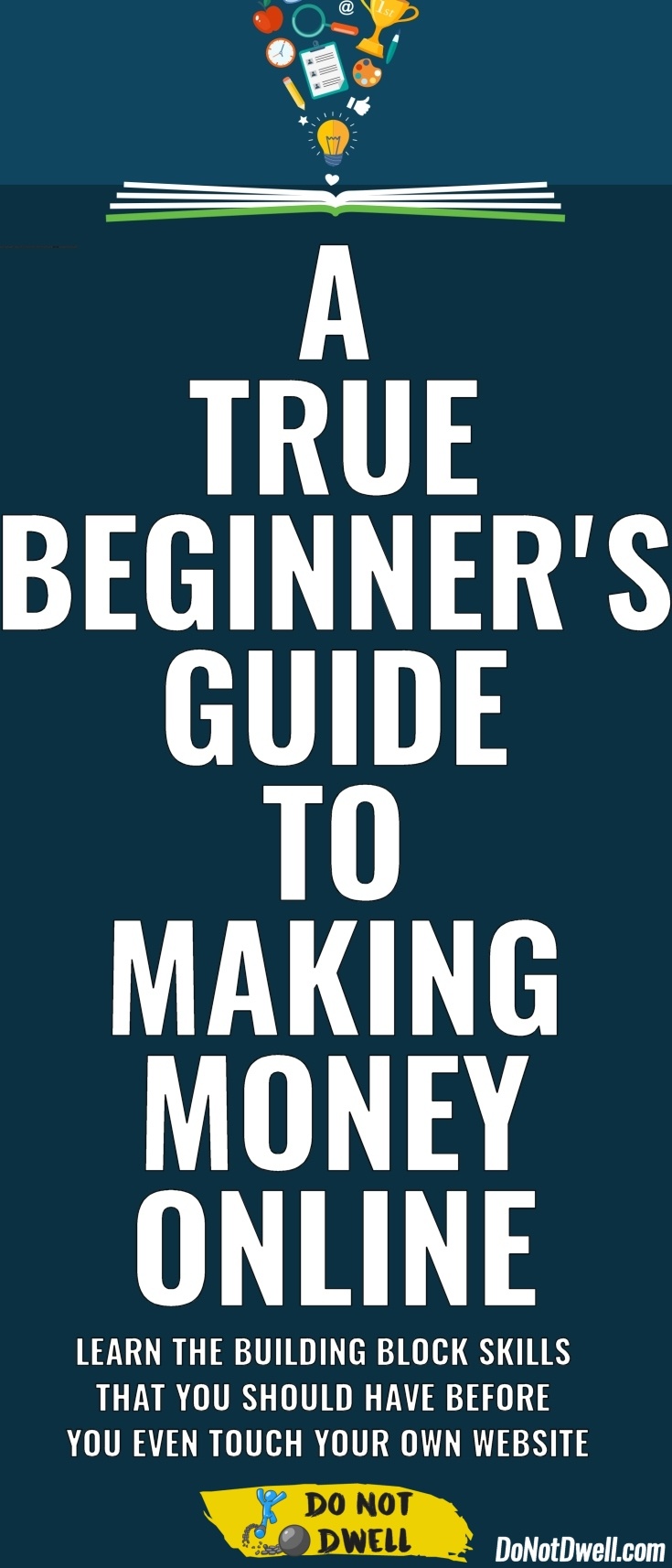 Do Not Dwell: A True Beginner's Guide to Making Money Online Course