In this list of 47+ GoDaddy Website Builder Templates & examples you will be able to view and edit any of them you find appealing once you are inside the editor. Just click on the image to see a larger view of it.
GoDaddy definitely put alot of time into creating ready-to-go templates for nearly any business you can think of. All you have to do is enter the type of business that you have. It will then match you with some templates. Adding more content and pages to your website is just as easy. You can add contact forms, restaurant menus and galleries straight from their pre-made content templates.
Try the 107+ Wix Website Examples You Can Copy!
Don't have the time to learn all this?
Hire a Professional Website Designer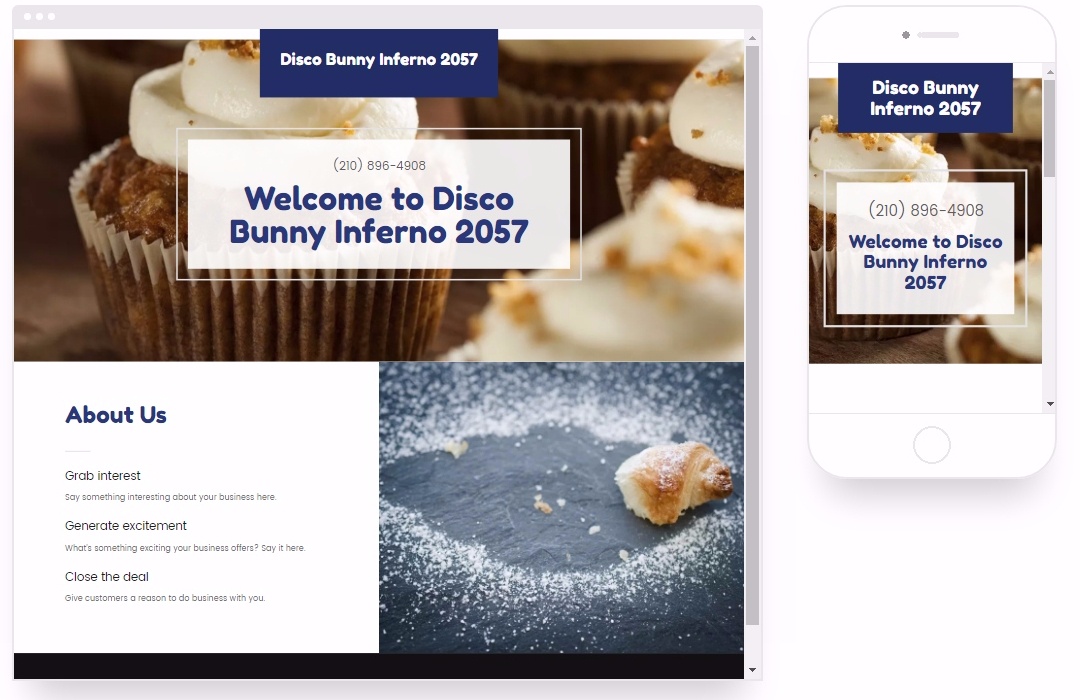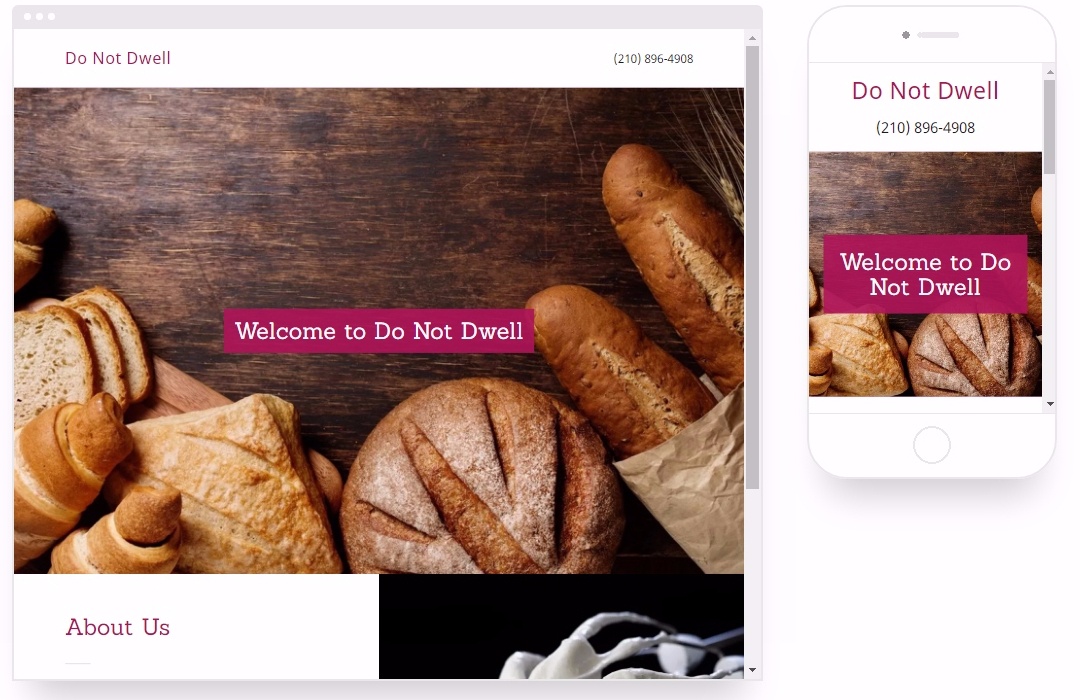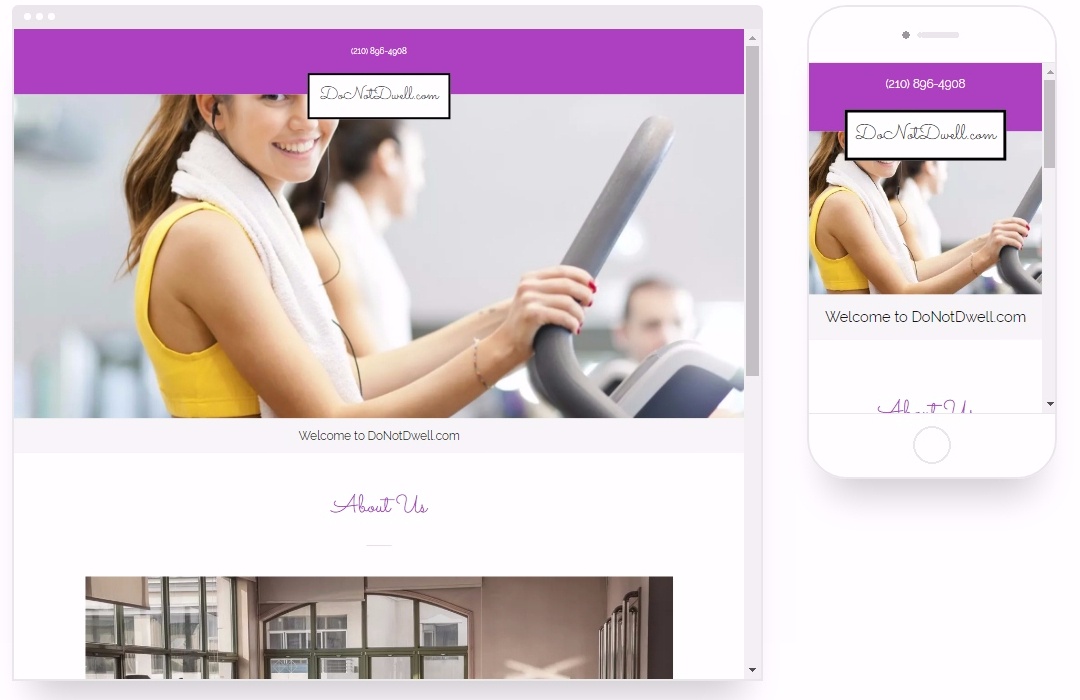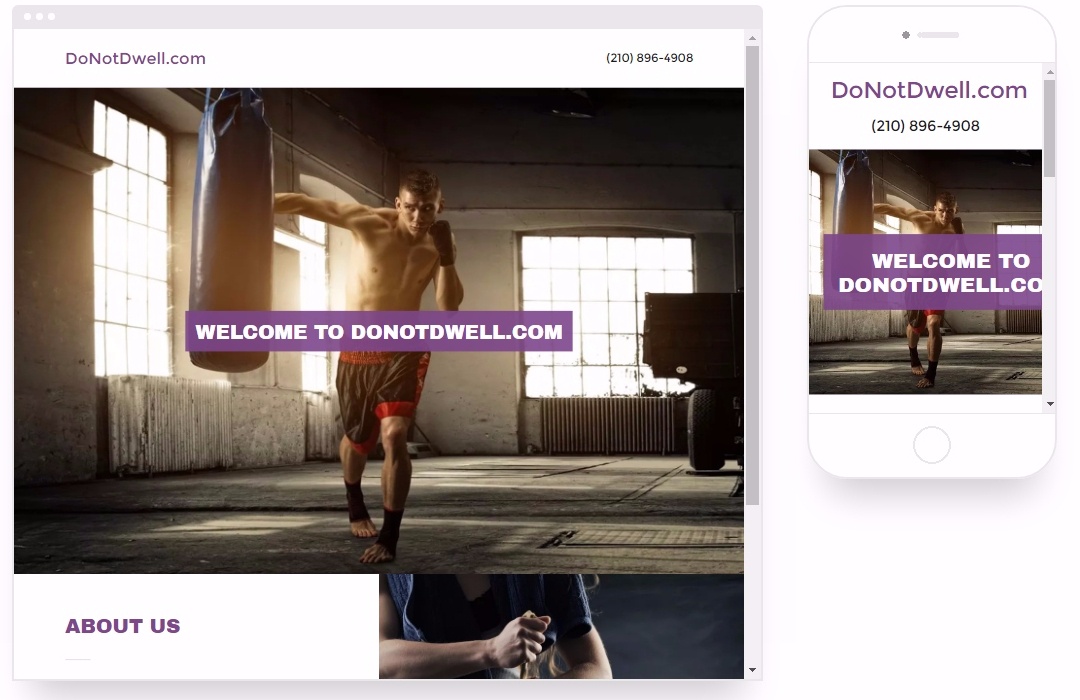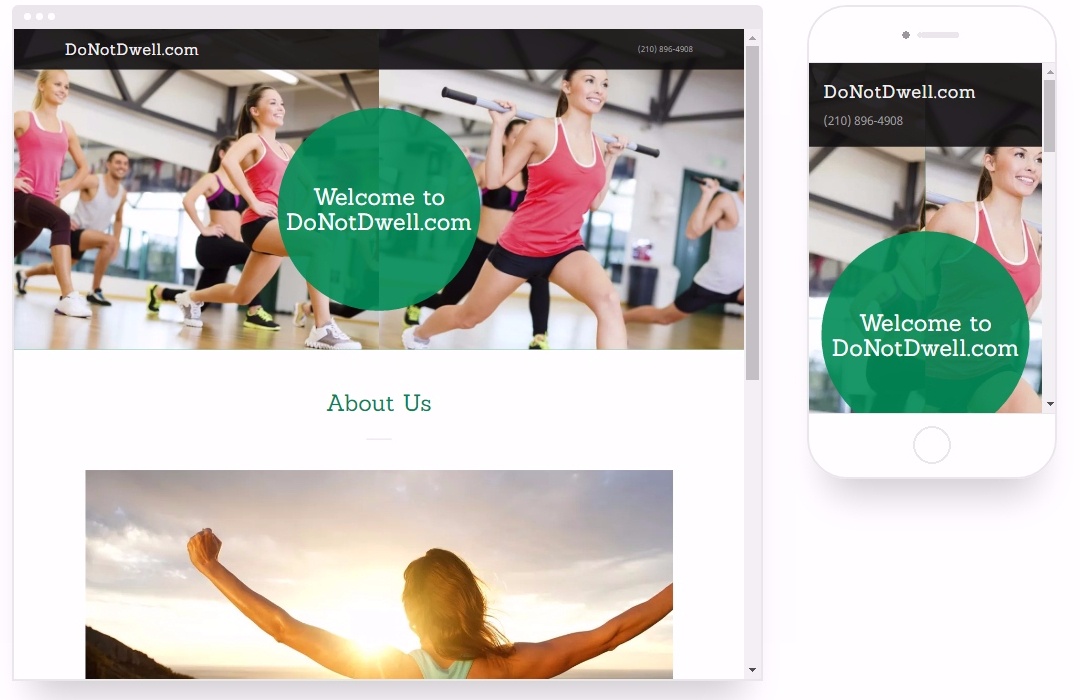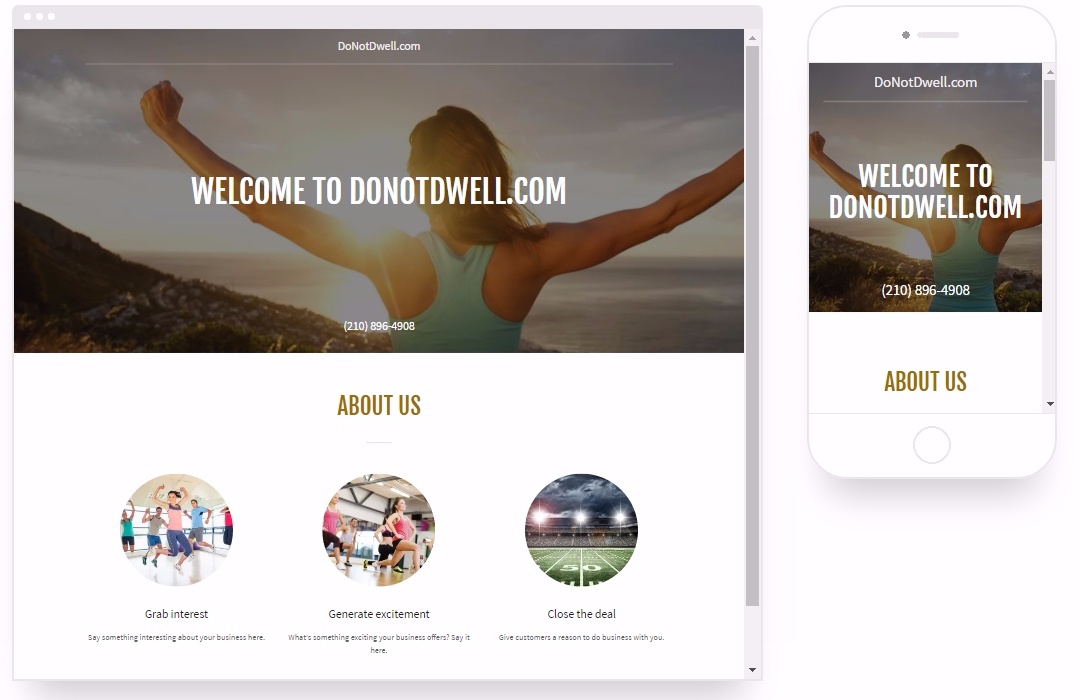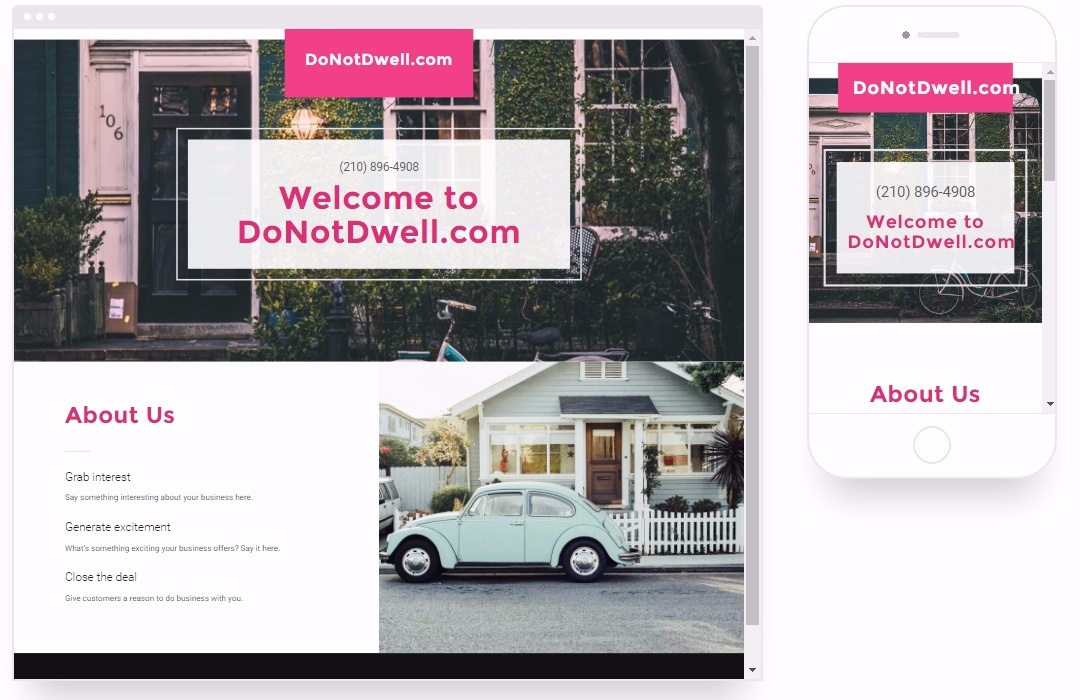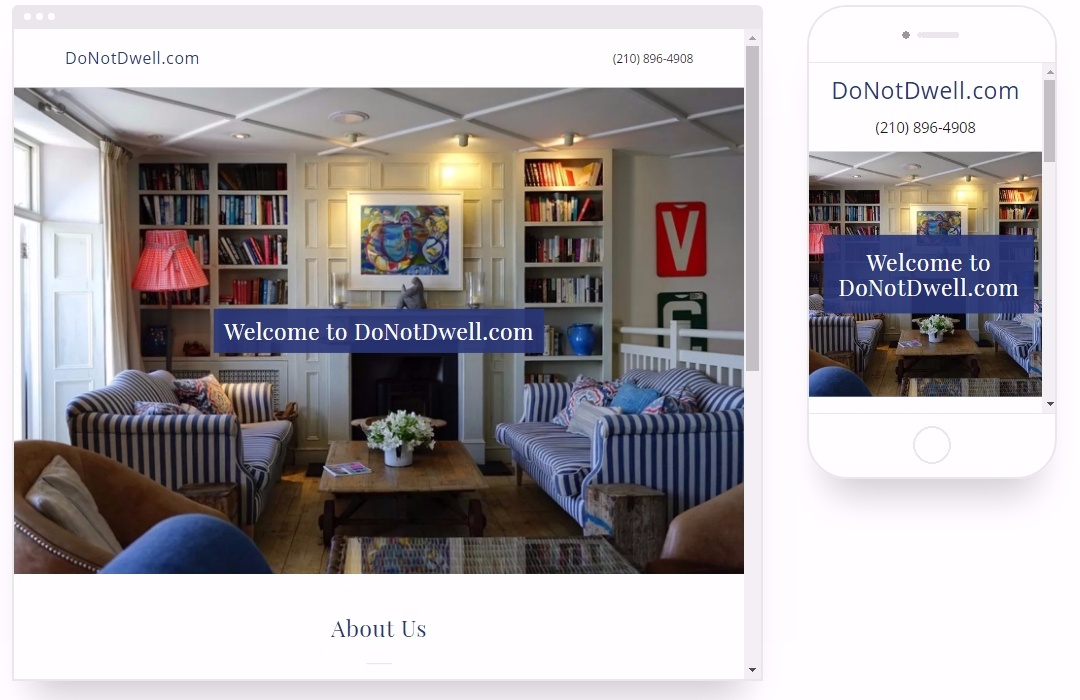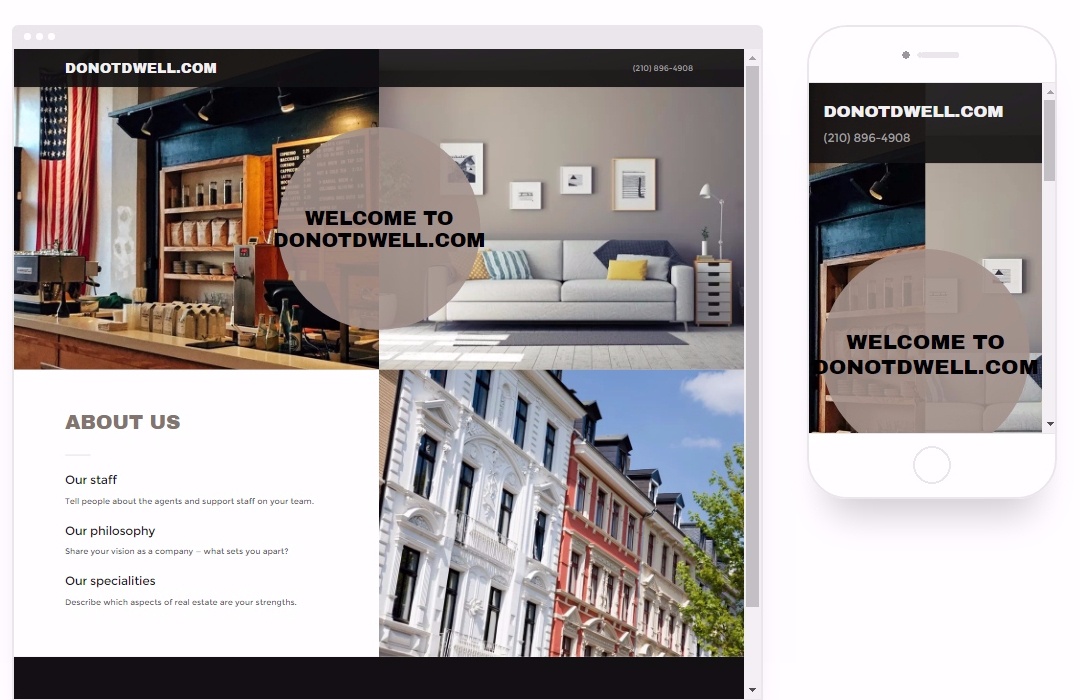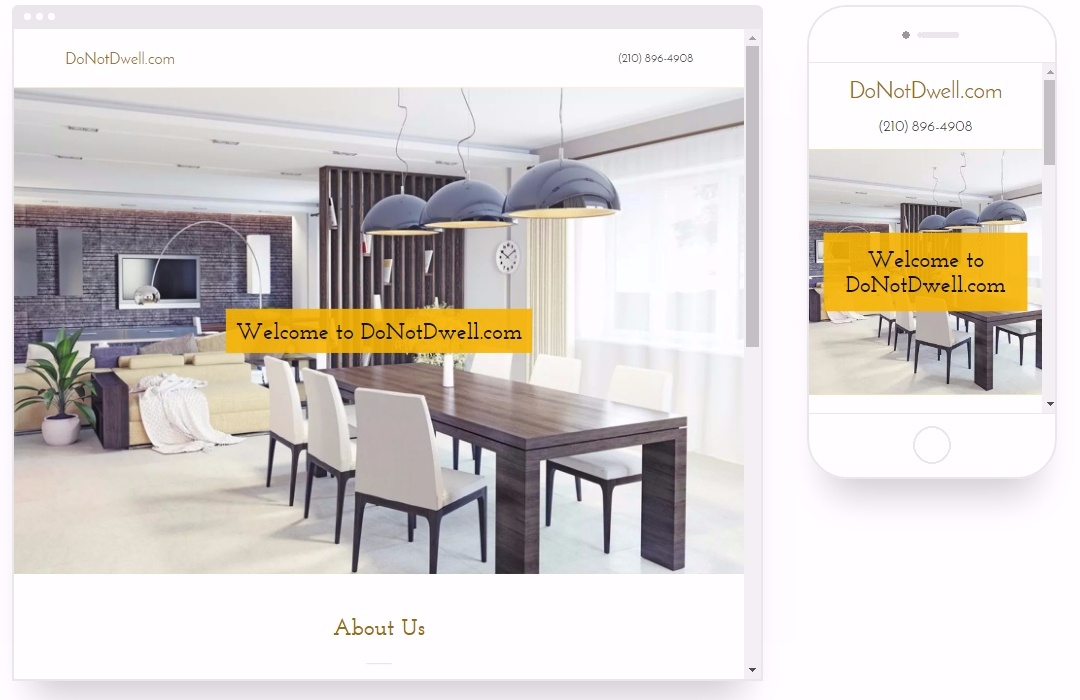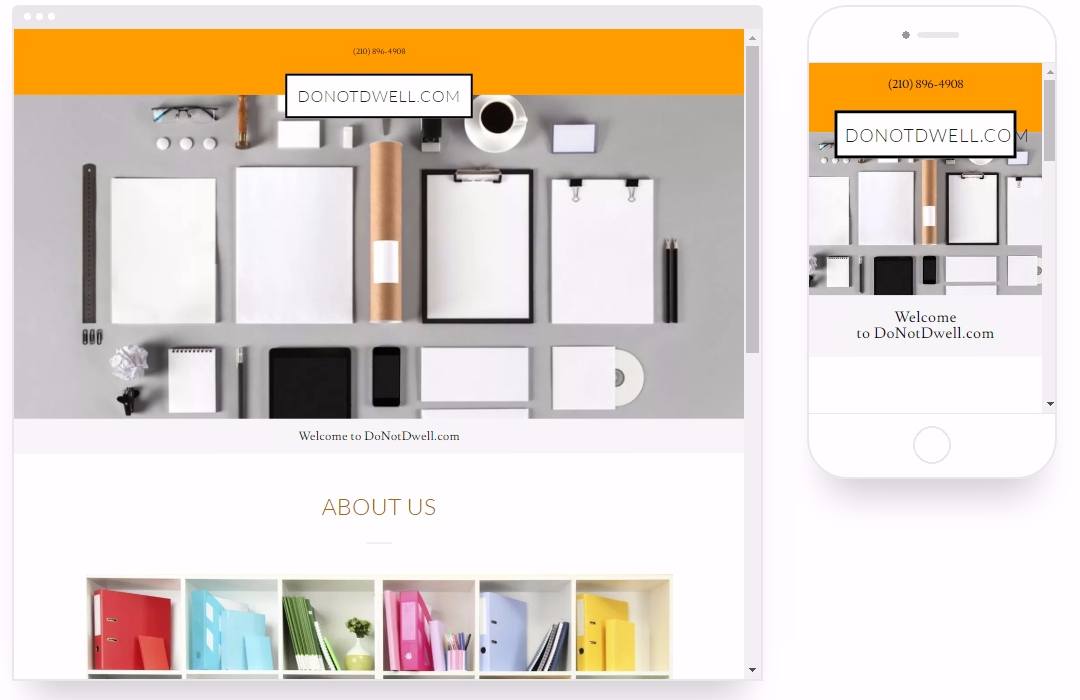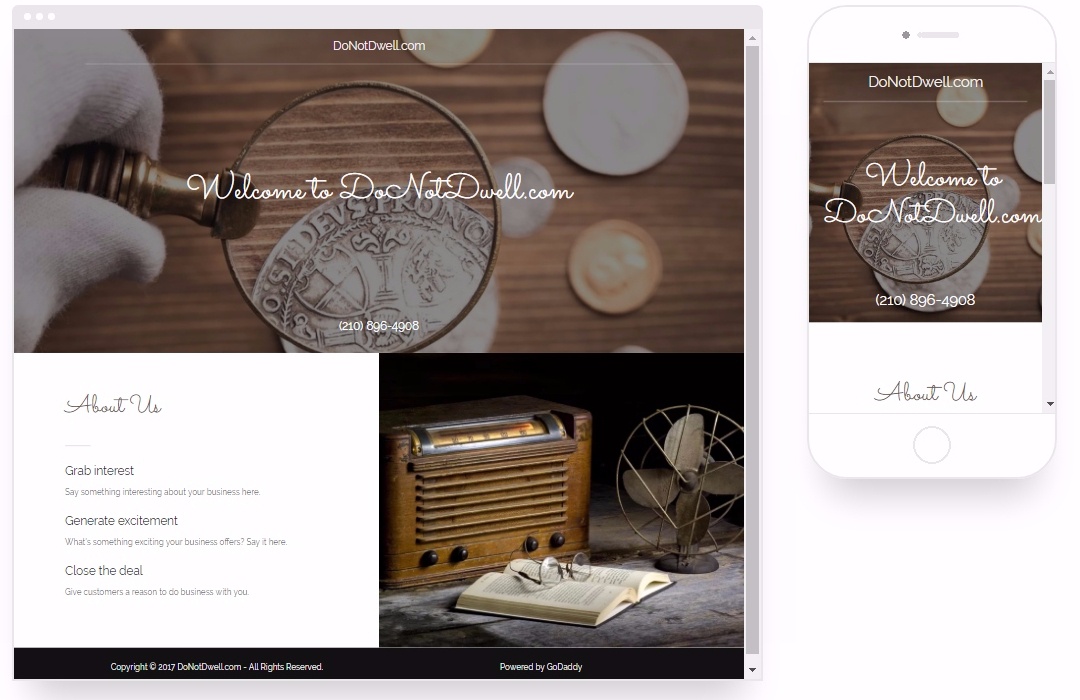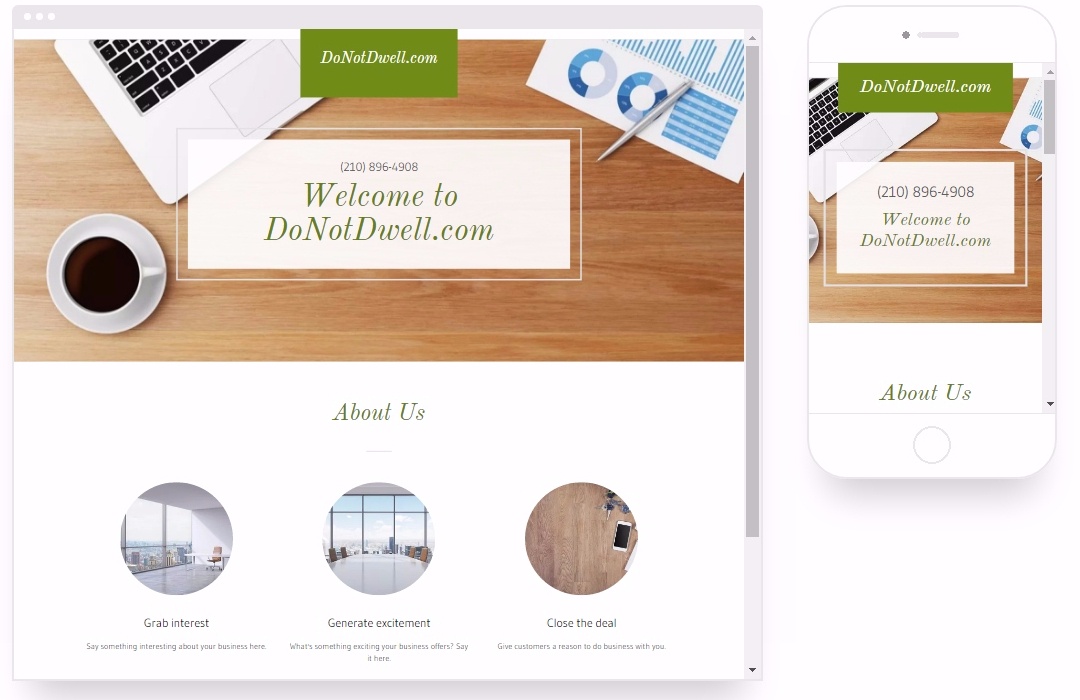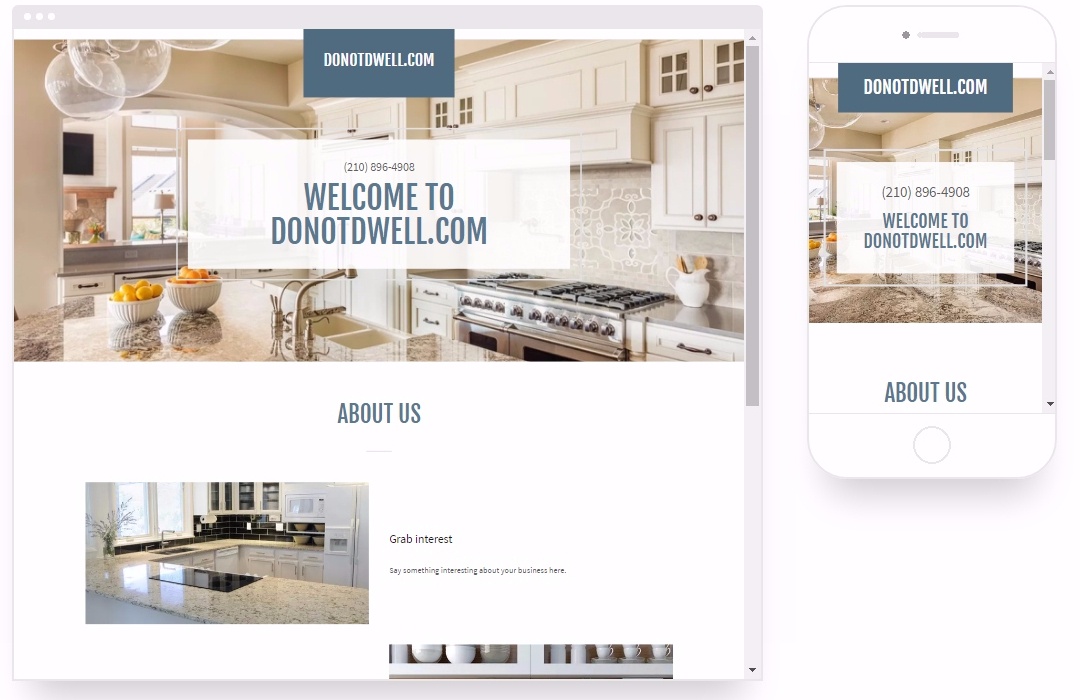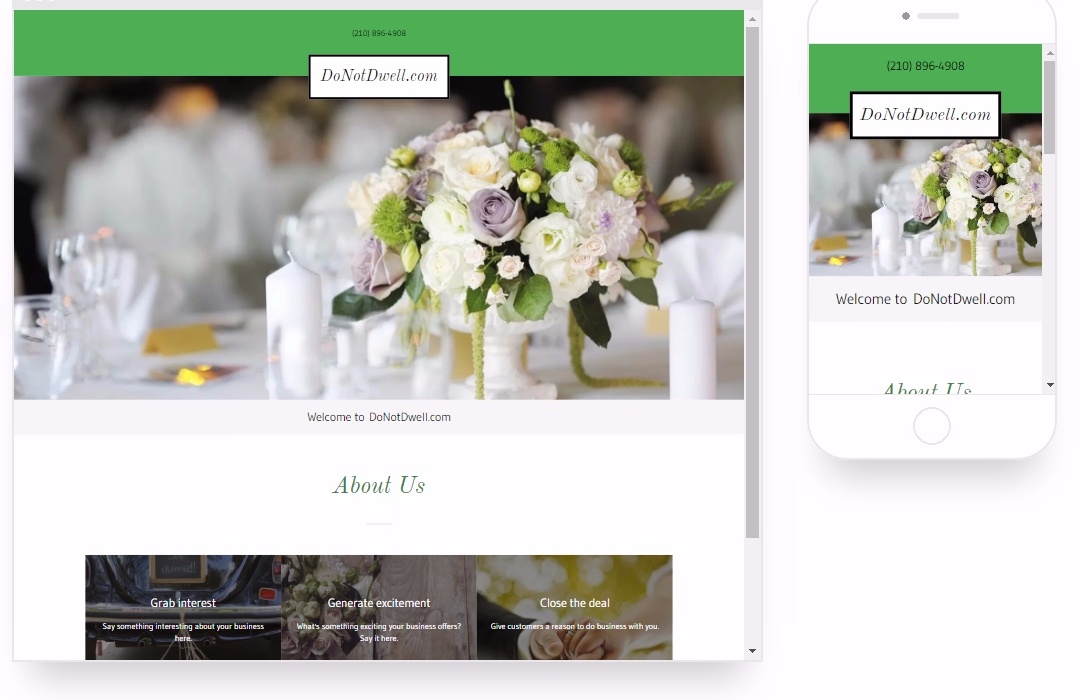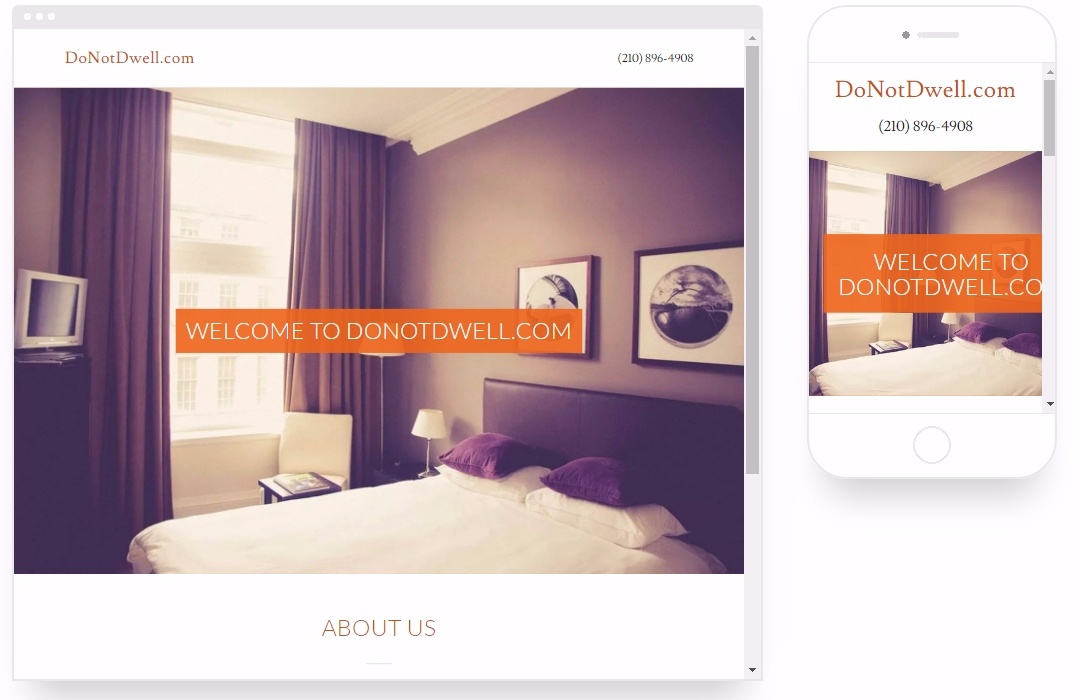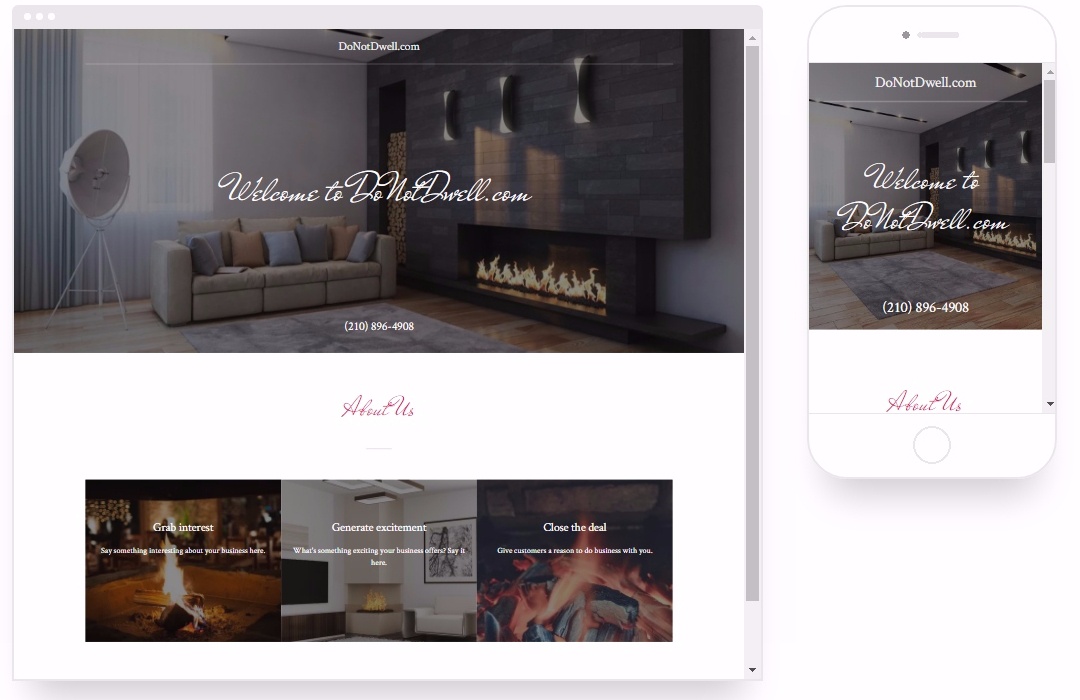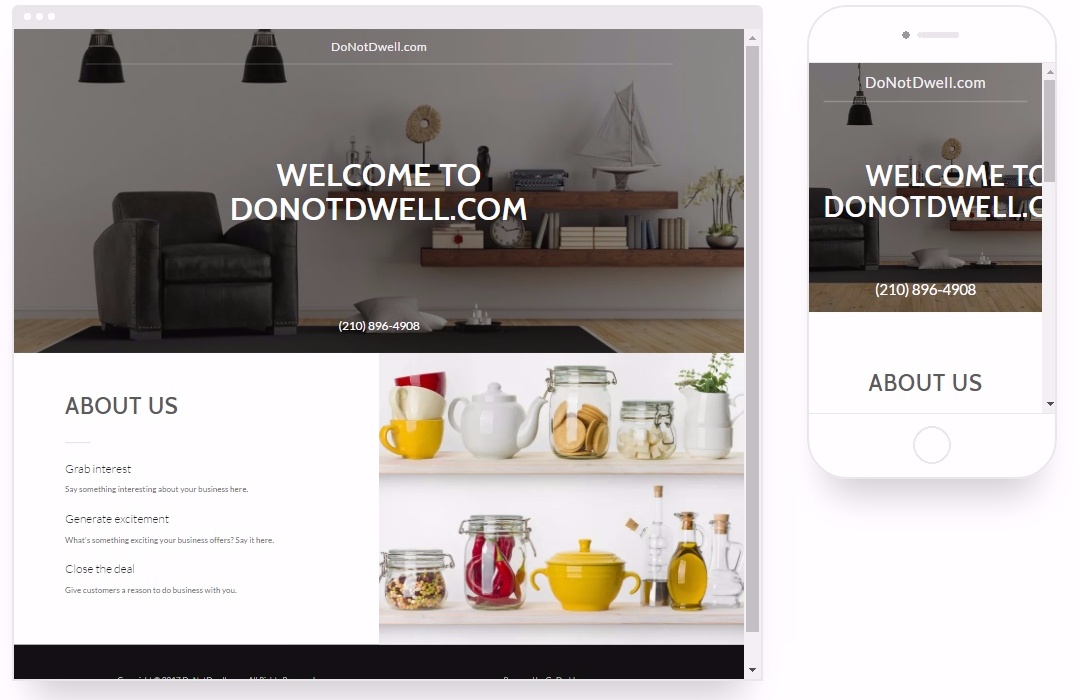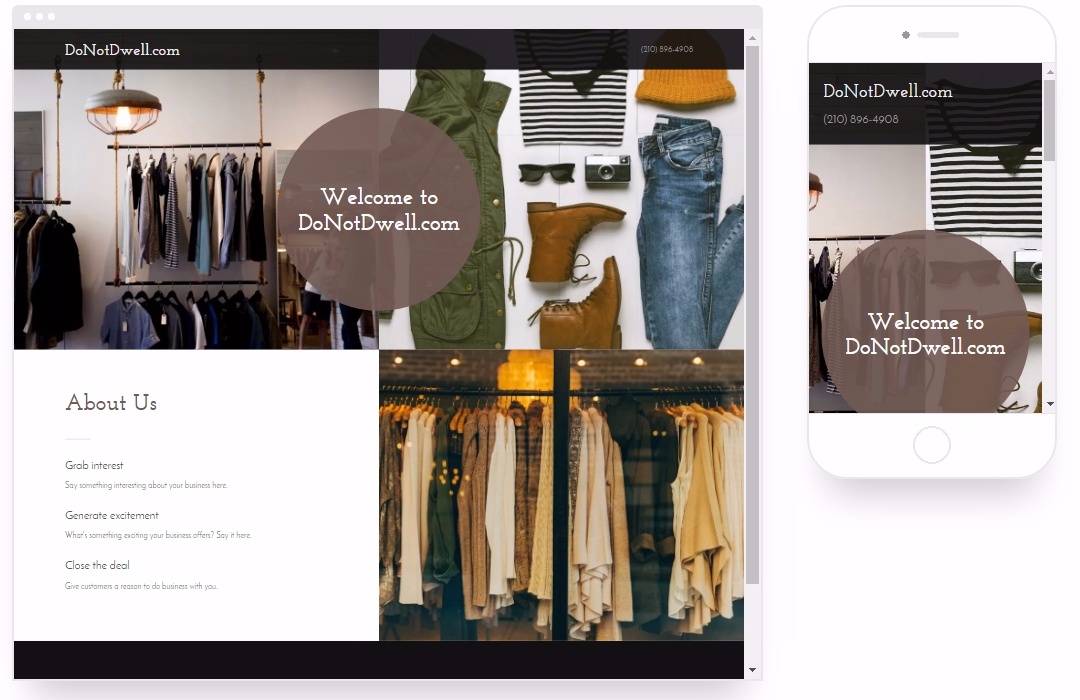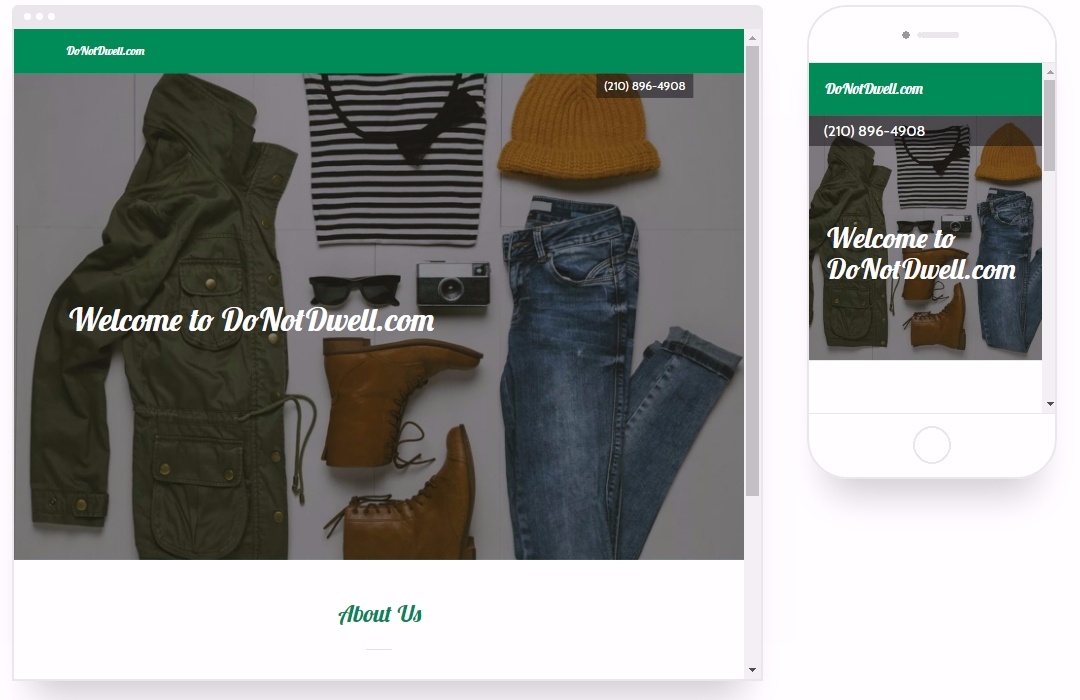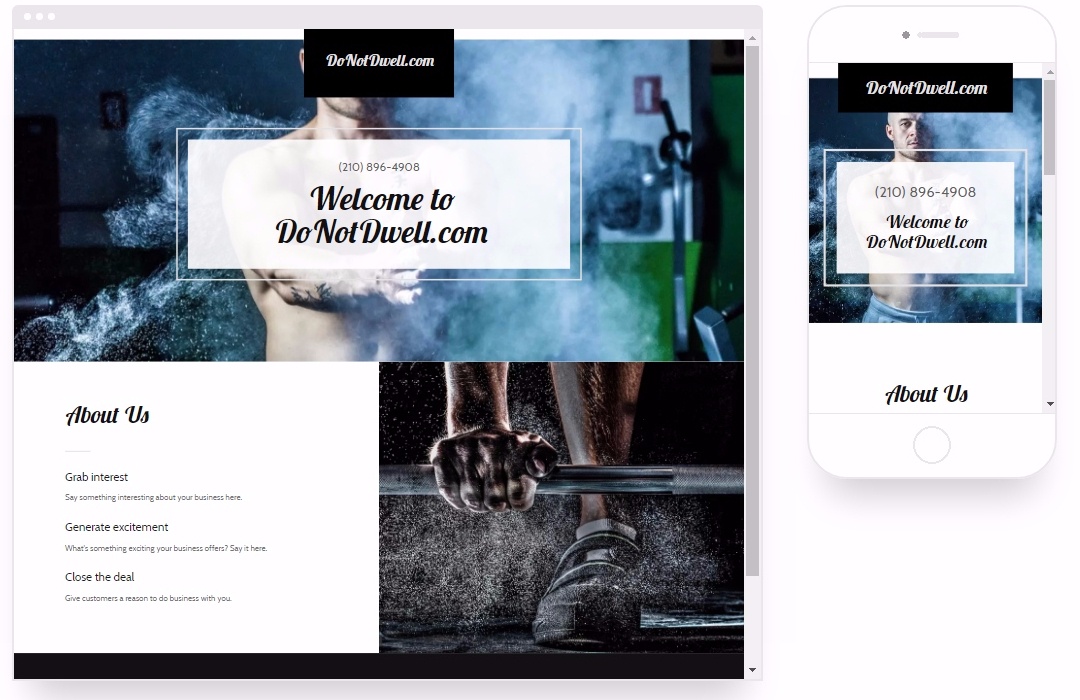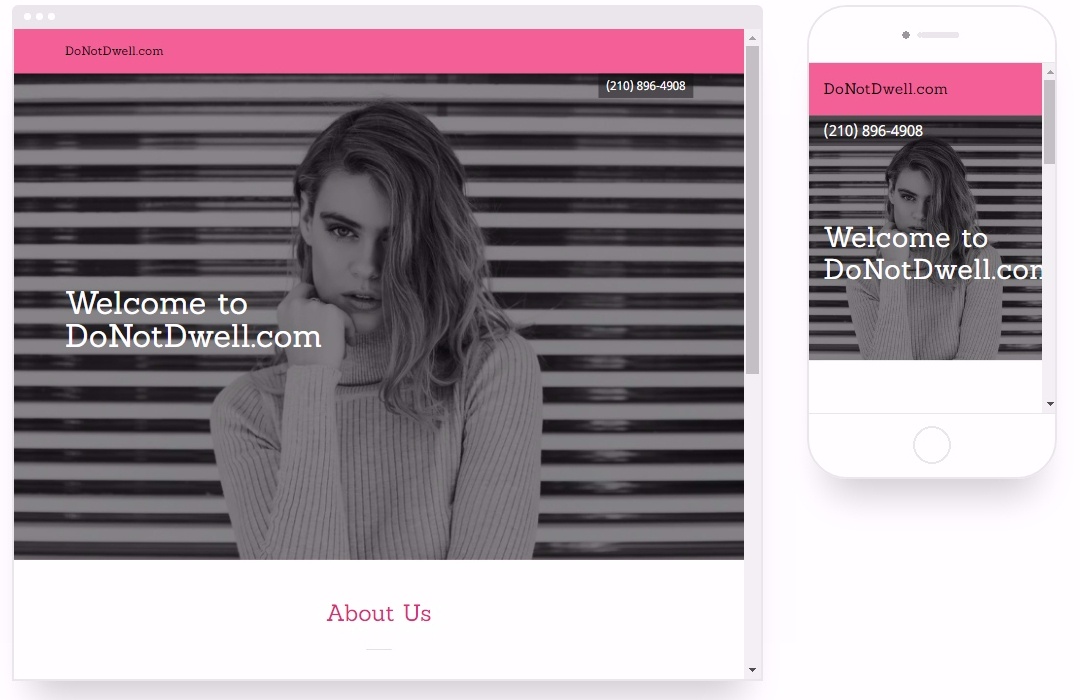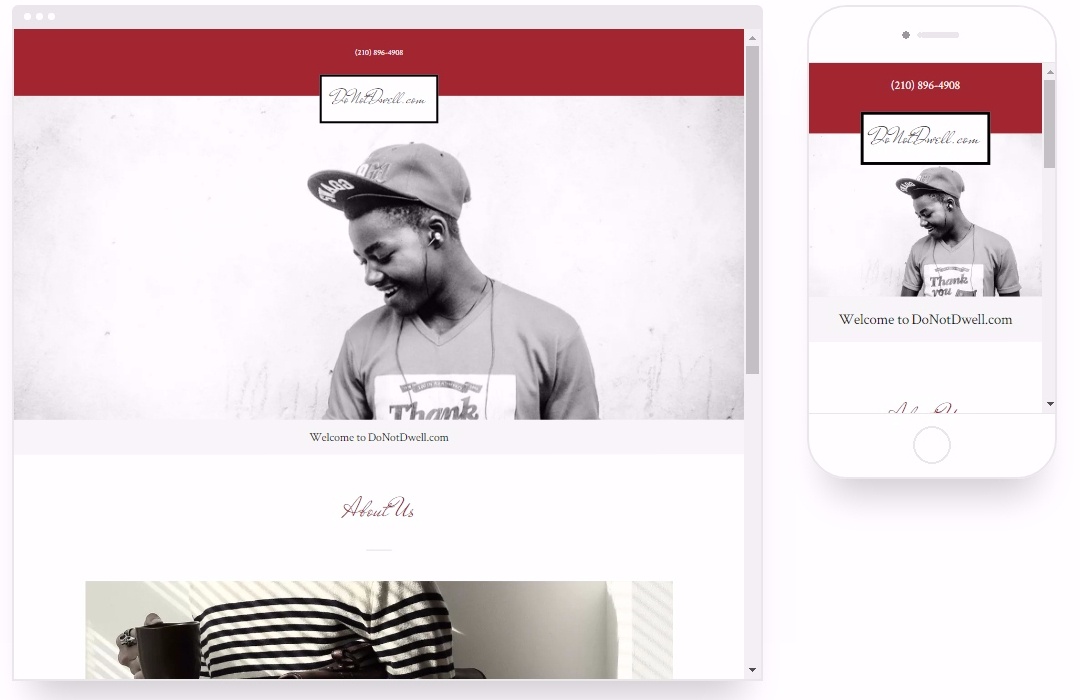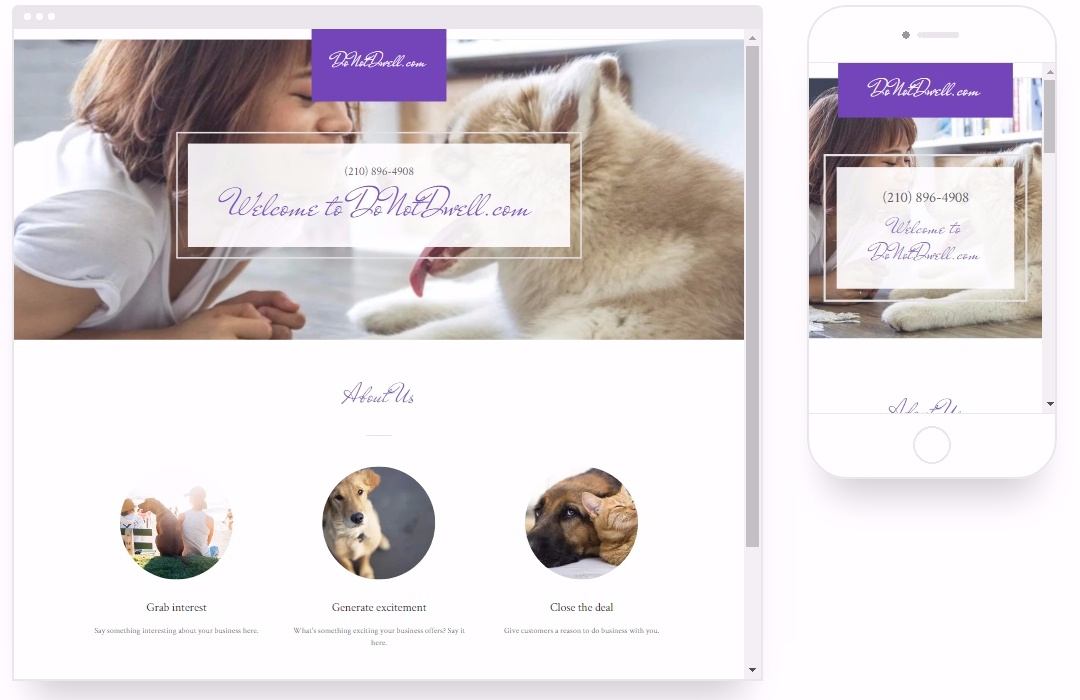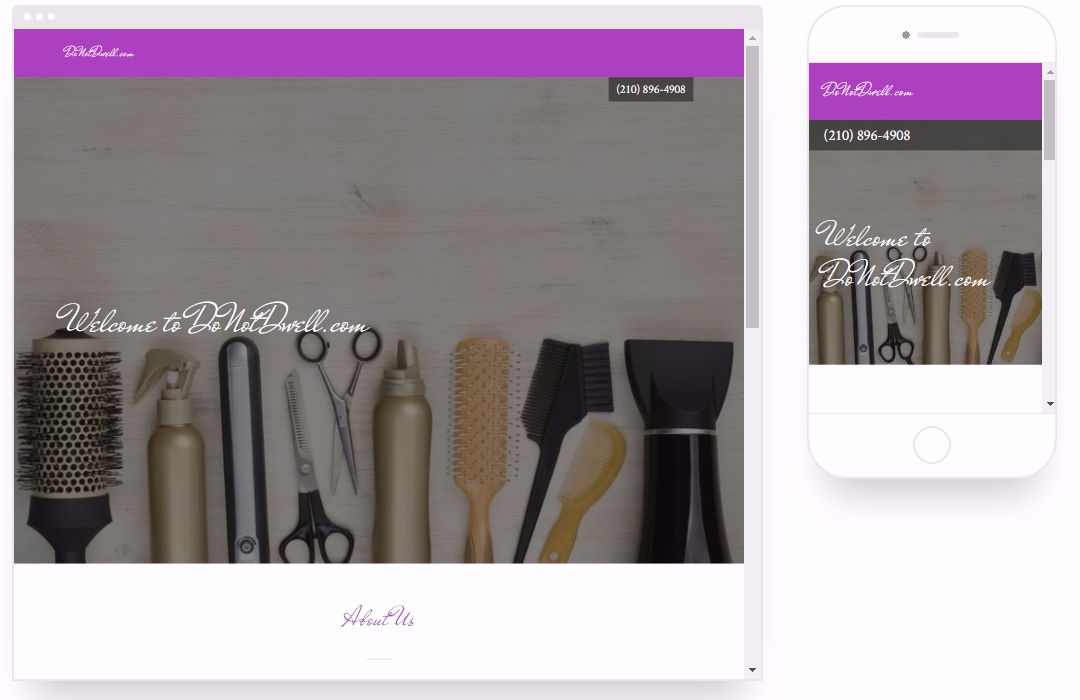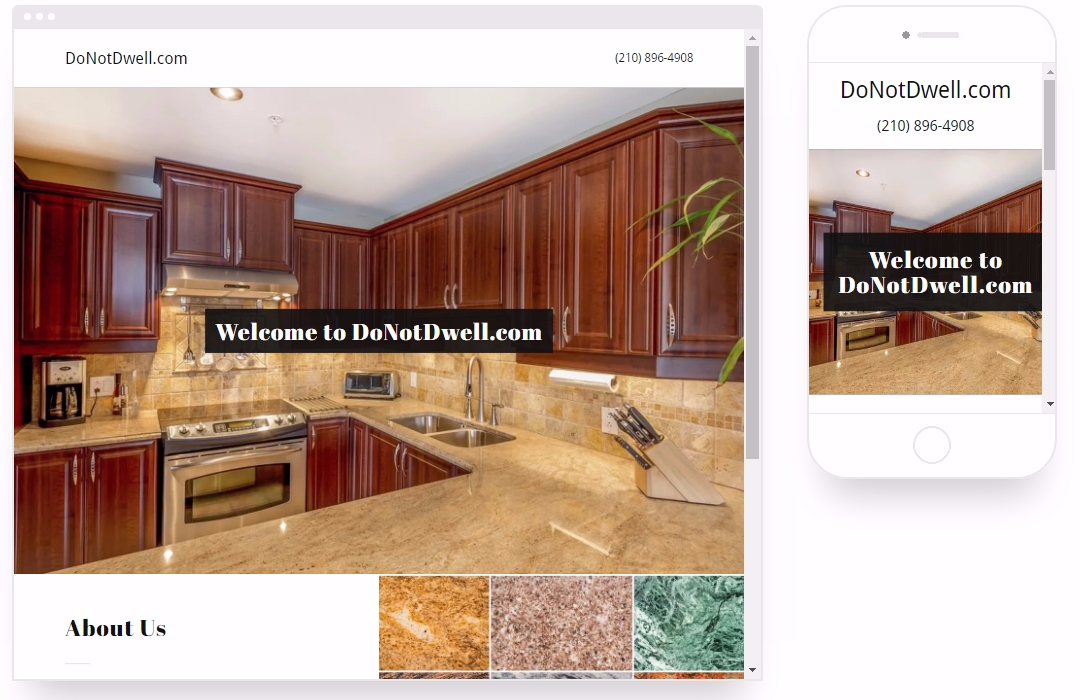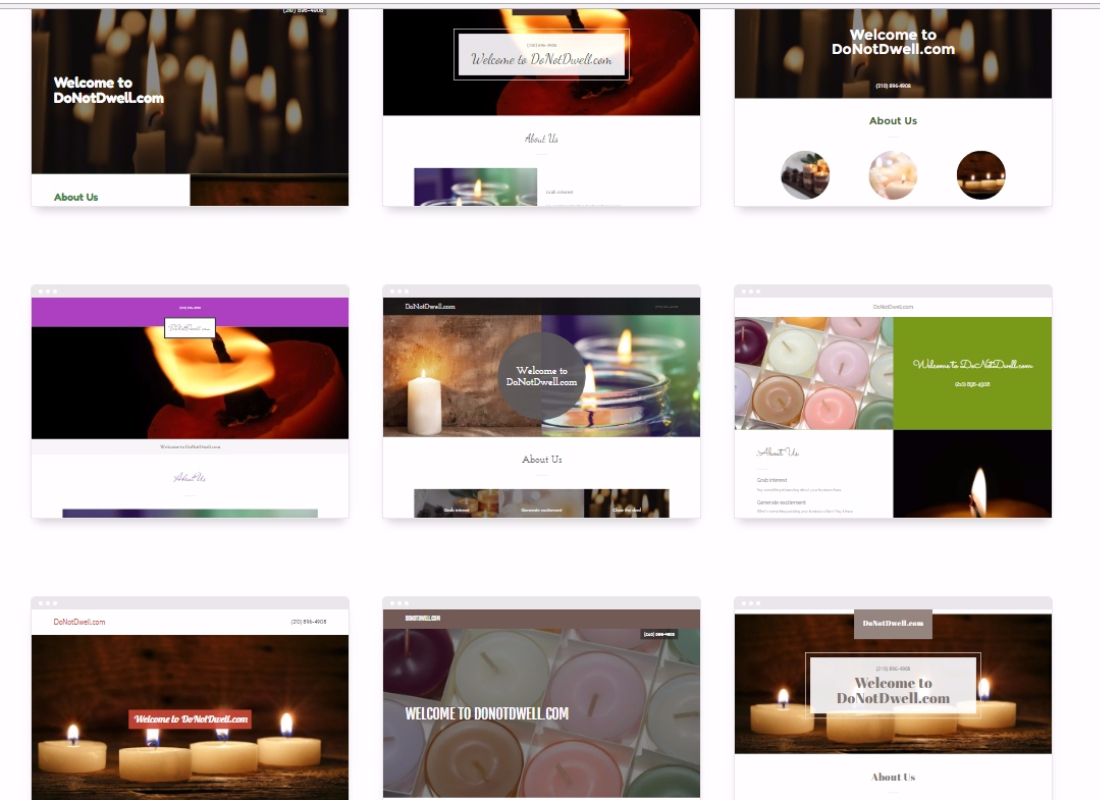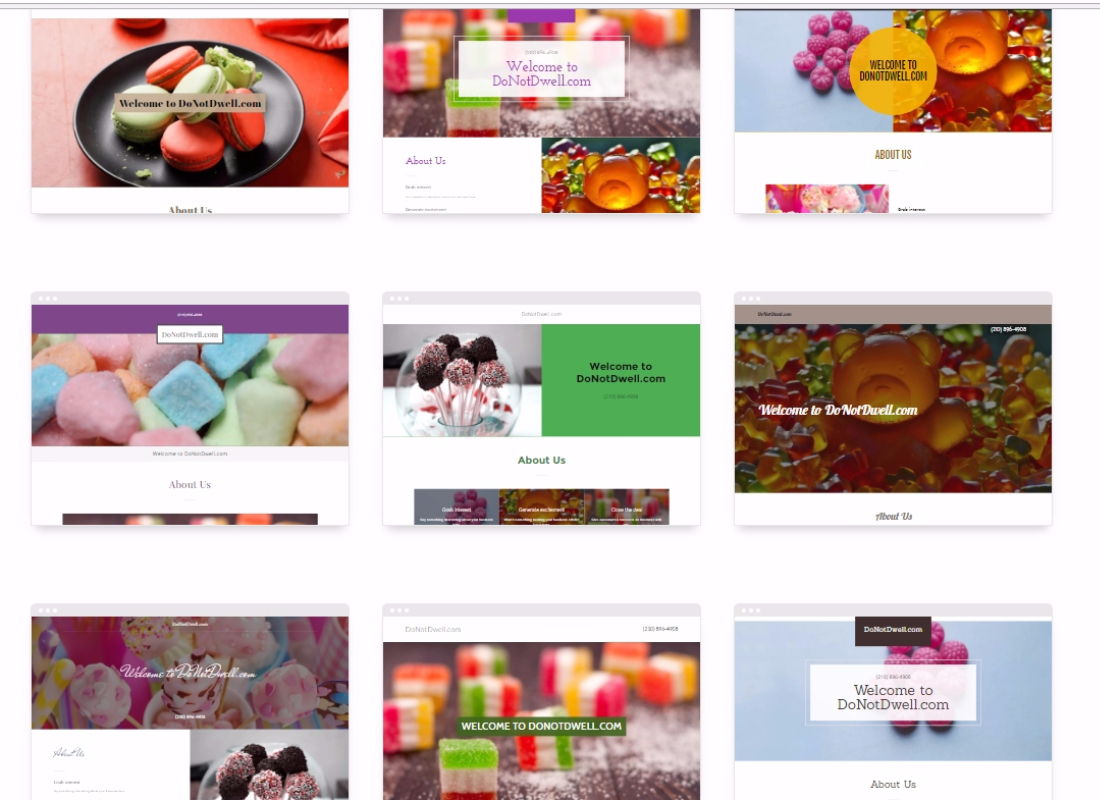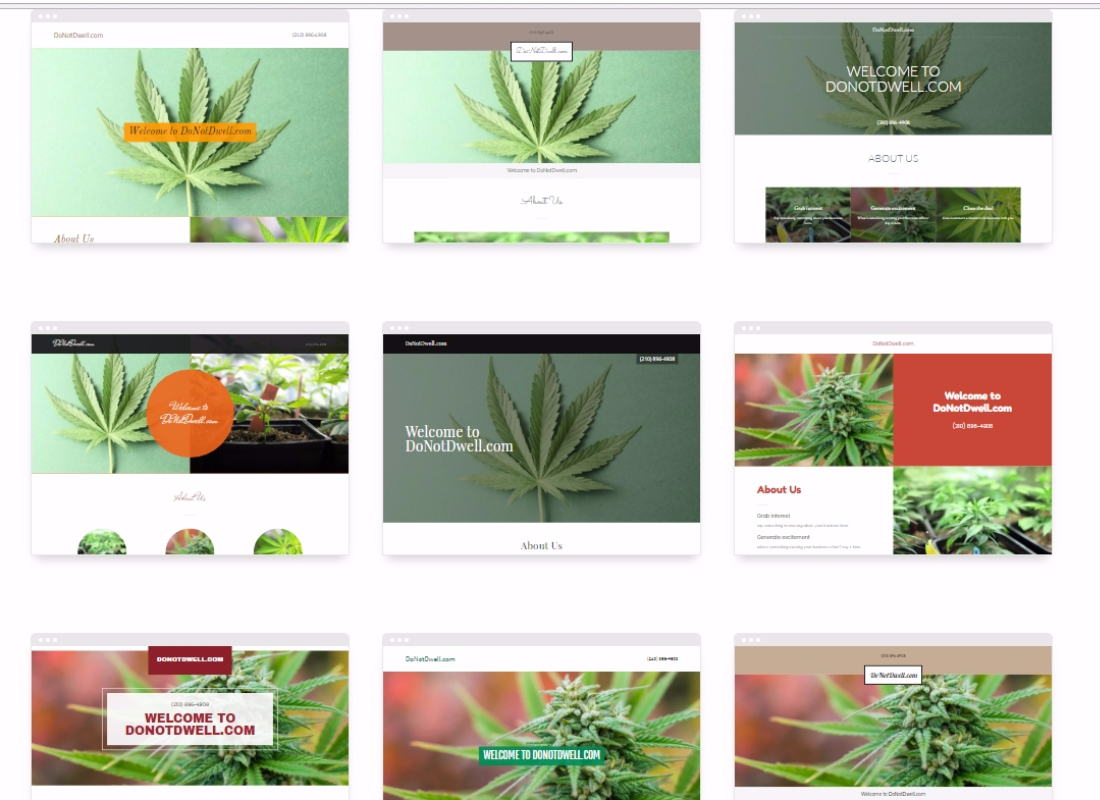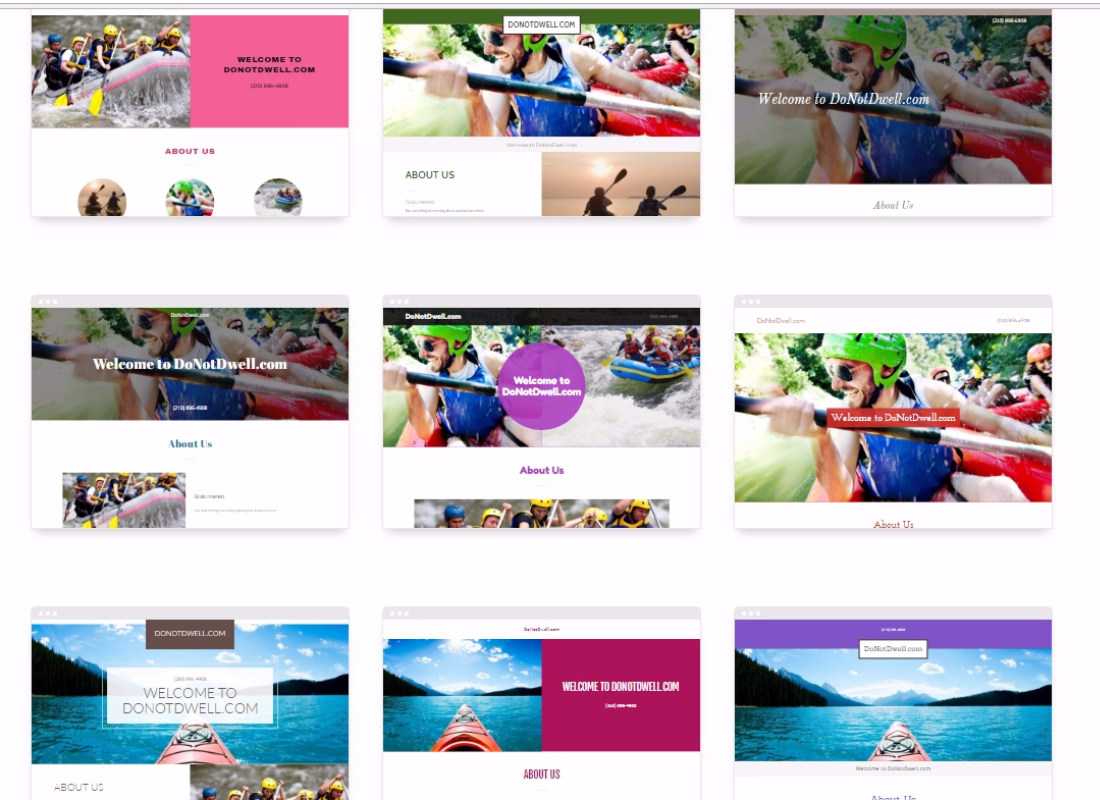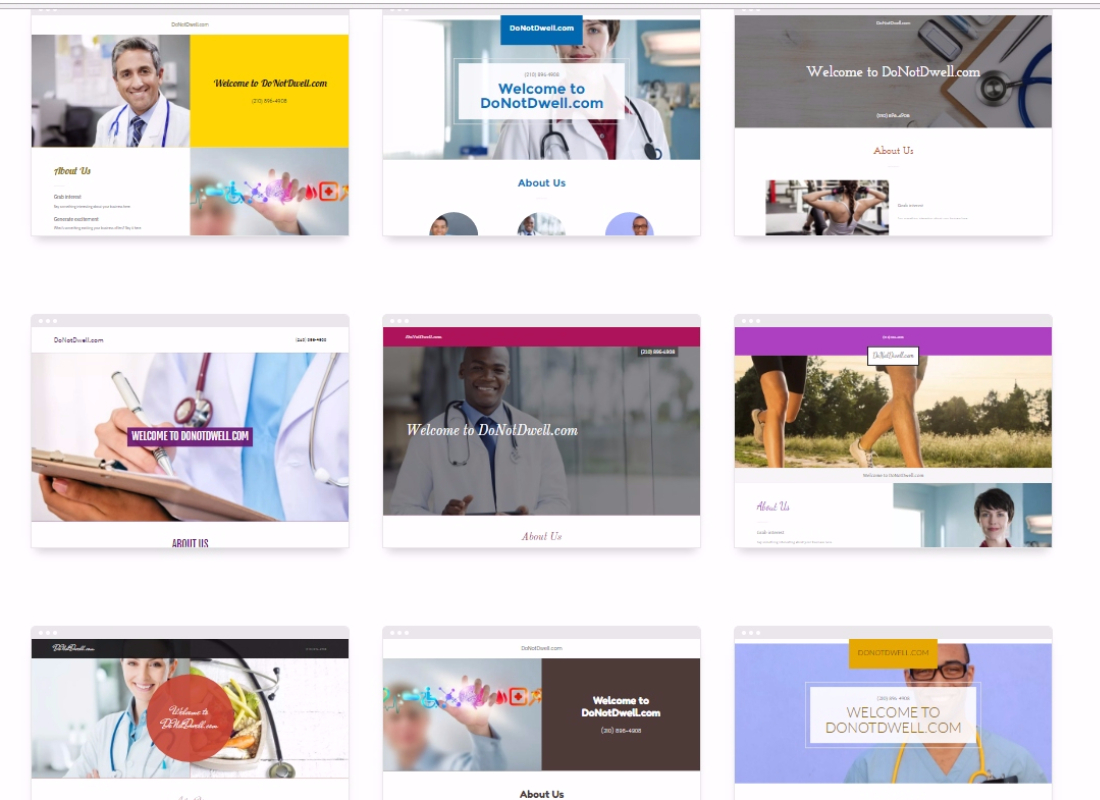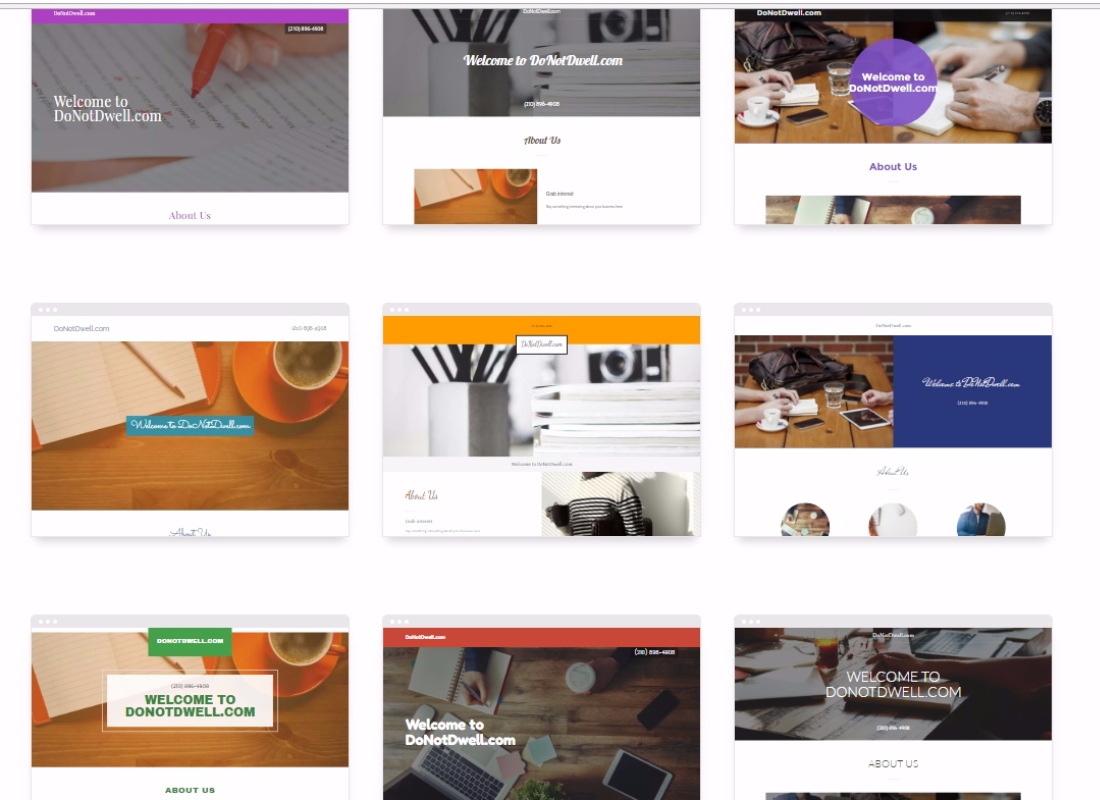 How Website Builders Work